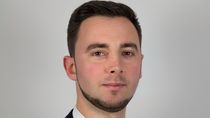 By Dan Falvey
Published: 09/04/2023
-
09:47
Updated: 09/04/2023
-
09:48
A row over King Charles's demands for his Coronation has led to the publication of the order of service being delayed.
Just four weeks away from the historic ceremony, discussions remain ongoing over the role that different faiths can play in the constitutional event.
---
The King is eager to make his Coronation as diverse as possible, with non-Christian faiths given higher prominence in the service than they have previously.
The Coronation will take place on May 6 with plans for it to be the most rooted in long-standing tradition and Christian symbolism version of the event that has ever taken place.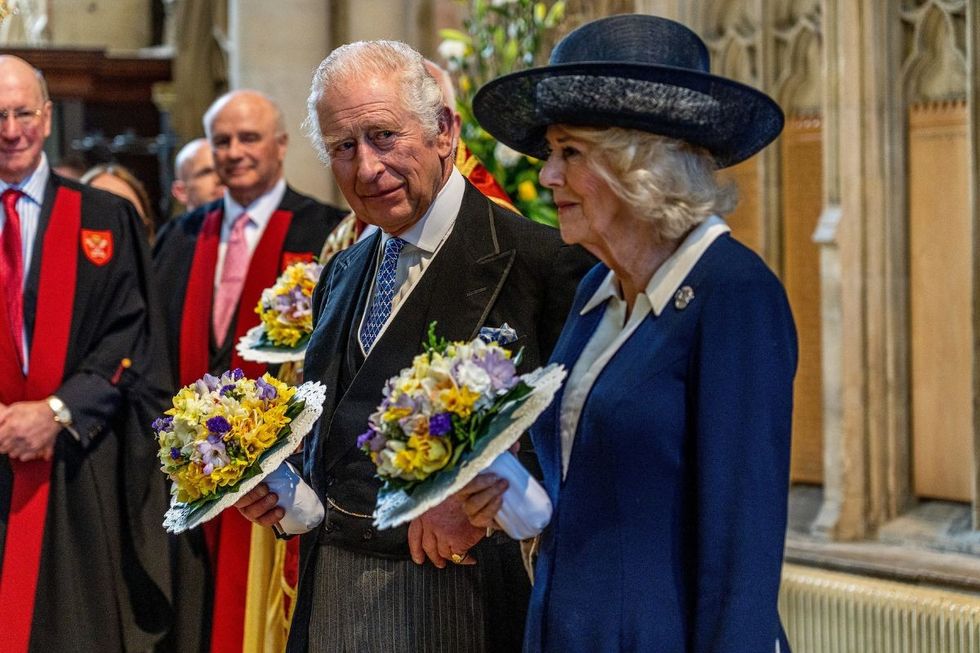 The King wants other faiths to play a far bigger role in the ceremony
PA
However, it is claimed that Church leaders are resisting some of the monarch's demands.
While there are no concerns about the guest list, plans to let non-Christian faiths play a more active role in the ceremony itself have caused concern.
They are thought to have warned the King that his wishes risk clashing with centuries- old canon law, which bars Muslim, Hindu, Jewish and other faith leaders from reading out prayers during the service.

According to the Mail on Sunday a meeting was held at Lambeth Palace last month at which attendees were told that the aim was to publish the order of service "before Easter, with suitable guidance for the clergy".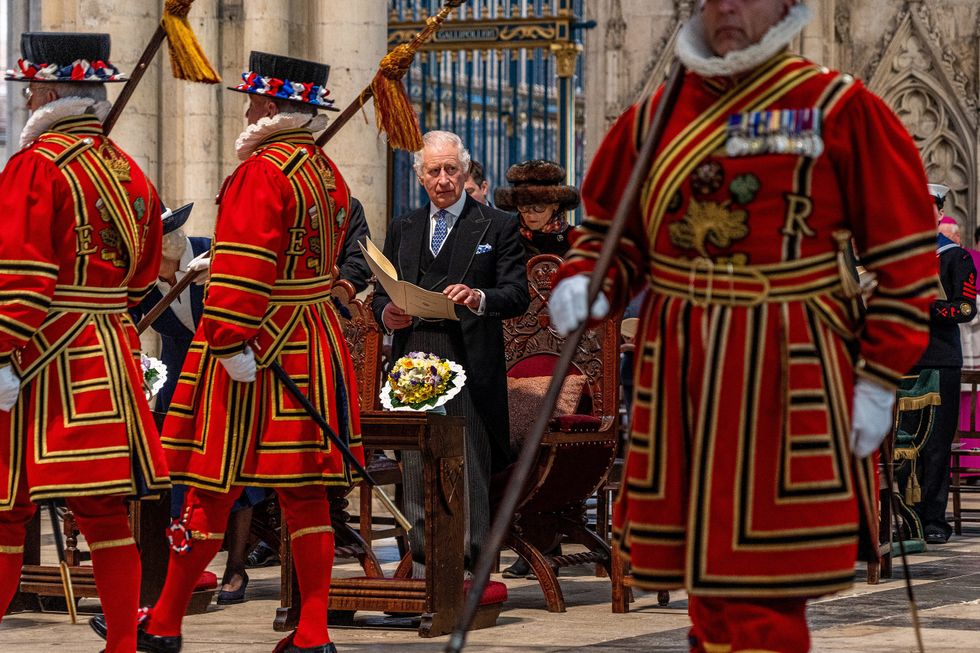 The King will be crowned on May 6
PA
But the self-imposed deadline has now been met without plans having been formalised due to the frictions.
A source told the publication that the meeting was conducted with "scrupulous regard for the range of opinion among Anglican clergy".
Charles made his ambitions clear to be a more inclusive monarch almost 30 years ago.
The then-Prince of Wales declared that when he became monarch he wanted to no longer be known as simply "Defender of the Faith" - the title given to all English sovereigns since Henry VIII as head of the Church of England - but rather "Defender of Faith".

Last month, Justin Welby, the Archbishop of Canterbury, and Archbishop of York Stephen Cottrell released a joint statement in which they said the Coronation "at its centre is a Christian service".
They added that it was "rooted in long-standing tradition and Christian symbolism".
Last night Lambeth Palace and Buckingham Palace released identical statements, which said: "Details about the Coronation service will be released in due course."