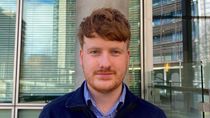 Published: 04/02/2023
-
16:37
Harry and Meghan will overshadow the Coronation - even if they stay away, a leading royal expert has claimed.
Charles Rae said the pair had now become potentially bigger news than the event itself, which he felt was a "great pity'.
---
Speaking to GB News, he said: "I firmly believe that they will be invited. Now, whether or not they come is the big $64,000 question. But whatever happens, whether they come or they don't come, they're still going to be the main celebrity and it's going to take the shine off the Coronation, there's no question about that.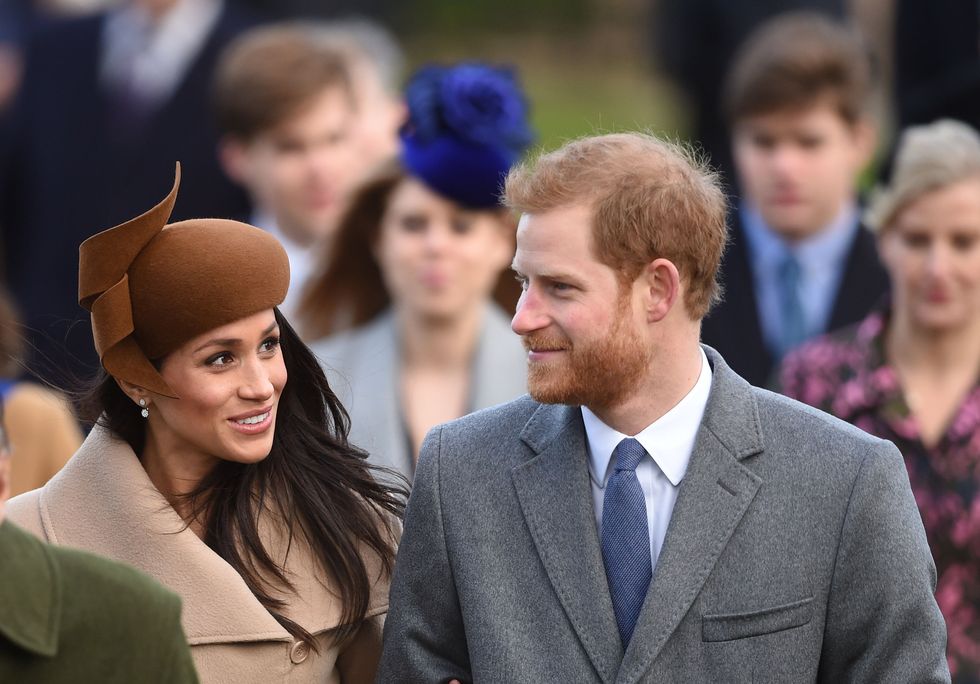 Prince Harry and Meghan Markle.
Joe Giddens
"They are becoming, you know, a social talking point for everybody in the country, and it's like a scab that you've got and when you start to pick at it, it gets worse and worse and worse. So, whatever happens whether they come, or they stay away, they will still be at the forefront of that Coronation, which I think is a great, great pity."
Rae's comments come amid reports the pair WILL be invited to the Coronation later this year.
According to claims today the King has decided to extend an olive branch by asking his son and Meghan to be there to witness the historic event.
Despite fears they may upstage it; insiders say the working assumption is the pair will be at the May 6 ceremony.
It comes after revelations, such as his fight with his brother William, in Harry's autobiography, Spare, and the Sussexes' Netflix series.
Officials planning King Charles' coronation say there has been no suggestion from Buckingham Palace that the pair will be excluded.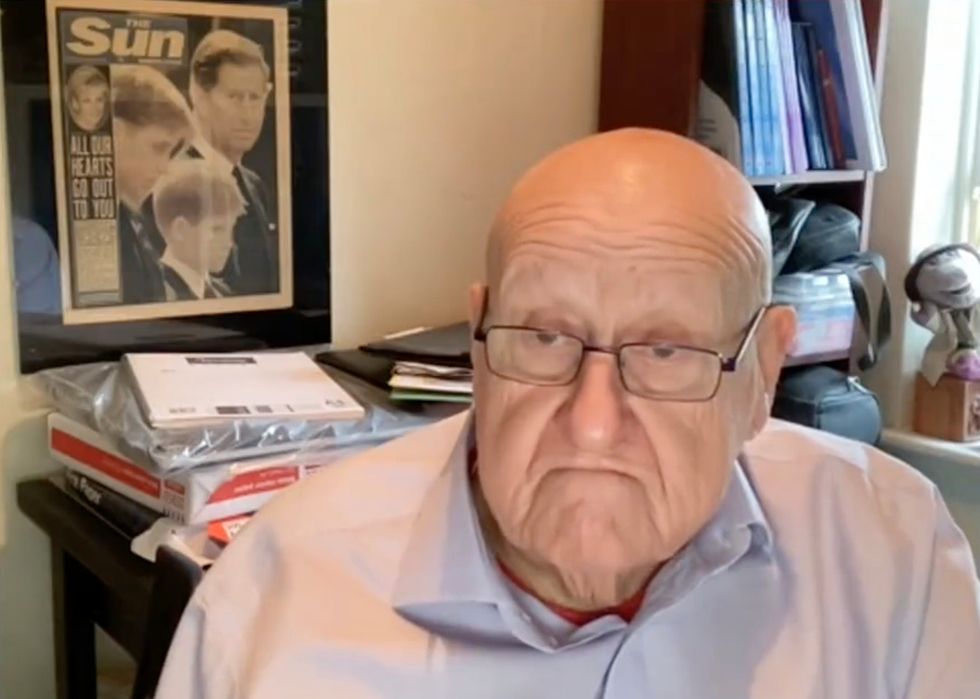 Charles Rae joined Alastair Stewart on GB News
GB News
Invitations to the 90-minute Westminster Abbey service are due to go out this month.
Sources say Harry, 38, and Meghan, 41, are expected to be among 2,000 royals, dignitaries and world leaders present.
PM Rishi Sunak ducked the Harry and Meghan issue when quizzed on Thursday. Buckingham Palace has so far declined to comment.