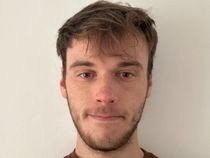 By Ben Chapman
Published: 20/03/2023
-
19:36
Updated: 20/03/2023
-
21:36
Nigel Farage has voiced his strong opposition to plans that would see the home of the Dambusters turned into a migrant camp.
RAF Scampton in Lincolnshire was confirmed earlier this month to be considered as an asylum centre by the Home Office.
---
The airfield was used as the headquarters for the famous World War Two Dambusters squadron.
Speaking on GB News, Nigel Farage said the plan would be an act of "cultural desecration".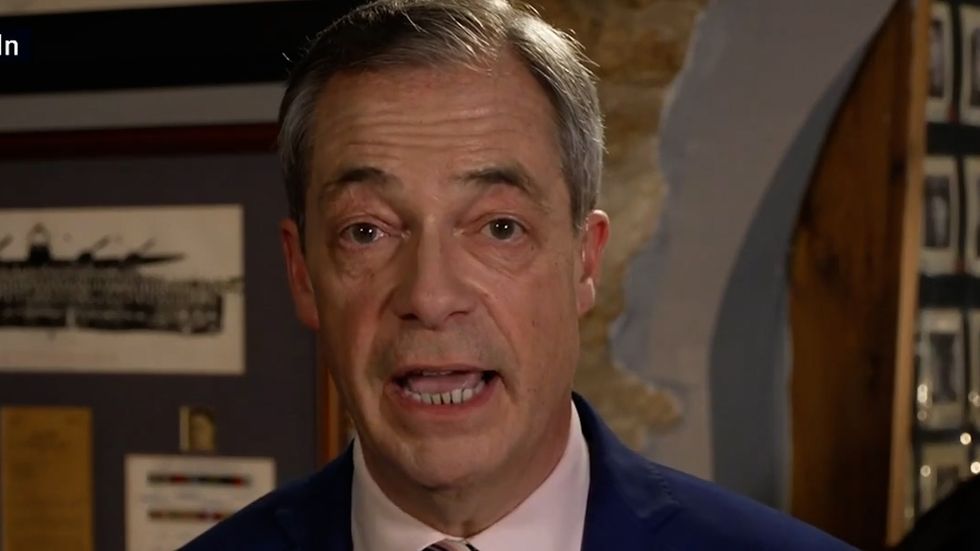 Nigel Farage has slammed plans for a new migrant centre at the Scampton base
GB News
"Scampton was a very, very important place. This has been for many years the home of the Red Arrows," he said.
"As many of you know, we have been running down the size of our armed forces and this has meant that in 2022, Scampton stopped being an RAF base.
"There had been a very good, local plan to keep the runway open, to build hotels, to have a heritage centre remembering the incredible deeds of the men and women in the 1940s.
"And a plan to have a big tech park built around it. It would have been up to £300m in investment into an area that needs levelling up.
"To find out that the Home Office actually want this place to become a migrant detention centre, they've advertised for jobs already.
"I think this is dreadful for this local community and frankly an act of cultural desecration.
"I do not believe this should be allowed to happen. I've put my name to a petition, over 20,000 people have.
"This is also cross-party as the petition has been put forward by someone who intends to stand for the Labour Party."
Lincolnshire became known as Bomber County for the role it played during the Second World War.
RAF Scampton, near Lincoln, was the original home of 617 Squadron, known as the Dambusters.
They carried out a night of raids on German dams in 1943 in an effort to disable Adolf Hitler's industrial heartland.
MPs have voiced their concerns over the plans including former minister Sir Edward Leigh, saying it could "upset" plans in place for the area.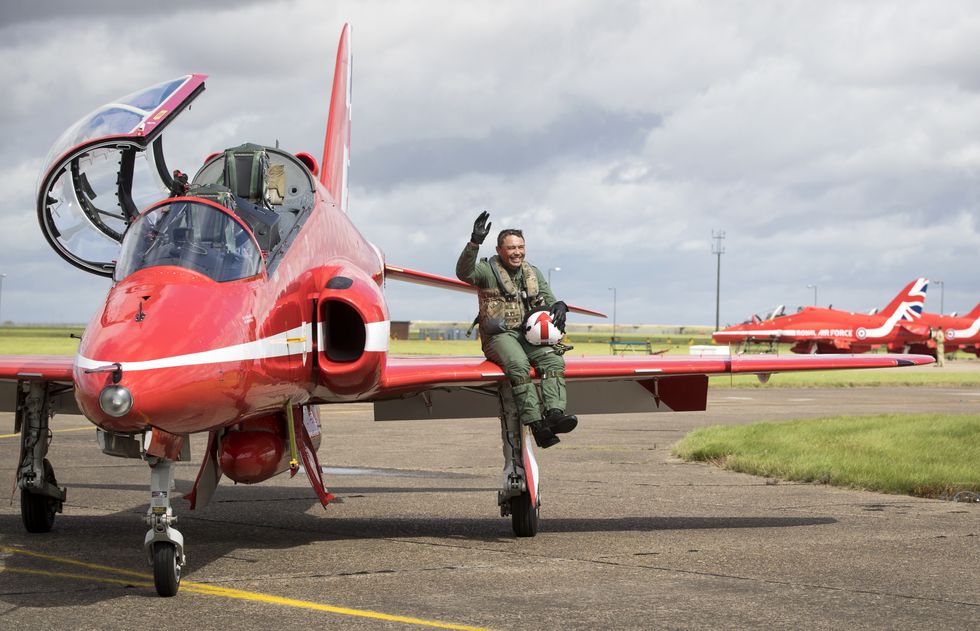 The air base has been used by the Red Arrows
PA
Speaking in the Commons, Sir Edward said: "Although it's been all over the press this morning, West Lindsey District Council has not still been informed officially that the Home Office is planning to place migrants in former RAF Scampton.
"We have just announced yesterday, after two years of work, a £300 million scheme to have the best ever handover of an MoD (Ministry of Defence) base, the home of the Dambusters, business, tourism, heritage.
"Will the Home Secretary assure me that if she overrides our objections and places migrants here, that she will work closely with me and the council to ensure it is strictly temporary, and that in no way does this upset the best deal that's ever come to north Lincolnshire?"
Ms Braverman said: "The immigration minister (Robert Jenrick) is working intensively to secure bespoke and appropriate, and, importantly, sustainable, asylum accommodation around a range of locations within the United Kingdom.
"We are working with local authorities and Members of Parliament, we want to make the right decision for communities, and that's why all dialogue is welcome."
A Home Office spokesperson said: "We have always been upfront about the unprecedented pressure being put on our asylum system, brought about by a significant increase in dangerous and illegal journeys into the country.
"We continue to work across government and with local authorities to look at a range of accommodation options and sites but the best way to relieve these pressures is to stop the boats in the first place."