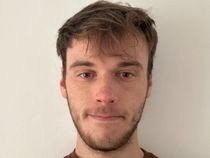 Labour have been slammed for 'hypocrisy' after the party announced its opposition to the Government's latest pension reforms.
It comes after Chancellor Jeremy Hunt scrapped the £1m lifetime limit on tax-free pensions savings in his Spring Budget.
---
Keir Starmer has criticised the move, saying it is a tax break for "the richest one per cent".
Conservative MP Scott Benton told GB News that the party's position on the issue is "ridiculous".
Scott Benton has hit out at Labour's 'ridiculous' hypocrisy
PA / GB News
Speaking to Stephen Dixon, he said: "The arguments from Labour are pretty transparent and somewhat churlish.
"It's only a few months ago that Labour politicians were arguing for the Government to take this step to make sure that our hardworking doctors can stay in the profession longer treating patients.
"They also don't get penalised when they reach their 50s in terms of losing money put away in their pension pots.
"These changes are overdue and Labour have called for them as well, so to then turn around a day after the Budget to complain and infer that this is the wrong priority I think is somewhat ridiculous.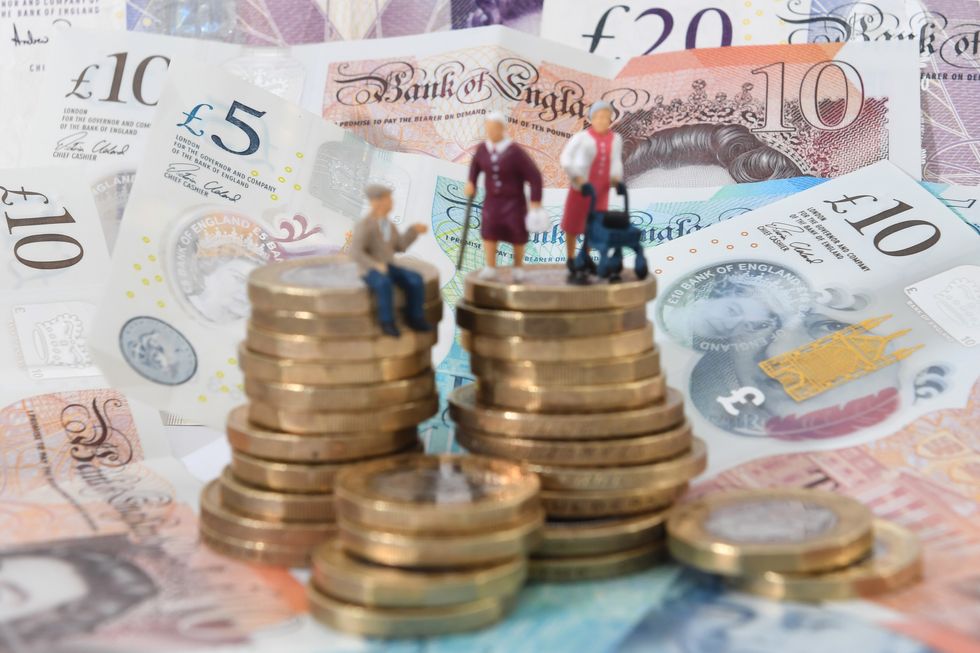 Jeremy Hunt is looking to get more people working for longerPA
"At the end of the day, it's private people's money whether it be GPs or high-earners, they've worked all their lives and done exactly the right thing by putting money in a pension pot.
"Whether it be GPs or high-paid people in other industries, I personally don't have a problem with them keeping more of that money within their pension pot.
"That's what the Chancellor has now guaranteed following the Budget yesterday and I think that's a positive step forward."
The Government has faced criticism over the measure, including from opposition leader Sir Keir Starmer, who feels the pensions tweak should be "tailor-made" for doctors.
Asked over whether this should have been the case, Benton argued it may have not been possible.
He told GB News: "This was a positive step forward. There were moralistic arguments for just doing this for GPs and not for people working in other parts of the economy earning a similar amount of money.
"I'm not sure you could have necessarily carved out an exception so I do support this as a step forward."
GB News Political Deputy Editor Tom Harwood says the Labour Party have adopted a variety of positions on the issue in recent times.
He said: "The Labour Party argue that this in effect is a tax cut for the one per cent.
"However, it must be said that Labour's own shadow health secretary, Wes Streeting, has been on record in the past of promoting a similar change.
"So perhaps it can be argued that Labour have had multiple positions on this."
Hunt says his changes to the pension pot rules are a "very important measure" in his bid to get people working in the service longer.