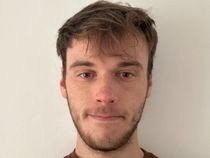 By Ben Chapman
Published: 15/03/2023
-
18:22
Updated: 15/03/2023
-
19:09
Keir Starmer is under fire for opening his PMQs showing with a question to the prime minister about Gary Lineker.
Despite the Chancellor's Spring Budget being imminent, the leader of the opposition opted to open the session with the matter of Match of the Day's presenter, who has been embroiled in a row with the BBC.
---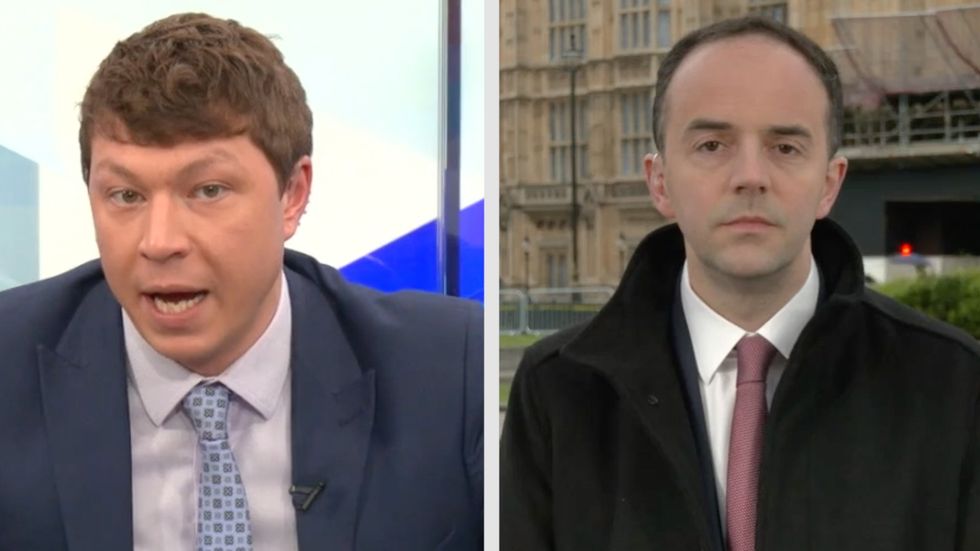 Patrick Christys has hit out at Keir Starmer's decision to open PMQs with a Gary Lineker question
GB News
GB News presenter Patrick Christys questioned Labour's Shadow Financial Secretary James Murray MP over Starmer's motives in a fiery interview.
Patrick Christys asked: "Why on earth did Keir Starmer spend half an hour speaking about Gary Lineker at Prime Minister's Questions?"
Murray responded: "That's a really important issue about free speech.
"It's one of these situations where you have PMQs immediately before the Budget, we knew that a lot of these issues would have been picked up in the Budget debate."
Refusing to relent on the issue, Christys retorted: "Whilst Prime Minister's Question Time was taking place, there were tens of thousands of public sector workers shouting at that building [Parliament] clamouring for public sector pay rises.
"Keir Starmer knows Jeremy Hunt wasn't about to pull a white rabbit out of the hat on public sector pay, and still went in on Gary Lineker.
"Would you have done that?"
In response, the Labour MP said: "Well, I don't get to choose the questions for Prime Minister's Questions.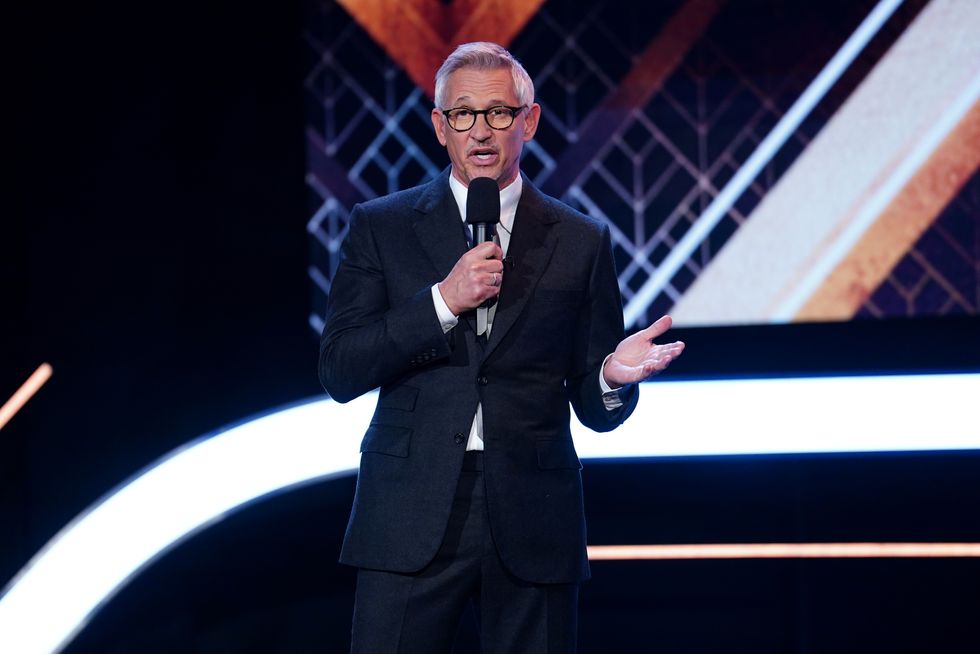 Gary Lineker is set to return to presenting at the BBC this weekendPA
"Keir has made a point of raising an issue that has been talked about a lot of people across the country in the past few days.
"We're talking about making sure people in different sections in the economy get a fair deal at work and get fair pay.
"That's what Keir has spoken about as well."
It comes as the BBC presenter was reinstated to his Match of the Day duties following a brief stand-off with the BBC.
Lineker's tweets regarding the Government's migrant bill led to the BBC questioning their own impartiality values as they told the presenter to take a step back.
After a mass walkout from presenters, pundits and commentators across the BBC Sport network, the corporation were forced to run a heavily watered down weekend of football coverage.
The whole affair has brought about a nationwide debate regarding free speech, resulting in Keir Starmer confronting Rishi Sunak on the issue at Wednesday's Prime Minister's Questions.