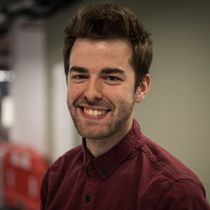 By Carl Bennett
Published: 19/03/2023
-
11:59
Updated: 19/03/2023
-
12:05
Oliver Dowden has refused to condemn fellow cabinet minister Grant Shapps for continuing to use his TikTok account after the Government introduced a ban on using the social media platform on government devices.
This week, Dowden made the announcement citing fears over the protection of sensitive UK Government data.
---
TikTok has long said it does not share data with China but the country's intelligence legislation requires firms to help the Communist Party when requested.
While the ban applies to Government-issued devices, ministers and officials will still be able to use TikTok on their personal phones.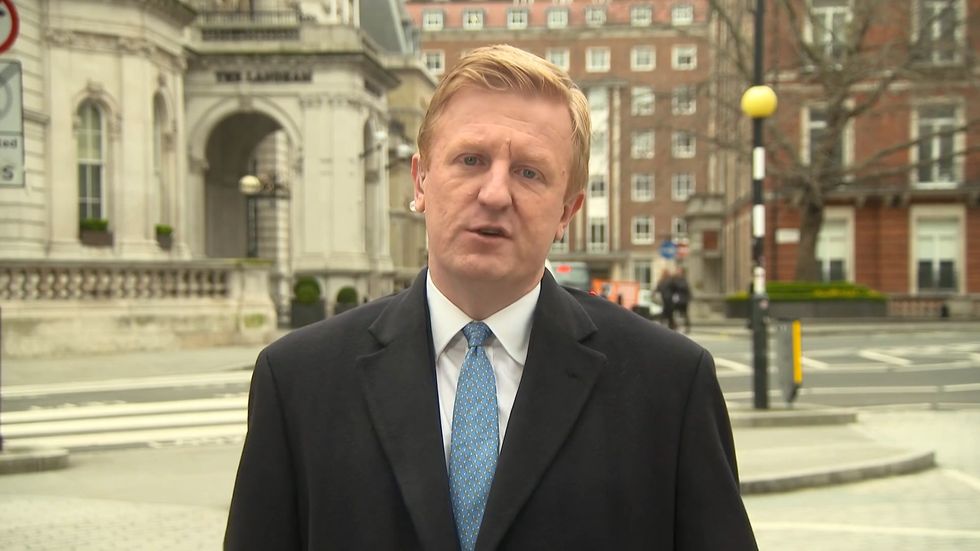 Dowden introduced a TikTok ban on government-issued devices last week
GB News
Energy Security Secretary Grant Shapps, an avid user of the platform, has made clear he will continue to view and post videos from his personal phone via the app while taking security precautions.
Speaking to Camilla Tominey on GB News, Dowden was quizzed on whether or not he was angry that Shapps continued to use the app despite the ban, saying: "That's up to Grant Shapps.
"It's very clear in the statement that I made to the House of Commons on Thursday that the reason why I'm doing this is in relation to government devices. Those are devices that have sensitive government information on them.
"And given the vast amounts of data that's harvested not just by TikTok, but my many other social media apps, and in addition, the risks around the ownership of TikTok given that it's ultimately owned by a Chinese company, which is subject to Chinese national security laws, I immediately took steps to ban TikTok from government devices and then taking some further steps in respect of other apps.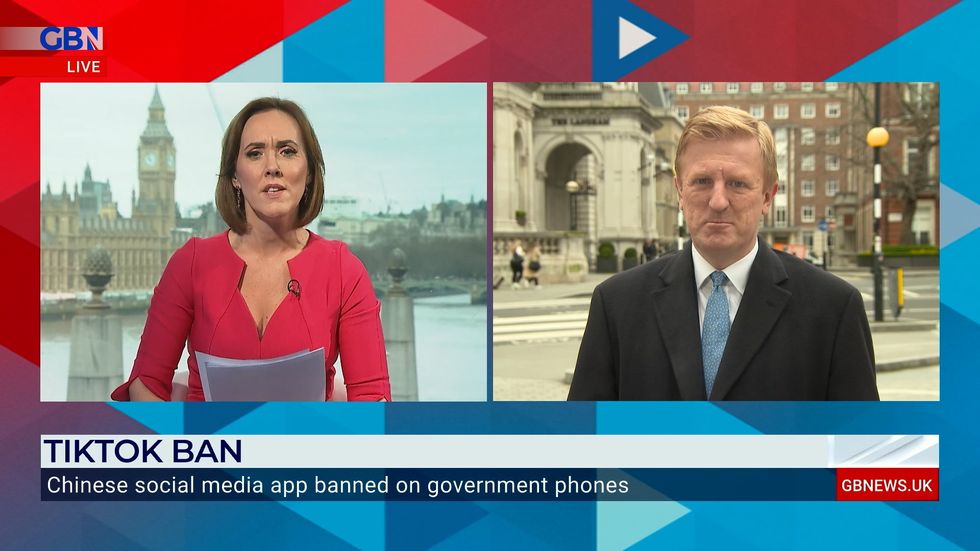 Camilla Tominey challenged Dowden on whether Grant Shapp's continued use of TikTok undermined him
GB News
"Basically, we will analyse them and make sure that they are secure to be used on government devices. But in respect of your personal phone Grant Shapps is like any of your viewers or anyone else. They need to make their own decisions about what's appropriate for them, bearing in mind the amount of information that can be gathered by any social media.
"And in addition to that, I should say that Grant will also have received government security briefing when he became a minister about how he uses his personal phone sensitively."
Dowden was pushed on whether or not Shapps continued use of the platform was undermining the Government, after the Energy Security Secretary posted a video saying he has no plans on uninstalling TikTok on his personal phone.
"He's perfectly entitled to use his personal phone what the announcement I made was in respect of government devices, and I think on balance it is appropriate to ban TikTok for the factors that are outlined to you.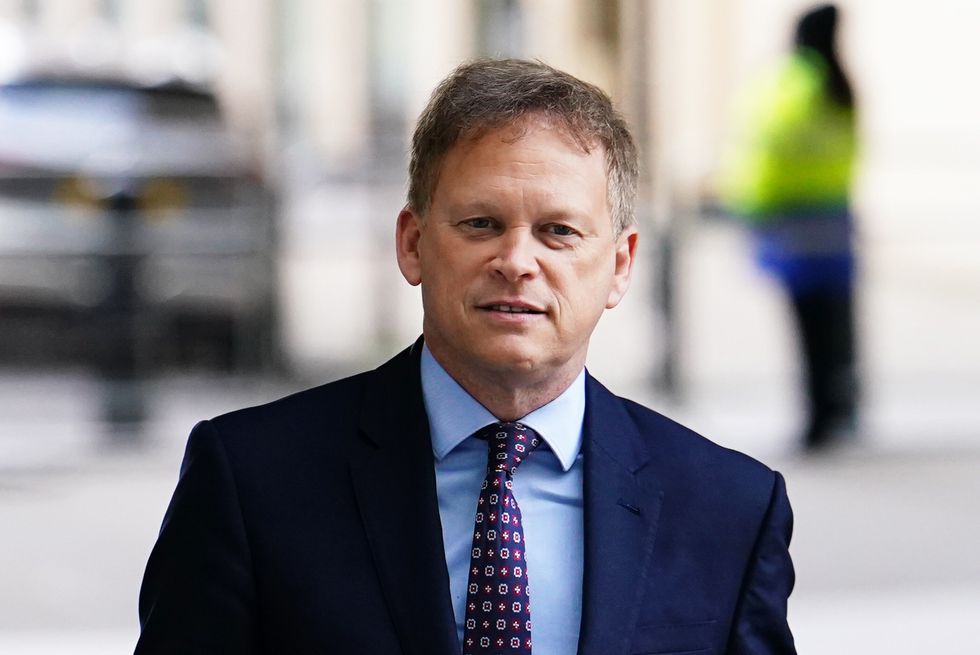 Shapps has stated he has no desire to stop posting on TikTok
PA
"The concern that I sought to address through the announcement I made was in respect of sensitive government information. Remember, sensitive government information should only be handled on government communication devices.
"In respect of his personal device, or indeed any member of parliament or anyone in a position of public authority, they need to think carefully about how they use it.
"Ministers like Grant Shapps will receive briefing about how to carefully handle their own personal devices and he'll be acting in accordance with that."
Downing Street said there was no plan to delete the No 10 account and has hinted that it could remain operational due to the need to communicate with the public on social media.
The Camilla Tominey Show is live every Sunday from 9:30am