By Jack Walters
Published: 24/07/2023
-
10:19
Updated: 24/07/2023
-
11:32
BBC director-general Tim Davie has reached out to Nigel Farage after the broadcaster was forced to amend a story suggesting the ex-UKIP leader's Coutts accounts were shutdown because his funds fell below the private bank's financial threshold.

The GB News host revealed he had been cancelled by Coutts and released a 40-page internal dossier suggesting his political opinions were a key reason behind the move.
---
However, the BBC recently ran a now-amended story quoting sources "familiar" with the situation which claimed Coutts made the "commercial decision" to shut Farage's personal and business accounts.
Davie, 56, contacted Farage, 59, this morning to update the former Brexit Party leader on the latest developments.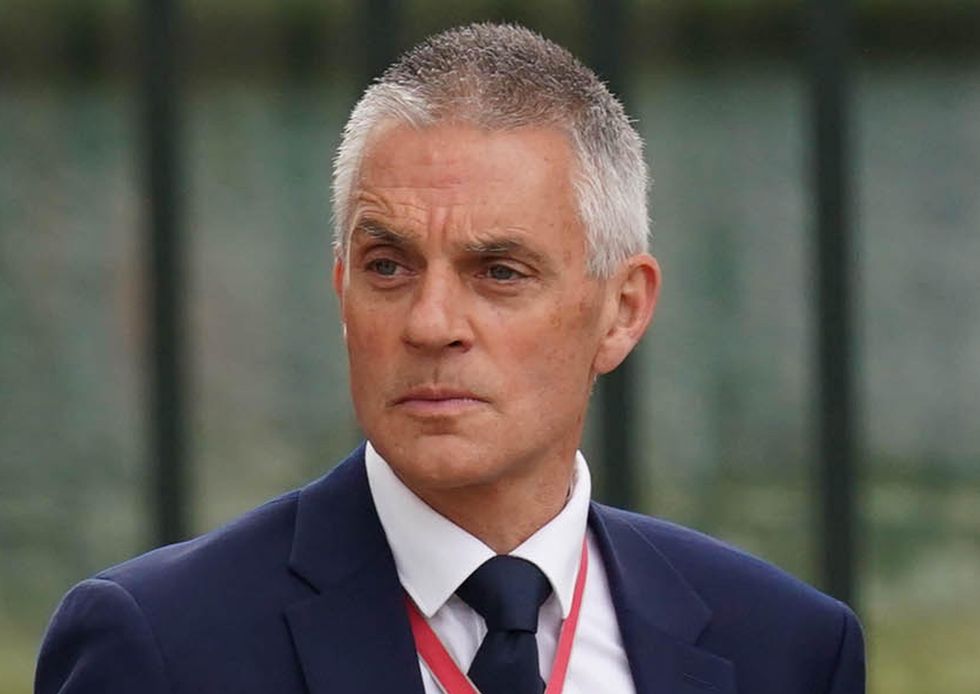 BBC director general Tim Davie made contact with Nigel Farage
PA
Farage told GB News' Britain's Newsroom: "I have actually received this morning an acknowledgement from Tim Davie, the director-general, and he says that Deborah Turness, the CEO of the BBC, will write to me today.
"That is work in progress and I will wait to receive Deborah Turness' letter."
Farage demanded an apology from the broadcaster just a few days ago for its inaccurate reporting of events.
The BBC's report was published just one day after business editor Simon Jack sat with NatWest chief Dame Alison Rose at a charity dinner.
Dame Alison sent Farage a letter of apology for what was uncovered in the dossier.
LATEST DEVELOPMENTS:
Coutts, which is a subsidiary of NatWest, appeared to cancel the ex-MEP because his views did not "align with its purpose and values".
During her apology letter, Dame Alison noted how staff made "deeply inappropriate comments" about Farage.
She said: "I would like to make it clear that they do not reflect the view of the bank."
Dame Alison added: "I believe very strongly that freedom of expression and access to banking are fundamental to our society and it is absolutely not our policy to exit a customer on the basis of legally held political and personal views.
"To this end, I would like to personally reiterate our offer to you of alternative banking arrangements at NatWest."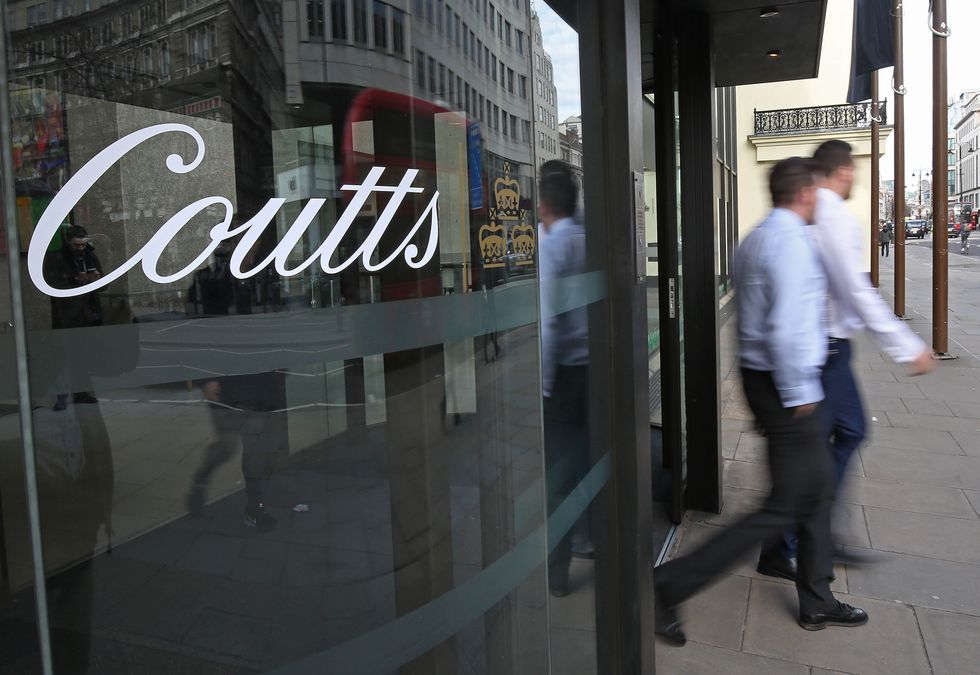 Coutts bank in LondonPA
Despite Dame Alison's apology, Coutts continues to claim it is not its policy to "close down customer accounts solely on the basis of legally held political and personal views" and Farage's accounts will not be reinstated.
However, Farage has vowed not to give up his battle with Coutts and even warned debanking has impacted thousands of Britons.
He said: "I wouldn't have gone public if this had just been about me but I am learning as I look at my email box every morning thousands of businesses and individuals whose [accounts have been] closed down all over this country.
"NatWest appear to be the worst offender and worst of all I said last week if they can do it to me, they can do it to you.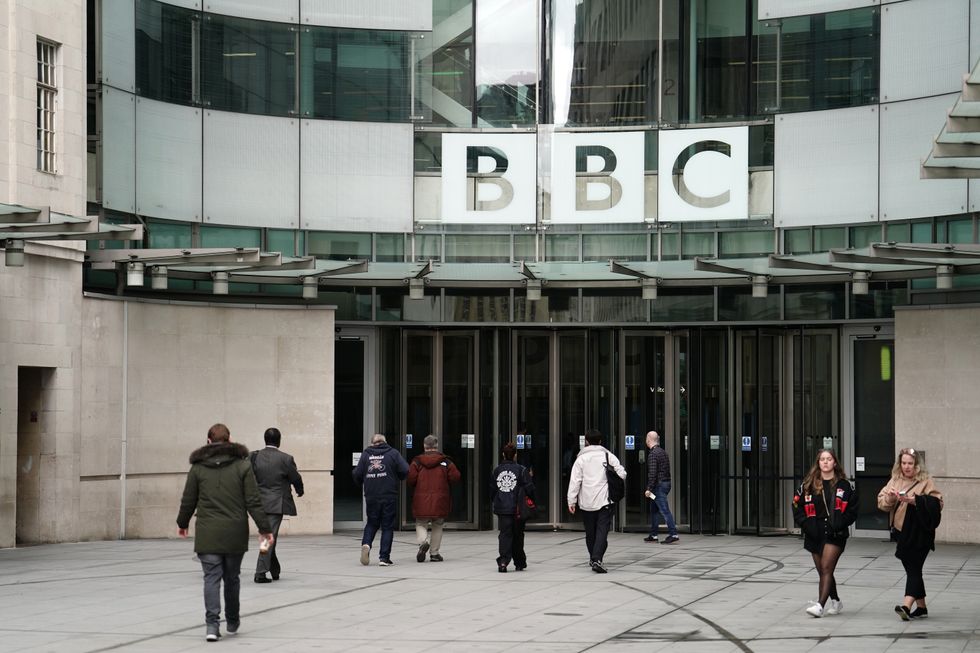 BBC Broadcasting HousePA
"Read the small print of all the four big banks in Britain.
"They now have the ability to monitor your social media.
"If you say anything online that goes against the banks' values, they can close you down.
"This has got to be fought and fought hard.
"This is the ultimate battle for freedom and individual liberty."