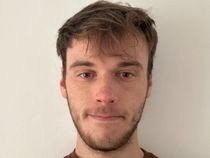 By Ben Chapman
Published: 13/03/2023
-
19:56
Updated: 13/03/2023
-
20:06
Nigel Farage says the BBC is on its "last chance" following the corporation's tense stand-off with presenter Gary Lineker.
The presenter's tweets criticising the Government's migrant policy have led to disarray with a chain reaction resulting in BBC Sport's football coverage being heavily affected over the weekend.
---
Lineker was asked to "step away" from BBC's Match of the Day as he faced backlash over his comments, which compared the language used by the Government to that of 1930s Germany.
GB News presenter Nigel Farage says the row shows the BBC could be "beyond saving".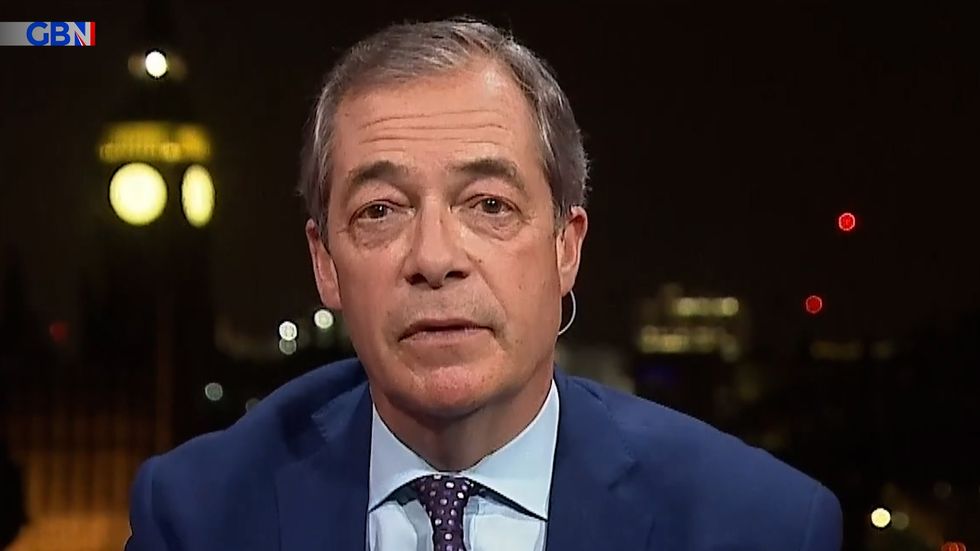 Nigel Farage has issued a BBC ultimatum
GB News
Speaking to Director of political monitoring organisation News-Watch, David Keighley, Farage called for the BBC to have a "genuinely independent body" to martial impartiality.
He said: "If David Keighley doesn't get his way, then I do believe the BBC is actually beyond saving.
"The moment will have come to openly and clearly call for the licence fee to end.
"Maybe we will give them this one last chance, but it really is one chance."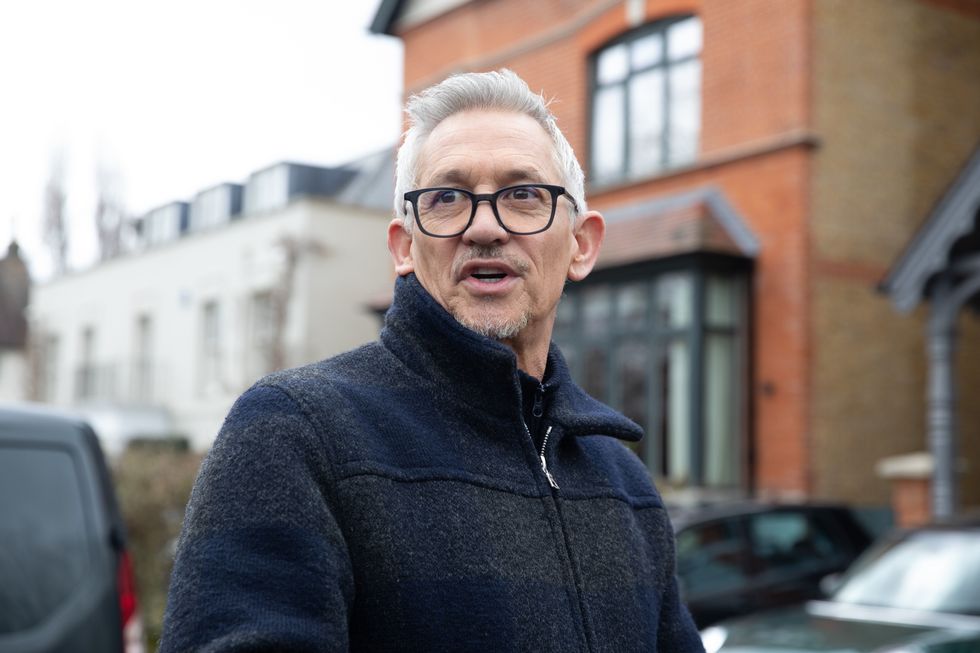 Gary Lineker will return to Match of DayPA
Keighley told Farage that he believes the BBC lives within "its own bubble".
He told GB News: "Unfortunately over the years, the BBC has become more left-leaning. They don't see it themselves, it's what they think the world is like.
"They don't put the counter view because they think it's proven fact."
BBC director-general Tim Davie said in a statement the corporation would now commission an independent review of its social media guidelines, particularly for freelancers.
Minutes after the official BBC statement was published, Lineker tweeted: "After a surreal few days, I'm delighted that we have navigated a way through this.
"I want to thank you all for the incredible support, particularly my colleagues at BBC Sport, for the remarkable show of solidarity.
"Football is a team game but their backing was overwhelming.
"I have been presenting sport on the BBC for almost three decades and am immeasurably proud to work with the best and fairest broadcaster in the world. I cannot wait to get back in the MOTD chair on Saturday."A final thought: however difficult the last few days have been, it simply doesn't compare to having to flee your home from persecution or war to seek refuge in a land far away. It's heartwarming to have seen the empathy towards their plight from so many of you.
"We remain a country of predominantly tolerant, welcoming and generous people. Thank you."