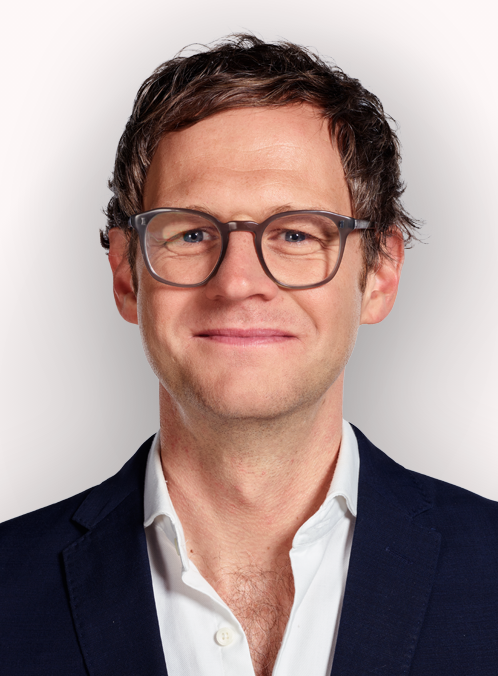 Good God, the Church of England is considering using gender-neutral terms to describe God, which means the man above would no longer be referred to as he or him.
This is part of a proposed plan to make the church more inclusive. Not satisfied with ruining our daily lives, with tedious political correctness, not satisfied, with attacking art, policing our language, cancelling comedies, dividing us up into highly politicised identity groups.
---
Not satisfied with demonising our past, the woke warriors, who seem to have infiltrated every institution in this country, unelected of course, now have their sights set on the ultimate target – God.
He/him, could be forgiven for striking these idiots down with a bolt of lightning. It demonstrates the arrogance of this generation that they should seek to rewrite ecumenical history, by backdating God as they/them.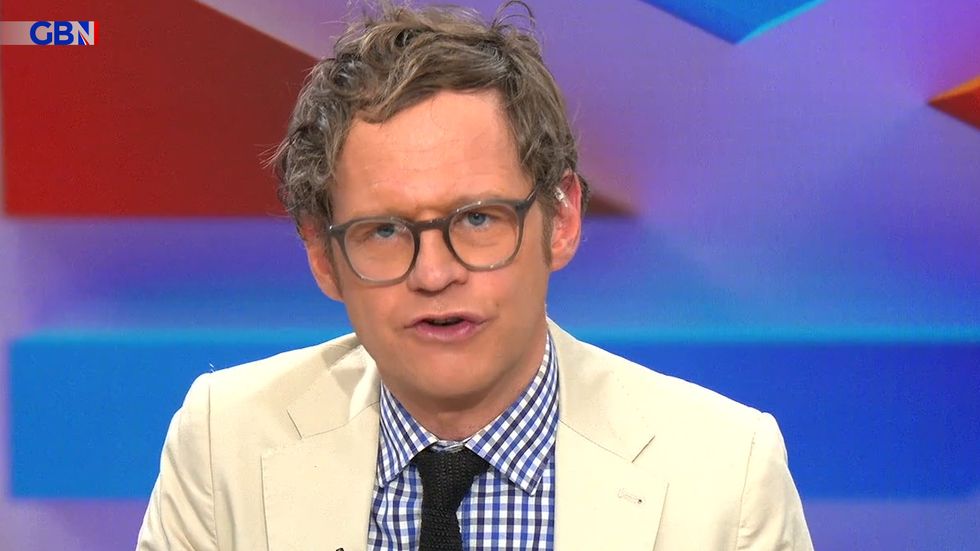 Mark Dolan gives his view on changing the pronouns of God
It's the same people re-writing Shakespeare's plays, which were apparently problematic.
Shakespeare's venerated place in our history, as our greatest ever writer, doesn't give these blinkered zealots, these ideological bullies any pause for thought.
Nothing is sacred in their eyes, even the Bible, which represents centuries of tradition and faith.
They are now consumed with so much hubris, they're literally willing to rewrite the Bible. Wow. I'm all for consistency, so perhaps these ideologues would like to have a crack at re-writing the Koran next. Good luck with that folks.
Now the General Synod are only debating this at this stage. It's far from policy, and those propounding it, argue they simply want to make the church more inclusive, and point to a lack of tangible evidence that God is indeed male.
How times have changed. Just a few years ago, interfering with the sacred identity of our higher power, would have been blasphemous and indeed offensive.
Now it's fair game for a church, which has become institutionally woke, launching a £100 million apology fund for slavery, at the expense of leaky church roofs and and homeless parishioners.
It is a church that has condemned the Rwanda plan to process asylum applications abroad, which is designed to stop a cruel business model of human trafficking.
And it is a church that has excluded the likes of Father Calvin Robinson, of this parish, for his right of centre,Conservative views.
With the slavery fund, the say they are seeking to atone for millions amassed as a result of the crime of slavery and there's plenty of cash in reserve for parishioners here.
They argue the Rwanda plan is cruel and unchristian, and what some call woke, they would say is just the church becoming more modern and moving with the times.
That's not my view. I think they've lost the plot. What's next? I'm a Roman Catholic. Was the Virgin Mary perhaps a virgin Mike? Maybe she/her was he/him.
That would come as an almighty shock, to poor old Joseph, let me tell you.
So welcome to the modern, new look, plant-based Church of England 2.0, which is considering junking centuries of tradition and ditching our higher power's male pronouns.
May God forgive them.