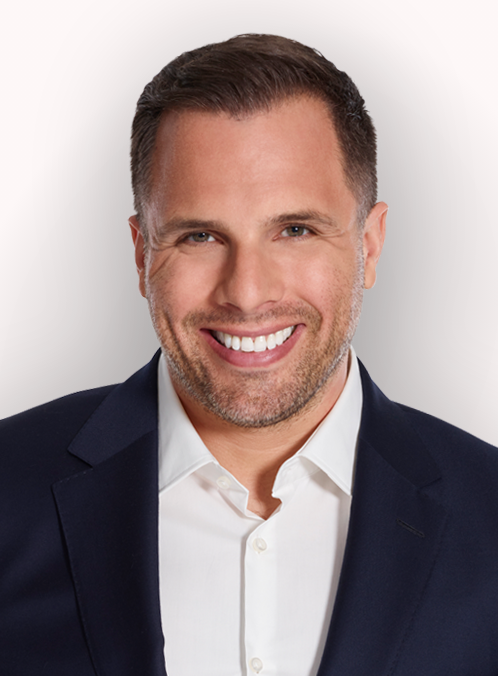 The British bashing corporation might bristle as they give a consistent platform to UK-hating hard left republicans on an almost hourly basis at the moment, along with the likes of Woke ITV and Sly News.
But I believe Saturday's Coronation will defy the odds by bringing the country together behind our new King Charles the Third isn't perfect.
---
Unlike most news presenters, I'm always honest with you about what I really think and Charles' desire to meddle in politics, indulge in the lunacy of the woke mob on dangerous concepts like historic reparations for slavery, and obsession with the deranged march to Net Zero have been a concern.

I've put all that on the record.
But – as a monarchist, a great supporter of our peerless Royal Family, and someone so proud to be a dual citizen of Britain and the Commonwealth nation of New Zealand – I have never willed someone on to succeed with so much passion.
If Charles has the discipline of his magnificent mother, the late great Queen Elizabeth the Second, whose memory still looms large here, he could just secure the future of the Royal Family into another century.

This week, you've seen the hard left media try and paint a picture of growing republican fervour in Britain.

You'd almost believe Harry and Meghan were going to ride back to the country on private jet backed by a woke mob of Just Stop Oil eco-terrorists to turn Buckingham Palace into a squatters' den.
But, of course, that's not the reality.
Support for the British monarchy remains sky high, especially given the division in this toxic world of social media.

Charles has the greatest support possible in his heir Prince William, whose wonderful family, especially wife Kate, are the future of the monarchy, who will one day continue the legacy of the late Princess Diana.

And, despite my ardent loyalty to the Queen of people's hearts, I have wrestled with my conscience over the past few months, and from Saturday onwards accept the concept of Queen Camilla, something I never thought I would say.
I believe, despite our many challenges and divisions, the United Kingdom remains the greatest country in the world – and our monarchy is something to be incredibly proud of.

So, the nasty BBC republicans like Ash Sarkar can mock me all they want, but I will gladly pledge my allegiance to King Charles the Third this Saturday as he is crowned in Westminster Abbey.