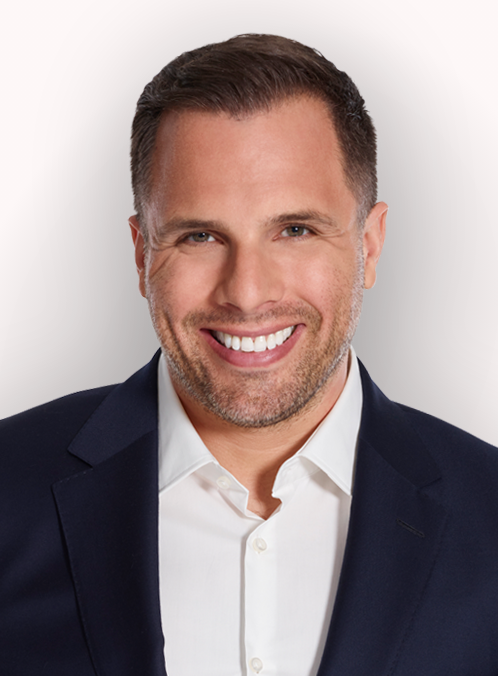 Finally, embracing a nonsensical, uber woke and extreme ideology that her people oppose is catching up with Scheming Sturgeon, the Scottish First Minister who is on the ropes over allowing male rapists who farcically claim to have transitioned into women's only prisons.
Following the horror case of double rapist Adam Graham who dishonestly became Isla Bryson to avoid a men's jail comes Andrew Burns. Well, this sounds familiar doesn't it. After being jailed for stalking a 13-year-old girl, scumbag Burns decided to become Tiffany Scott and was about to be moved to a jail that aligns with his new gender, despite being viewed as the most dangerous female trans prisoner in Scotland.
---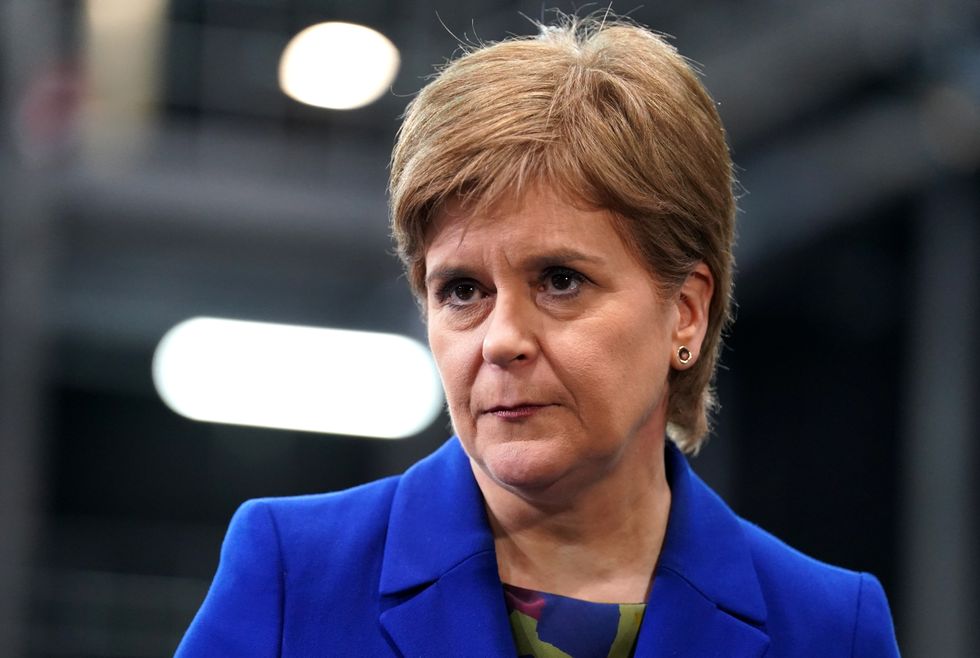 Andrew Milligan
Astonishingly, the case prompted Alice J Edwards, the United Nation's Special Rapporteur on Torture and Other Cruel, Inhuman or Degrading Treatment or Punishment, to speak out.
She tweeted: "#Scotland: Female prisoners have a right to be protected from violent sex offenders no matter how they identify. Where is the common sense? Clearer guidelines are needed."
Only such overwhelming condemnation from fellow globalists forced Sturgeon into a humiliating U-turn, with the SNP reluctantly announcing the move of all trans prisoners would be paused.
Such a concession to common sense is a hammer blow to the stupidity of Sturgeon's sick Gender Recognition Reform Bill, which even allows for child abusers and rapists to self ID while on trial, forcing their victims to refer to them on the standby their spurious new pronouns.
After the pause was announced, Sturgeon's arch-rival over the protection of women, JK Rowling tweeted: "But Nicola Sturgeon's made it very clear that every woman's group and safeguarding expert raising concerns about her supposedly progressive agenda is a bigot. What can possibly have changed? Surely not her cast iron principles?"
And it was under that context that Sturgeon, losing the support of Scots, suffered the biggest metaphorical car crash during her time running Scotland during an interview today.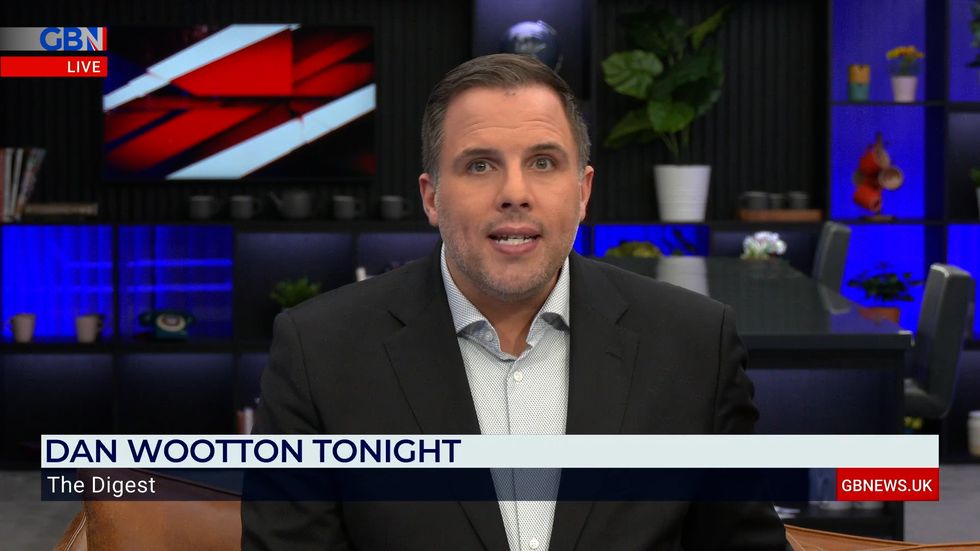 GB News
Doesn't that make you a trans exclusionary radical feminist, Nic? You know, a TERF, something you think is such a bad thing.
The crown has well and truly slipped off Queen Nicola.
Scotland's NHS is in crisis. Drug deaths remain at an all-time high. Her illegal independence referendum has been rightly rejected by the courts.
And ordinary Scots are standing up against the culture war she is waging where poor trans folk have become her hapless punching bag.
Just like with her woke hero Jacinda Ardern, voters have woken up to the fact the reality of Scheming Sturgeon is nothing like the slick PR puffery.
The game is up, and she'll soon be forced, just like the New Zealand PM, to give up.