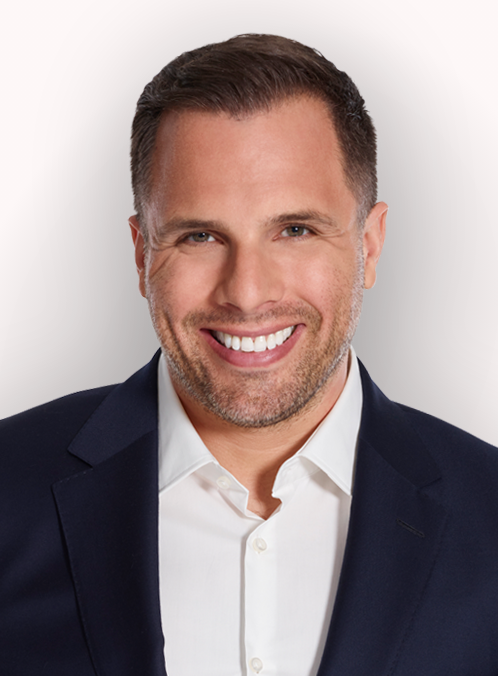 So, this was as predictable as it is depressing.
The day the Dominic Raab witch hunt by the woke blob succeeded, I told you they were about to come for Superwoman Suella.
---
It was obvious to me.
The Home Secretary is probably the only person around the Cabinet these days with true conservative values, who believes in delivering Brexit, stopping the boats and bringing migration down to the tens of thousands.
But I didn't believe the craven MSM and snivel service would really believe they'd found their smoking gun with a speeding ticket, for which Suella paid the fine and took three points on her licence, as she outlined in parliament today…
Sure enough though, if you're watching the British Bashing Corporation's Chris Mason, Woke ITV's Robert Peston or Sly News' Beth Rigby: This was the story they wanted to ask the Prime Minister Rishi Sunak about after an important G7 summit in Japan, over the economy, China, international security or the southern invasion of our border or the migration crisis.
The Prime Minister was rightly furious at that display.
But rather than tell the Westminster witch hunters to rack off and focus on a real story, he has yet again given into their hysteria by asking his ethic chiefs Sir Laurie Magnus for further information about whether Suella has broken the ministerial code by simply enquiring with civil servants if she could do a private speed awareness course, something lots of high-profile folk sort out.
But this latest witch hunt shows that the UK's political system is in crisis.
The most senior ministers are unable to do the job for which they won a massive mandate from the public.
As Conservative rising star Miriam Cates said…
:It's no coincidence that someone has leaked this private information in the same week that Suella has publicly spoken out about the need to reduce legal migration.
This is a huge issue for voters in constituencies like mine, but we know it is contentious for some in Whitehall. In smearing the home secretary like this, someone is clearly seeking to play the man, not the ball."
The entire Suella speeding story is a put up and a farce, engineered by the blob with the MSM to bring down yet another Brexiteer trying to deliver on the will of the people.
Sunak must finally understand that and back his Home Secretary.