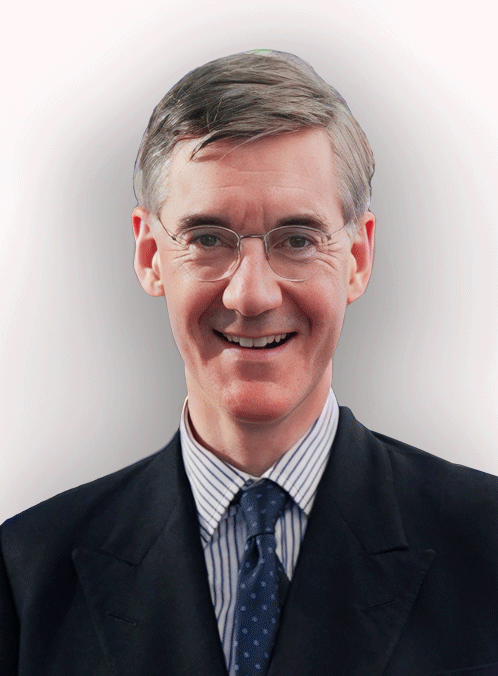 Published: 16/03/2023
-
20:52
The Budget, as WS Gilbert said of the House of Lords, did nothing in particular, but did it rather well.
It steadied the ship, calmed the waves, and poured oil on troubled waters.
---
It did not deal with the fundamental problem – that the state taxes and spends far too much.
Particularly since the pandemic, the presumption that every problem must be solved by the state has become pervasive.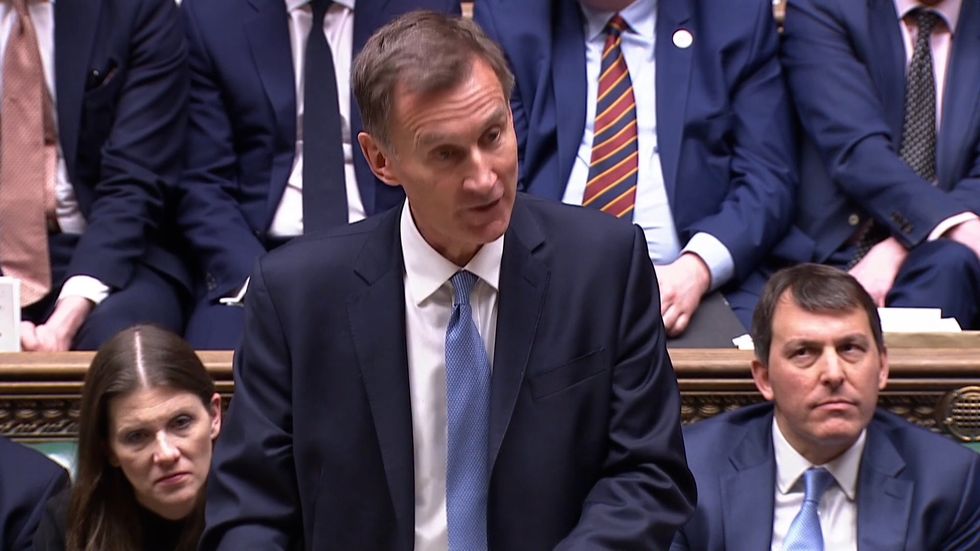 Jeremy Hunt has announced the abolishment of the pension lifetime allowance.Parliament
You may have noticed the junior doctors' absence, or indeed the teachers' absence. But I would bet you didn't notice the civil servants.
Not just because many of them were picketing their own homes, but also because many of them simply aren't needed in work at all.
They came out in numbers, and many of them arrived to protest outside their offices, and I have to say it was great to see them back near the office for the first time in a while.
But there is a lot to hack away at. The average UK employer pension contribution in the private sector stands at roughly 4%. Meanwhile in the civil service it varies from 26-30%. So that's six or seven times that of the private sector.
They also work five hours per week fewer than the national average.
In the past, owing to the absurd flexitime policy, civil servants could accrue absurd amounts of holiday if they took shorter lunchbreaks or stayed in the office for an extra hour.
But where the government can save more money – your money – extends far beyond the civil service.
We still have roughly £11 billion in our foreign aid budget.
Even the Shadow Health Secretary, Wes Streeting has said the NHS is in dire need of reform. There are myriad areas in which we can spend smarter and save money.
The much delayed, long awaited but hardly needed HS2, which is set to cost more than £100 billion, all for the negligible twenty-something minute difference in journey time from Birmingham to London, is the perfect target to cut costs too.
It even emerged just the other day that under new plans, those earning in the top tax bracket of £125,000 and above will be eligible for Universal credit.
It is in such areas and the many others where we must save the people's money and give it back to them.
For too long the notion of 'the government's money' has been allowed to spread like wildfire.
We must remember that there is no such thing as the government's money. Only the taxpayer's money. And if we borrow money, it will have to be paid back by our children and our children's children. It is time we give people more of what is theirs.