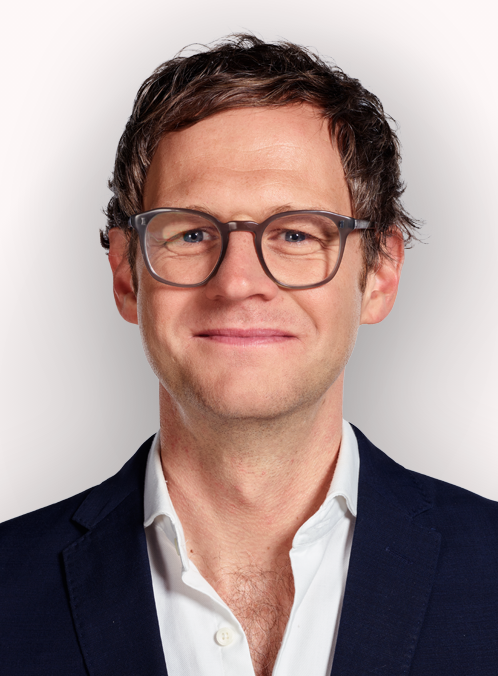 By Mark Dolan
Published: 23/04/2023
-
21:24
Updated: 24/04/2023
-
07:46
Whether or not he's really guilty of outrageous bullying the departure of Dominic Raab as justice secretary and deputy prime minister, is a scalp for those civil servants less than keen on the government's political agenda.
Having drawn blood, it's pretty obvious who they – and a hostile media - will set their sights on next
---
The fearless and feisty, Home Secretary Suella Braverman, who has staked her reputation and built her entire political brand around one policy – stop the boats.
Sometimes her language can be a bit clumsy, and in my view, needlessly inflammatory, but politics is all about messaging, and the message from Braverman is refreshingly clear in a world of politicians who are happiest, resting their backsides on the fence.
Suella Braverman sees it as her political raison d'etre to tackle the illegal migrant crossings in the channel, and although she may not speak in the measured tone you'd expect from a lawyer, she knows what she's doing.
And this issue goes beyond her own position. It could seal Rishi Sunak's fate too and the outcome of the next general election.
Writing in today's Telegraph, Braverman reasserted her intention to face down critics in the media, and pushback from the legal profession, in order to fulfil what was - let's not forget - a manifesto commitment.
The illegal migrant crossings are three things – an economic, national security and humanitarian disaster. Just recently, it's been revealed that 19 suspected terrorists have been among those who have made that perilous journey.
Where are they now and what are their plans for this country? It's an economic emergency as illegal migrants are housed in hotels, impacting those communities and costing the British taxpayer a cool £6 million a day.
And it's a humanitarian disaster as thousands every year risk their lives in small boats, enriching the international gangsters, who are making millions off the back of what is effectively human trafficking.
Those crossing come from a safe country, France, and until recently, many of their number were young Albanian men. Worth remembering that Albania is not a war-torn hellhole.
They haven't had military conflict for a quarter of a century. It's more peaceful than the bloody Isle of Wight.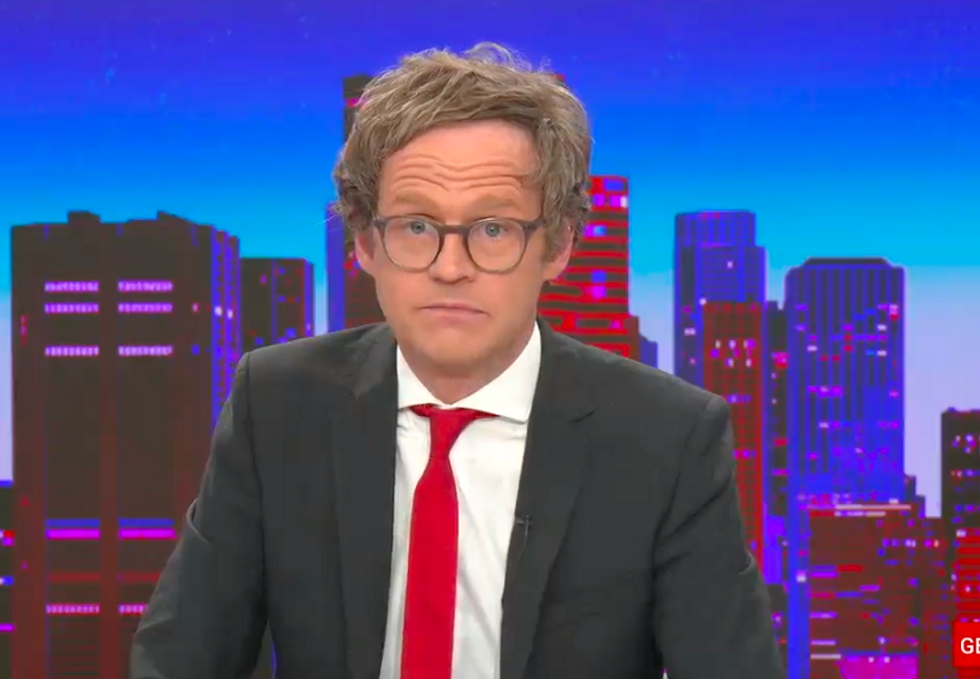 Suella Braverman could be taken down next after Dominic Raab argues Mark Dolan
GB News
Those who do have the money to pay these evil gangsters - who advertise their grim service on tik tok and Instagram - are bankrolling a criminal business model with blood on its hand,s and are jumping the queue, ahead of the many thousands of people who deserve and must have asylum in this country.
It was the three words of "get Brexit done" which decided the outcome of the last election. And in May or October of next year, three new ones: "stop the boats", will be resonating on the doorsteps of Britain. Braverman is braver than most men.
It's my views that as with Margaret Thatcher, she'll prove you don't have to be popular to win respect or win power. Instead you tell voters what you you're going to do and you get on and do it.
There are plenty, including a few famous sports presenters, who would love to see the back of Braverman, because she is the antithesis of the North London based political and media elite, who can afford luxury beliefs, like an effective open borders policy, as they are financially - and in practical terms - shielded from its consequences.
Braverman's position might be unfashionable in Islington, but the majority of Brits find the chaotic and sometimes tragic illegal crossings unacceptable in a modern, democratic and civilised country.
She may be the next target following the political demise of Dominic Raab. But if she does what she says, she won't be going anywhere. If Braverman stops the boats, there'll be no stopping her.