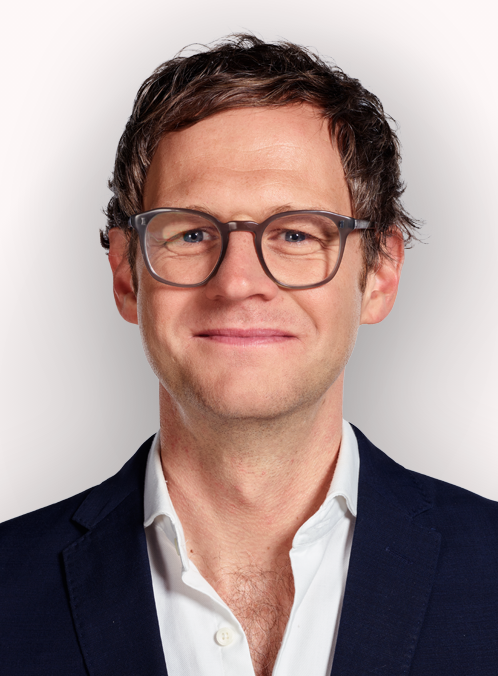 Multimillionaire socialist Gary Lineker has made a couple of headlines this week, with his supporters disingenuously, defending his right to free speech, and calling out hypocrisy among those critical of cancel culture, saying they are trying to cancel him.
Let me correct them on a point of order. Lineker has cancelled himself.
---
As confirmed by the news earlier today that he is to temporarily step down as presenter of Match of the Day.
No public servant whose income is derived from an obligatory tax, in this case, the license fee, has the luxury of free speech.
Given the fact that this regressive public tax will see old ladies, potentially jailed if they don't pay it, those working for the organisation - particularly high profile on air figures - must be neutral.
Lineker's people may point out that he is not a member of staff of the BBC, but a freelance presenter. This is a spurious defence – as the best paid presenter on the BBC, he is very much its face.
Following one political statement after another, it has been one rule for Gary, and another rule for everyone else at the Beeb, who would already have been sacked by now.
In their inveterate weakness, simply by being unable to enforce and uphold the impartiality of their presenters the BBC have no idea the amount of damage that is being done to their reputation.
Particularly if presenters take sides on an issue which is so divisive in the country. By linking this new migration policy to Germany in the second world war, Lineker is effectively calling anyone who supports the small boats legislation – that over half the country by the way - as racist and cruel.
Is it entirely wise for the Beeb, via one of their biggest stars, to demonise the millions of people who pay the license fee? Now the migrant crisis is a complex one, and numbers across western Europe of people fleeing persecution - as well as economic migrants - is enormous.
There is no silver bullet. But it's hardly controversial to want to end a criminal business model of human trafficking and its hardly controversial to want to stop these perilous crossings, which are leading to injury and death.
Whatever your politics, the migrant crossing – 45,000 last year - are a humanitarian, economic and national security disaster. We have always, and will always welcome refugees, but there must be due process, there must be a procedure.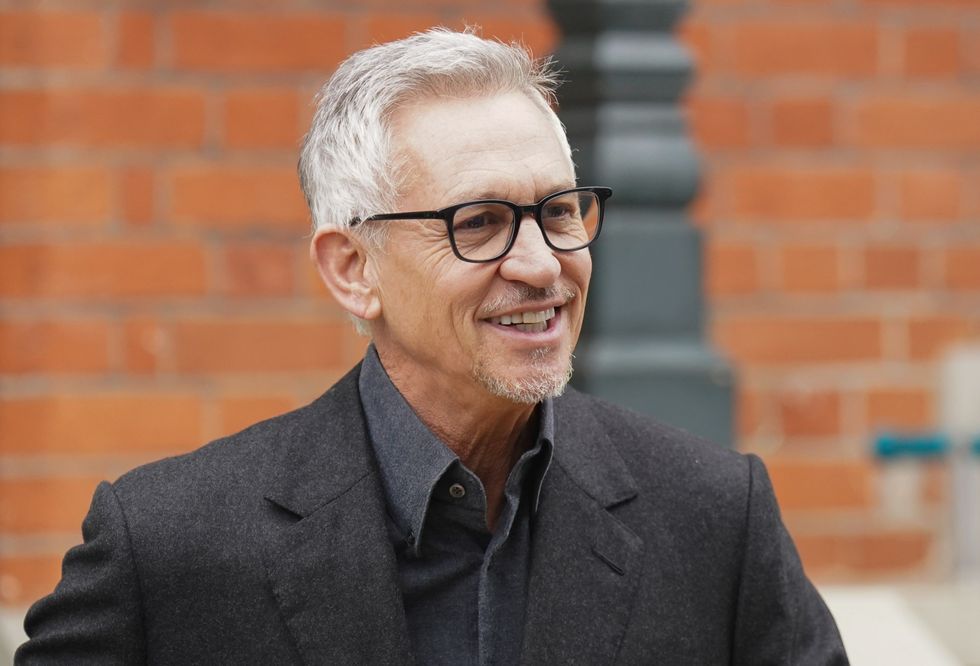 Gary Lineker has been suspended from presenting BBC's Match of the DayPA
There must be a safe and coherent way to do it, and one that doesn't involve the dispatching of human beings, often at the behest of international gangsters, into an unseaworthy dinghy, with some of those crossing, lobbing their phones and paperwork into the water, and running for the hills on arrival, or being picked up on arrival into a criminal infrastructure and/or the black economy.
Stopping the boats is contentious but not controversial.
And a course we must debate it, on channels like this, where it's my job to have an opinion. Not on match of the b***** day.
Lineker is clearly a huge talent – as a Spurs, Leicester and England hero, and a damn fine sports broadcaster.
But his hypocrisy knows no end, when he wails about our unequal world, whilst battling HMRC to reduce the size of his tax bill. Or when he enters the debate on racial prejudice by bizarrely citing his own experience of racism, notwithstanding he is one of the most famous white men in the country.
He wails about the environment, but I can't imagine those air conditioned stadia in the desert, at last year's World Cup, were particularly brilliant for the environment.
But Gary was happy to jet there to present the World Cup. The most woke presenter on TV was also very quiet on the modern day slavery conditions in which those stadia were built, in 40 degree heat, with thousands, falling to their death, or simply dying of dehydration or heat exhaustion, as they constructed the buildings, from which he happily broadcasted.
And what about the shocking homophobia and sexism of the Qatari regime – a truly regressive country in which women are second-class citizens, and men face imprisonment, or even death for being gay.None of that motivated Lineker to sit this tournament out.
And when it comes to the migrant crisis, Lineker may have support from the privileged media elite, who are all comfortably insulated from the real world impact on communities of the migrant crisis, but he is showing himself, and by association the BBC, to be out of touch with the British people.
This is a problem, as the British people pay for the BBC. Let me quote top politics Professor and expert on the red wall Matthew Goodwin:
"Everyday Conservative ministers are on the news saying "Stop the Boats" is a win for the Conservative Party. Our national conversation does not reflect the public mood".
The likes of Gary Lineker and the well-heeled woke elite, don't seem to realise that people have had enough of the chaotic and tragic scenes on our coastline, and they've had enough of the community impact of migrant hotels, which are costing the taxpayer a cool £7 million a day. Wanting that to stop doesn't make them bad people.