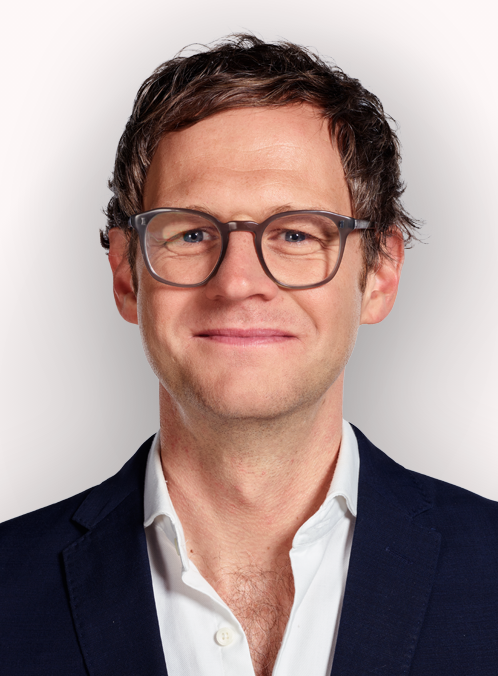 The pugnacious justice secretary and deputy PM Dominic Raab, famous for his love of karate, has been given the chop.
This following an enquiry, into alleged bullying accusations.
---
Now, I'm not going to defend the abuse and mistreatment of staff – it's my view, there is a clear difference between a tough boss and an overbearing thug.
If Raab has made civil servants' lives a misery and threatened their mental or even physical health, that's appalling.
But is he really a Cabinet minister, so cruel he makes Lord Sugar look like Mary Poppins?
I'm not sure we will ever know, given the worryingly low bar, by which his behaviour, has been judged.
Writing in today's Telegraph Raab himself said "In setting the threshold for bullying so low, this inquiry has set a dangerous precedent.
"It will encourage spurious complaints against ministers, and have a chilling effect on those driving change on behalf of your government - and ultimately the British people"
Is it a coincidence that this tough talking, Brexiteer justice secretary - who wanted to shake up the criminal justice system, get tough with criminals and support the Home Secretary in her plan to stop the boats, potentially tearing up the European Convention on human rights - should now be gone?
Notwithstanding these allegations - and if he has abused staff, I condemn this wholeheartedly - Raab's defenestration, is a win for the so-called woke blob of Remain-supporting civil servants, too many of whom have shown, post-Brexit, that they are happy to thwart an elected government, whether it's tapping into Brexit opportunities, controlling our borders or indeed cutting taxes.
It's arguable that Liz Truss and her chancellor Kwasi Kwarteng were stitched up by civil servants that served under them in the treasury.
The departure of the kickboxing justice secretary is a kick in the teeth to ordinary voters, who want to see a success made of Brexit, who want an end to illegal migrant crossings, and who want more accountability and a better performance from our expensively funded public sector.
In the 70s, the Conservatives under Edward Heath ran an election campaign based upon a simple question – who runs Britain?
This was in relation to the over powerful unions who were holding the country to ransom. Sounds familiar.
But perhaps the greatest threat to our democracy now is the unelected civil service, thousands of whom do a brilliant job, but others, in positions of power, seem to be working against the government and therefore against the will of the people.
Who runs Britain? The civil service or the government? Today that question got a whole lot harder to answer.