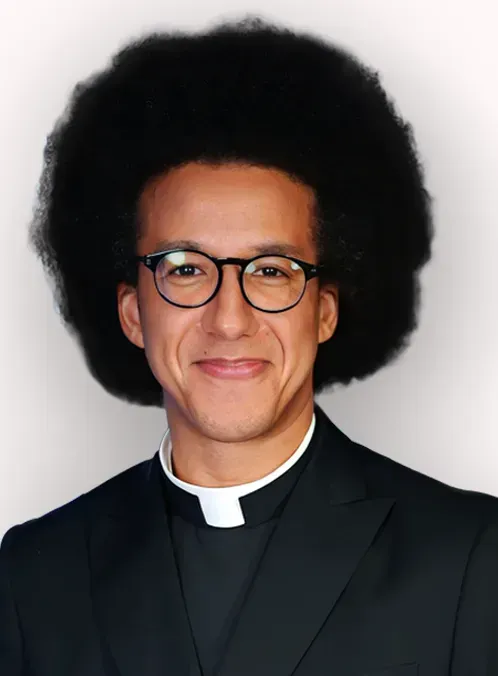 Published: 22/05/2022
-
10:30
Updated: 31/05/2022
-
08:40
I attempted to share my perspective as an ethnic minority person who believes we have equality of opportunities in the UK.
I also challenged the church to provide evidence for their outrageous statement.
---
Instead of backing up its claim, the Church doubled down and professed the entire country to be institutionally racist, in its Contested Heritage report.
My perspective, and that of hundreds like me, was entirely dismissed.
Worse still, the Church decided there is no place for someone like me amongst its ranks and sacked me as a trainee priest, cancelling my curacy.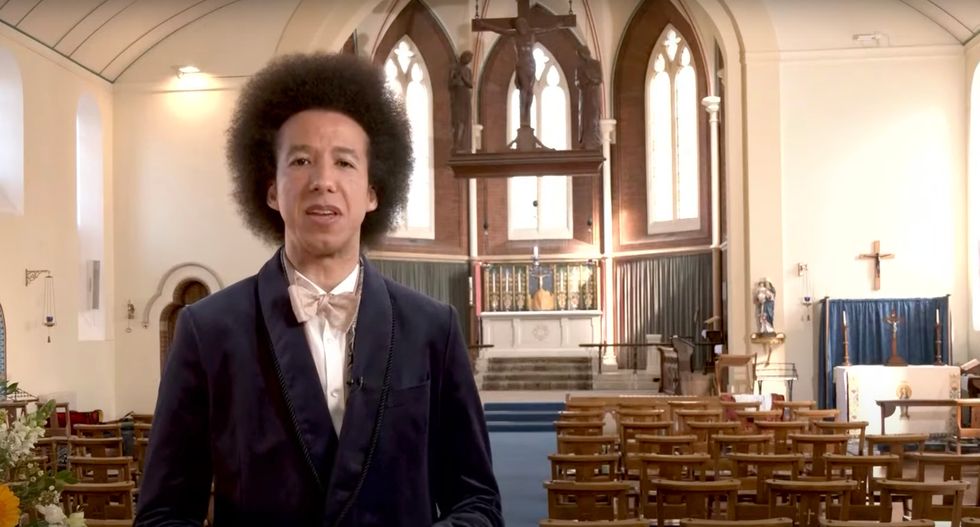 Calvin Robinson
GB News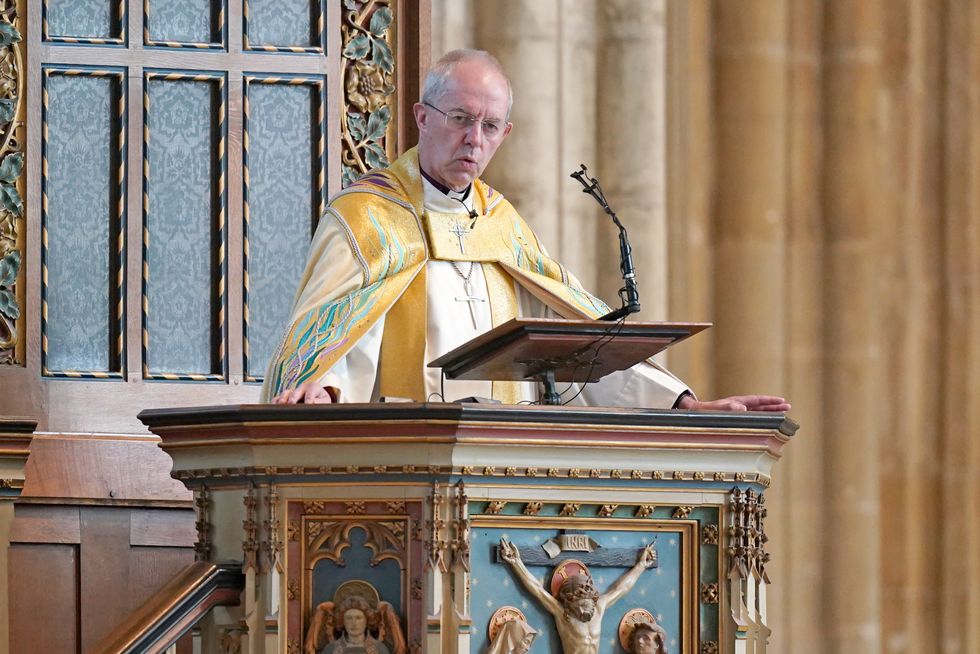 The Archbishop of Canterbury Justin Welby
Gareth Fuller
I am not the first, nor will I be the last.
Fr David Palmer and Fr Bernard Randal are just a few names who have been castigated for affirming their faith recently and not subscribing to the Church's new woke values.
Bishop Michael Nazir-Ali and Fr Gavin Ashenden have swam the Tiber to Rome, citing the CofE as a lost cause.
I am sorry to say I now share their views. I once hoped to help reform from within, but I now see that as naïve and futile as the Remain argument during the EU referendum.
Homeless, jobless and heartbroken on being denied the opportunity to serve Christ, and to serve my local parish community, I have decided to leave the Church of England entirely and look for hope elsewhere.
Global Anglicans Future Conference (GAFCON) is a group formed of Anglicans who adhere to Christian teachings, a group who believe Christian doctrine is not optional, and profess the primacy of Scripture.
GAFCON is a rapidly growing movement across the African content and North America.
GAFCON GBE (Great Britain and Europe) is smaller in scale, but just as faithful in orthodoxy.
In the UK we have two flavours, the Anglican Network in Europe (ANiE) and the Free Church of England (FCE).
I am grateful to the fraternity and pastoral support of these networks, and I will be ordained as a Deacon under the GAFCON umbrella next month, before being sent back to London to serve a local community in prayer and worship.
If you would like to keep up to date with my church plant, please visit EvangelicalCatholics.co.uk.
All is not lost. It's time for us to return the Church to God.