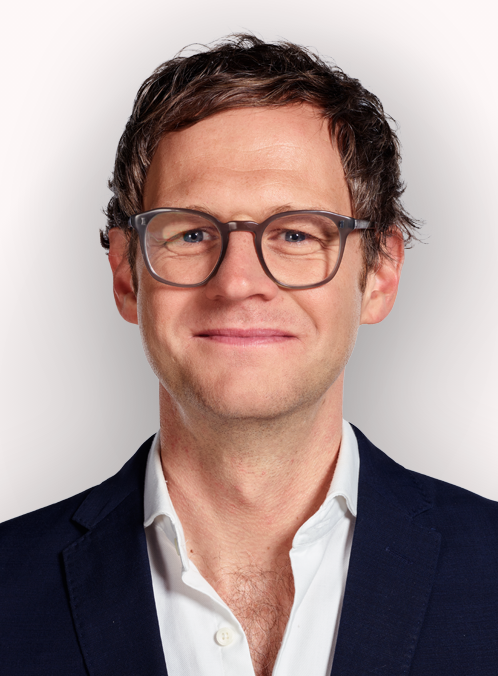 By Mark Dolan
Published: 21/05/2022
-
20:37
Updated: 14/02/2023
-
11:20
He may be pint-sized, but Tom Cruise is a giant of cinema.
Far and away the most charismatic actor of his generation, with a cocktail of intensity, physical prowess, and that smile, almost radioactive in its brightness. What he lacks in physical stature, he makes up for in physical courage, famously performing most of his own stunts, much to the horror of the insurance companies, that underwrite his films. Putting himself on the line, on one occasion actually breaking his ankle as he jumped from one building to another, is the reason why his movies are so good.
---
In a world of make believe, smoke and mirrors and CGI, Tom Cruise movies, have a visceral edge and feel real, because they are real. And Tom Cruise is a family values guy too. Unlike so much of the trash that comes out of Hollywood, none of his films are smutty or offensive. I can't remember the last time he swore on camera and whether it's Jack Reacher or Ethan Hunt, the characters he plays always embody the same qualities of endeavour, risk, integrity and a refusal to give up.
Like the pacing of his movies, the fortitude of his characters is relentless. He's got some bonkers ideas; he's famously a member of the secretive showbiz religion of Scientology, and it must've been hard for him, on those occasions when he met the Queen, given he thinks she's a lizard. But notwithstanding his faith's reptilian theories about the firm, this guy is Hollywood royalty, surely the king of all cinema.
He still got all his own hair, all his own teeth, that famous six pack and most importantly that twinkle in his eye, which has been melting hearts for decades.
I've interviewed Tom Cruise several times – he's a charming and sincere guy, who in that Princess Diana way, makes you feel like you are the most important person in the room. And he's famous for spending hours on the red carpet chatting on the phone to the relatives of his excited fans. "Mum, it's Tom Cruise on the phone, he wants to say hello". And let's be honest, Tom had ALL of us at hello.
This guy's unstoppable and I can't wait for the many movies that lie ahead.
Unlike so many actors, I wouldn't bet against his best work being ahead of him, not behind.
I've had my run-ins with the big man too.
We famously squirted him with a water pistol microphone, on my Channel 4 show Balls of Steel.
The Channel 4 lawyers didn't sleep for a week. I'm sorry, I've always been very naughty.
Steven Spielberg rightly received an honorary knighthood from the Queen in 2001, and whilst I wouldn't like to hand these out like popcorn, I do think "Sir Tom Cruise" has a great ring to it.
This is a guy who has always given a lot to the UK, filming so many of his classic movies here and being an unapologetic fan of this country, and the craft of film-making that we have here. And in this divided world, we are all fans of Tom Cruise. Those that don't like him are a minority report, he's one of a few good men, this "legend" will reign-man for many years to come, and for Hollywood to replace him, would be Mission Impossible.
Arise Sir Tom.