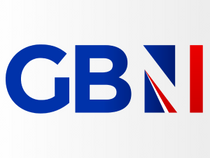 Published: 19/04/2022
-
15:17
A man has been awarded nearly £400,000 ($500,000) after a surprise work birthday party caused him to have an anxiety attack.
Kevin Berling, from Kentucky, who was working for Gravity Diagnostics laboratory in Covington, for ten months, had specifically asked his boss not to celebrate his birthday in the office due to an anxiety disorder.
---
According to Tony Bucher, Mr Berling's attorney, party organisers forgot about the request and went ahead and hosted the celebration which triggered a panic attack.
The following day, Mr Berling was reprimanded for his reaction to the party in a meeting with supervisors, which resulted in a further anxiety attack.
Mr Berling's lawsuit said: "At the conclusion of this meeting and because plaintiff had a panic attack, plaintiff was sent home from work for the remainder of 8 and 9 August."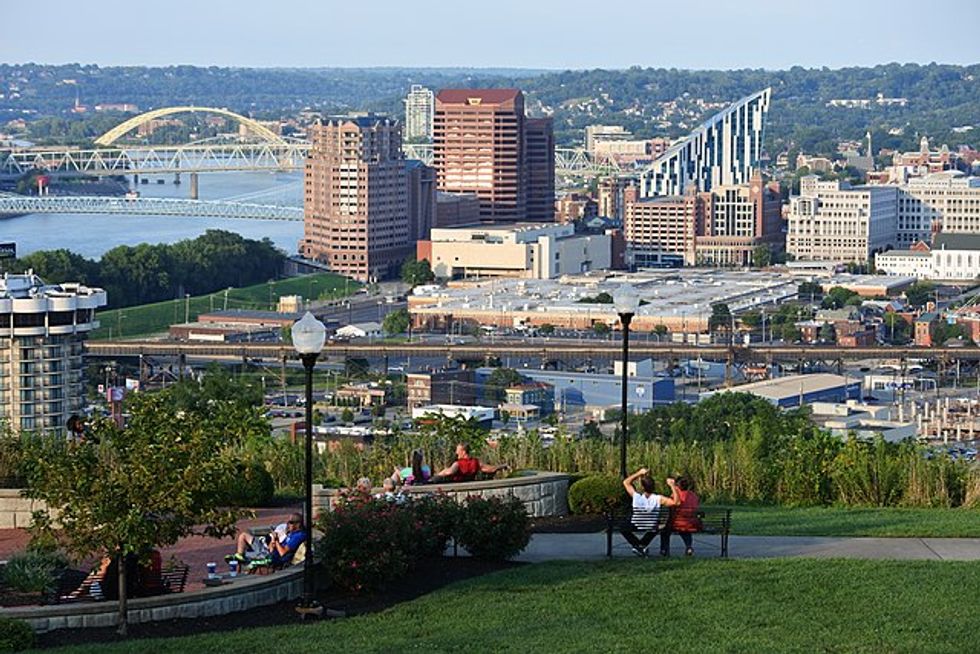 Covington, Kentucky, US
WikiCommons
Three days later, Mr Berling, who apologised for his behaviour, received an email of termination "because of the events of the previous week".
Mr Berling apologised for having a panic attack. But, his lawsuit said, three days later he received an email from the company, "informing him that he was being terminated because of the events of the previous week".
Mr Berling sued alleging disability discrimination and retaliation.
The jury awarded him £346,342 ($450,000), including "$120,000 in lost wages and benefits; $30,000 in future lost wages and benefits; and $300,000 for past, present and future mental pain and suffering, mental anguish, embarrassment, humiliation, mortification and loss of self-esteem".
In a statement, Kenton circuit court judge Patricia Summe said Mr Berling "was able to perform the essential functions of his job with or without reasonable accommodations" but "suffered an adverse employment action because of that disability".
Bucher said his client posed no threat, saying: "I think the significance for employers is that they need to understand that they shouldn't make assumptions about individuals with mental health issues."
"Kevin was an exceptional employee that went above and beyond for his employer and if they would have taken a step back it would have been clear that he did not present any danger."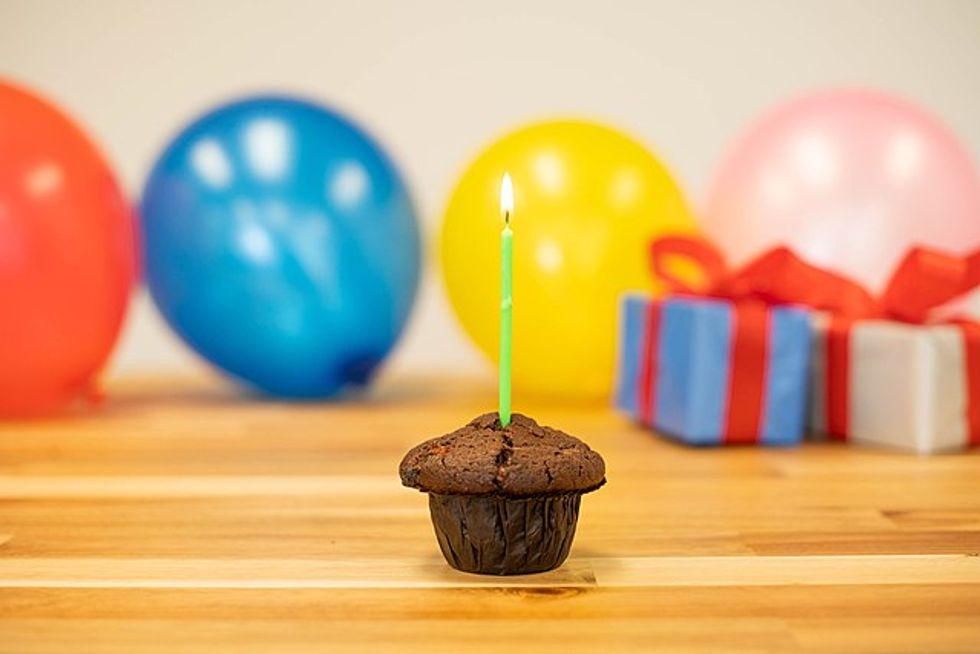 A birthday cake with balloons in the background
WikiCommons