Published: 09/08/2022
-
09:01
Updated: 14/02/2023
-
10:46
An elderly woman has been banned from a swimming pool after she demanded that a transgender employee left the female locker rooms.
Julie Jaman raised concerns after "hearing a man's voice" while taking a shower in the changing rooms of the YMCA Mountain View pool in Washington, US.
---
Ms Jaman asked the trans worker, Clementine Adams, whether they had a penis, before telling them to "get out".
Speaking about the incident, Ms Jaman said: "I saw a man in a woman's bathing suit watching maybe four or five little girls pulling down their suits in order to use the toilet.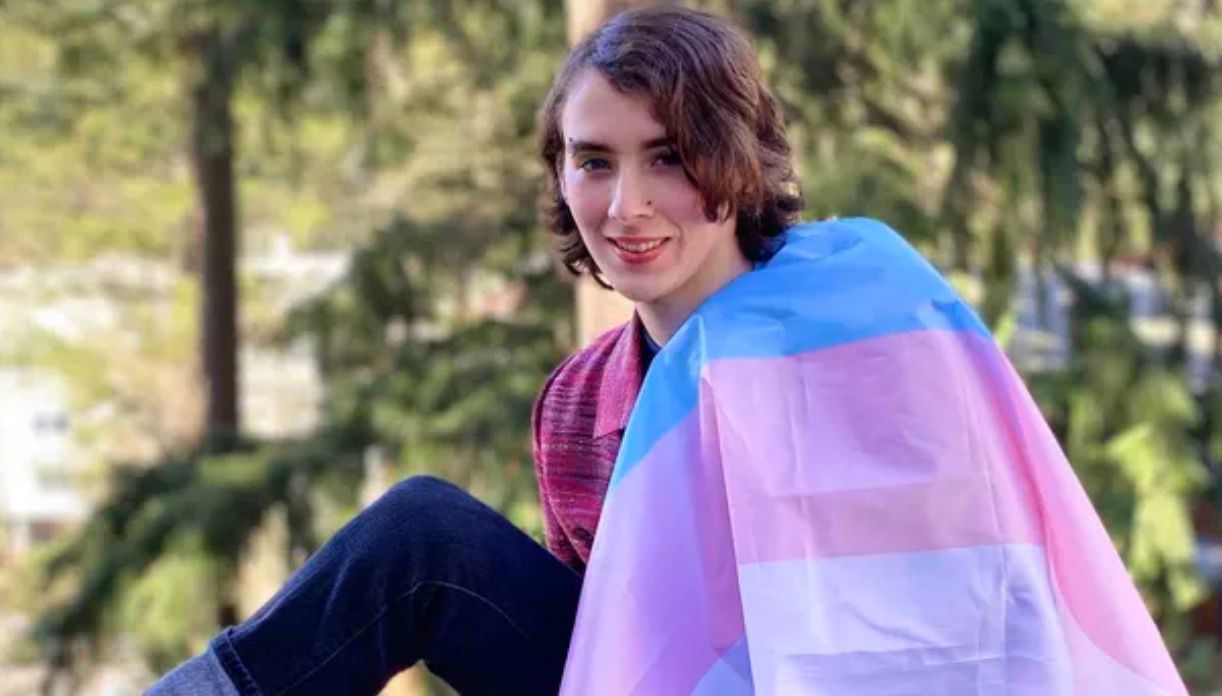 Clementine Adams
GoFundMe
"I asked if he had a penis and he said it was none of my business. I told that man to 'get out right now," she told KIRO.
But after complaining to aquatics manager Rowen DeLuna, Ms Jaman said she was told: "You're discriminating and you can't use the pool anymore and I'm calling the police."
Ms Jaman claims she was told that she was banned from the pool "forever" following the incident.
She added: "She didn't ask me what the problem was, if I was okay, nothing about me.
"It was if she was just waiting to pounce on me. It was just stunning."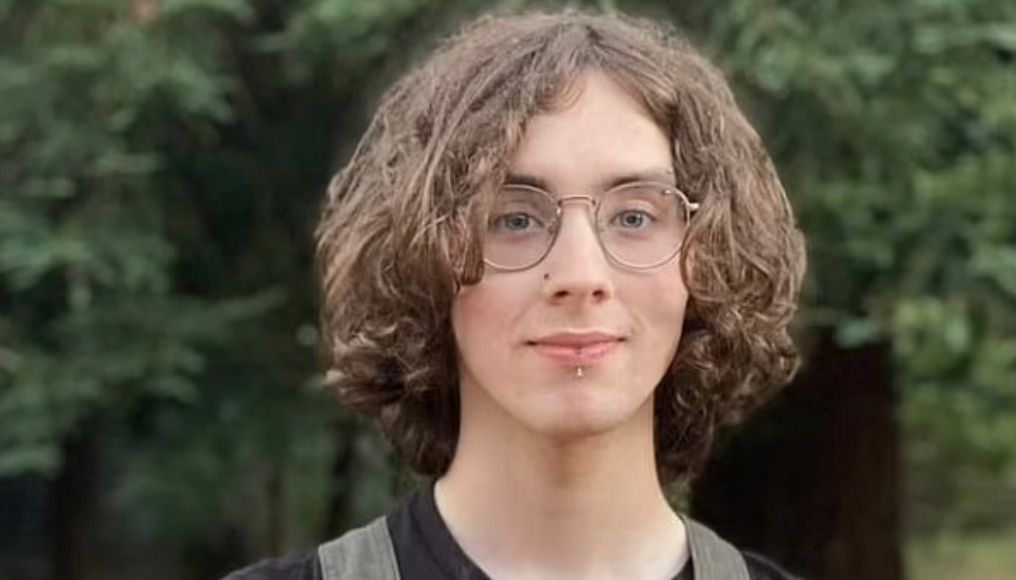 Clementine Adams
Facebook
In a statement, Olympic Peninsula YMCA communications manager, Erin Hawkins said: "Julie Jaman was permanently suspended from the Mountain View Pool due to her repeatedly violating our Code of Conduct, specifically, using disrespectful words or gestures toward YMCA staff or others; abusive, harassing and/or obscene language or gestures toward YMCA staff or others.
"We will not tolerate bias, hatred, or discrimination that leads to the oppression of individuals or communities. We will ensure sustained and meaningful progress toward equity and human dignity for all," she told Fox News.
While Olympic Peninsula YMCA CEO Wendy Bart added: "She told me that I was being discriminatory and not following the YMCA principles and values. I told her I respect all human beings, and I'm not following any ideology.
"I told her there were no signs posted to give women warning.
"I was told there were Pride posters posted all over and that it was assumed that was adequate to inform women what to expect.
"That's fine with me, except that they do not provide alternatives for women who choose not to be undressing in front of men
"Our pool is a very old pool. We just have two shower rooms, dressing rooms, one for men, one for women."