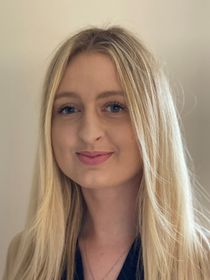 Published: 04/02/2023
-
16:53
Weight loss specialist Steve Miller took a swipe at the British Medical journal for accusing the Beano of being "incredibly irresponsible" for promoting junk food through online quizzes.
The weight expert says "we cannot hide children away from everything" after an investigation by the medial journal found that the comic website pushed positive content about brands such as McDonald's and Nando's.
---
Speaking on GB News, he said: "When I came across this story the first thing I thought was these so-called experts, whoever they are, they need to get out more really don't they?
"The Beano is damn great stuff for kids and adults, it provides factual entertainment and factual, great content.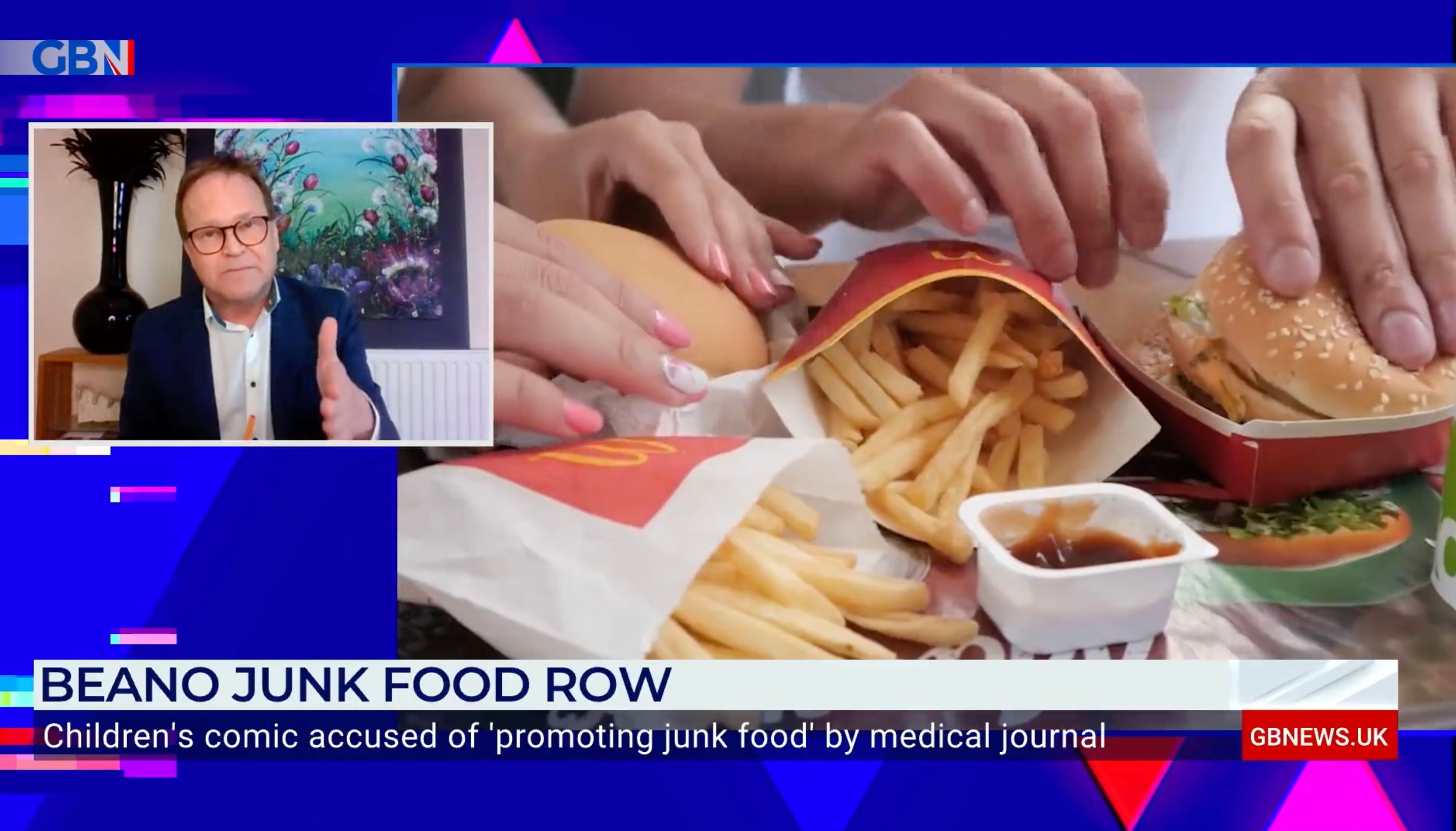 Steve Miller slammed the British Medical Journal saying junk food can't be 'hidden' from children
GB News
"What we have to remember is we cannot hide children away from everything. If you keep hiding kids away from the real world they're never going to learn.
"I think what we would potentially find as well is if let's say the Beano were just plugging all healthy fruit and veg, you got to eat healthy fruit and veg, you'd have the other argument coming back - doing this is going to trigger eating disorders."
The Beano has also been accused of portraying vegetables as "vile" with an online game on the website named Forknite where children are asked to help Minnie the Minx defeat a "plate of vile veg".
Among quizzes targeted at children as young as six is an "ultimate McDonald's quiz" and another titled: "How well do you know the Nando's menu?".

Other games included an "ultimate food logo" which features Greggs, Heinz, Pizza Hut, Subway and Domino's.
Kat Jenner, director of nutrition, research, campaigns and policy at the Obesity Health Alliance, said: "It is an incredibly irresponsible way of promoting unhealthy food."
Campaigners have criticised The Beano's willingness to "showcase" junk food as "cool".
But the former Fat Families presenter disagrees, he added: "I say up the Beano and I say the Beano is not responsible for making us all butterballs.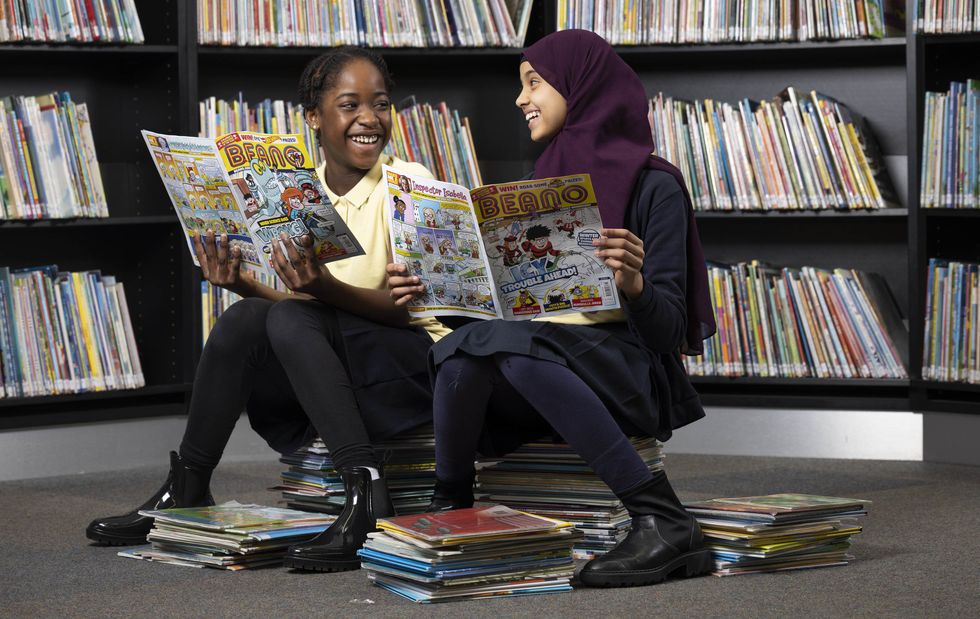 The Beano has been a popular 'safe space' for children
Matt Alexander
"It's about telling children the truth, it's about discussing the real world with kids and the fundamental player here is the parent or the parents and what they should be doing.
"I encourage parents to do is to nurture children in an 80/20 living, 80 per cent eating pretty well, 20 per cent of what you fancy.
"Get out and play with the kids, educate the kids. Don't be afraid to let children know that being obese is dangerous."