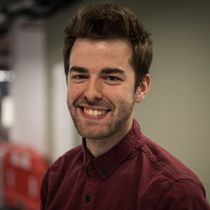 By Carl Bennett
Published: 23/01/2022
-
07:08
Updated: 23/01/2022
-
08:56
The University of Northampton have placed a trigger warning on George Orwell's Nineteen Eighty-Four, saying it contains 'explicit material' which some may find 'offensive and upsetting.'
The book is a dystopian social science fiction novel, first published in 1949, discusses the idea of truth and facts within politics and how they can be changed.
---
Orwell's story also gave birth to popular phrases such as "Big Brother" and "Thought Police".
In a Freedom of Information request by The Mail on Sunday, it revealed the advice introduced at the university has been placed on a number books, including Alan Moore's V For Vendetta and Sexing The Cherry by Jeanette Winterson.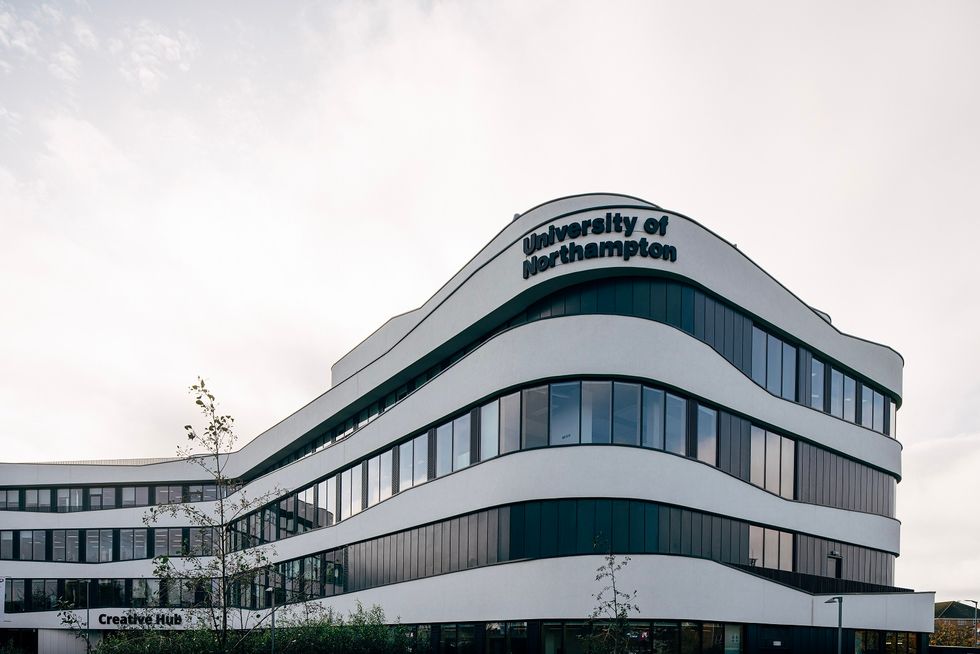 University of Northampton
Students taking part in a module called Identity Under Construction are warned the topics discussed in the lectures "addresses challenging issues related to violence, gender, sexuality, class, race, abuses, sexual abuse, political ideas and offensive language."
GB News presenter Stephen Dixon described the decision as "woke gone mad", jokingly saying : "Political issues in Nineteen Eighty-Four? Never!
"It's like a packet of peanuts saying it might contain peanuts… Sometimes these things are just ridiculous. Far too many people are so easily offended. People want to be offended these days."
Anne Diamond added: "If you're studying literature do you really need that?"
"Surely you know before you read it if you're studying at university, you know what's in store?"
Speaking to The Mail on Sunday, Conservative MP Andrew Bridgen said: "There's a certain irony that students are now being issued trigger warnings before reading Nineteen Eighty-Four. Our university campuses are fast becoming dystopian Big Brother zones where Newspeak is practised to diminish the range of intellectual thought and cancel speakers who don't conform to it."
A spokesperson for University of Northampton said: 'While it is not university policy, we may warn students of content in relation to violence, sexual violence, domestic abuse and suicide. In these circumstances we explain to applicants as part of the recruitment process that their course will include some challenging texts. This is reinforced by tutors as they progress through their programme of studies.
"We are aware some texts might be challenging for some students and have accounted for this when developing our courses."