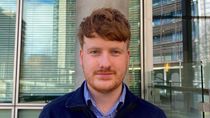 Published: 26/01/2023
-
20:26
Updated: 26/01/2023
-
21:39
A Tory MP has said that the UK needs to change its laws in order to stop migrants crossing the English Channel.
Henry Smith MP joined Nigel Farage during his show in Crawley as part of his Farage at Large tour of the UK.
---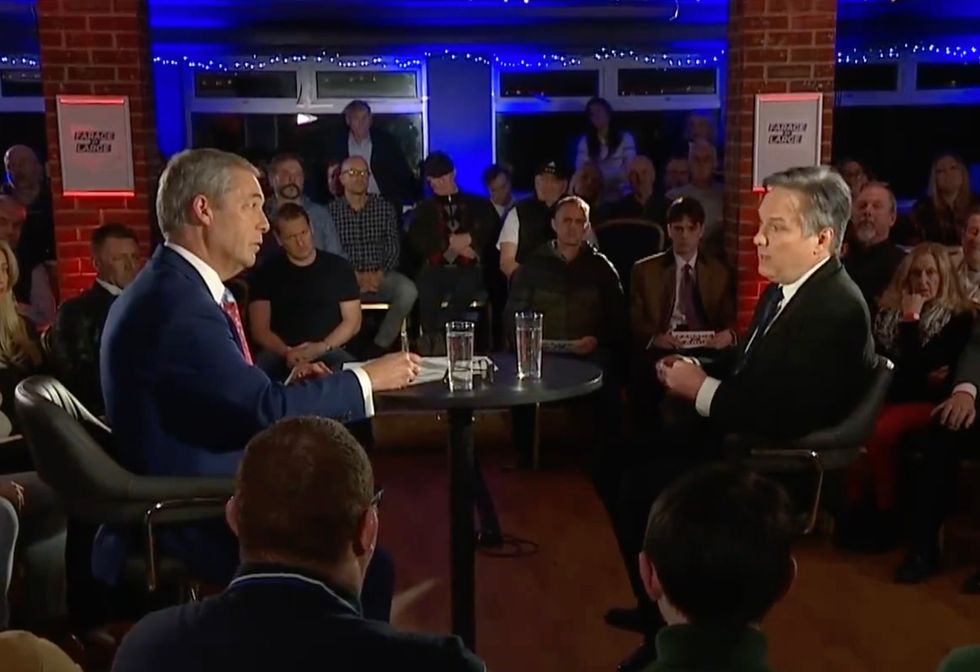 Henry Smith said that the public were "rightly" furious about the ongoing migrant crisis.
GB News
Yesterday, GB News' Home and Security Editor Mark White revealed that almost 500 migrants were intercepted on 9 small boats in the Channel, after a break in bad weather.
Several other small boats attempted to reach the Kent coast on Wednesday but never made into UK waters.
Plain clothes members of the military have also been patrolling Kent beaches, looking for small boats that make it past Border Force and Royal Naval patrols in the Channel.
Military rigid inflatables have also been patrolling the coastline, as UK authorities step up their efforts to tackle the small boats crisis.
Nigel quizzed Smith on the Government's approach to stemming the flow of migrants entering the country.
He asked: "What happens in Dover, impacts everywhere around the country, including Crawley. You've seen migrant hotels in Crawley. People are not happy about it. They see it as being grossly unfair. Do you, in your heart of hearts, think Rishi Sunak is going to stop the boats?"
Smith responded: "Well, now you're in the business of understatements because people are more than not happy about the situation.
"People are furious about the situation, and rightly so. A nation should be able to defend its own borders and we can't have people coming into this country unchecked, 40,000 last year. It's not sustainable.
"Part of the problem is, yes, enforcement, but the big problem is the system we have a lot of that is the European Court.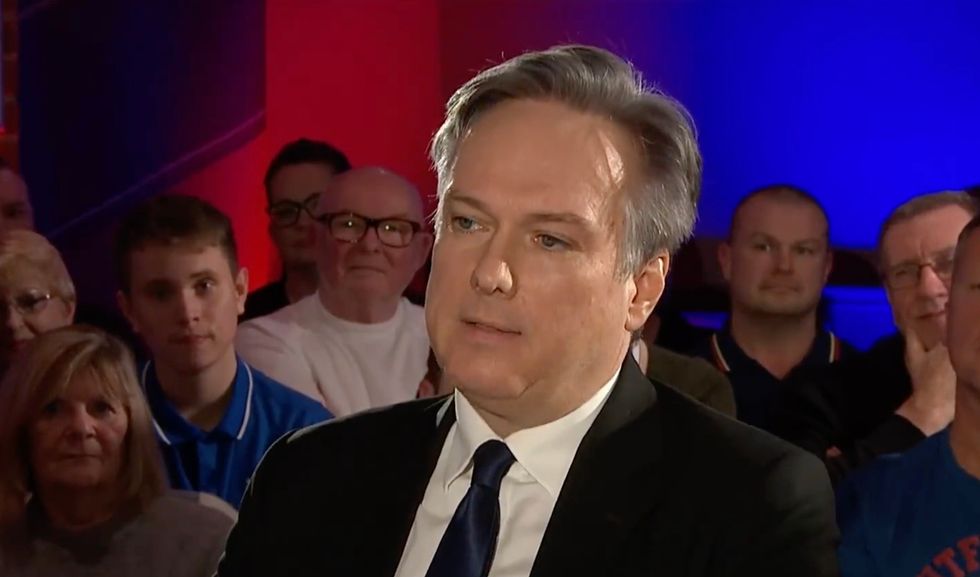 Henry Smith joined Nigel Farage on GB News in Crawley.
GB News
Asked if the UK should leave the ECHR, he said: "If we don't leave it, we should certainly carve out sections which apply to immigration."
Discussing whether or not Sunak will stop Channel crossings, he responded "He's got this plan that he announced at the beginning of the year to solve the boats", which was met with hoards of laughter from the Farage at Large Crawley audience.
He continued: "We've got the military now patrolling the beaches. But the point is, if the law is used to say that those people entering this country illegally can play the system and can get involved in appeal after appeal, then the situation won't be solved and therefore it does need legal changes."