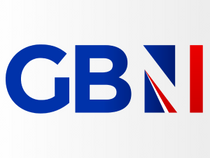 Published: 01/04/2022
-
10:07
Conservative MP Kit Malthouse has insisted Home Secretary Priti Patel's £130.5million package to tackle violence, murder and knife crime is a worthy investment despite the UK's grim economic outlook.
The investment, announced in March, will fund the development of new early intervention programmes for young individuals and will put 20,000 more police officers on the streets.
---
While stating no one would dispute the importance of reducing crime, presenter Stephen Dixon asked the Minister of State for Crime and Policing about the timing of the substantial investment.
Stephen said: "Some people are going to look at this and say shouldn't this be spent elsewhere."
To which Mr Malthouse responded: "Well, I don't think you would get that reaction from somebody that had lost their child to knife crime over the last couple of years.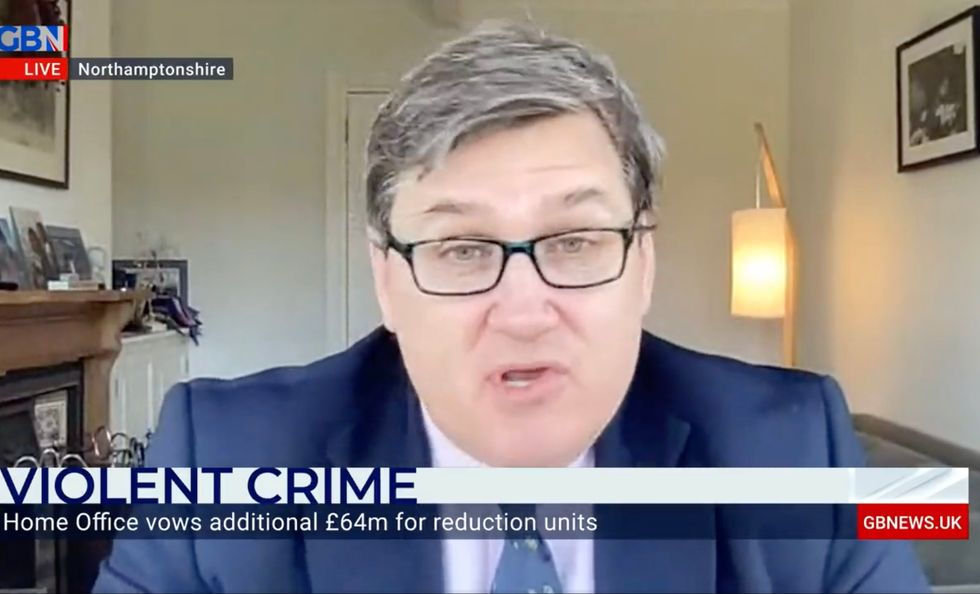 Kit Malthouse, the Minister of State for Crime and Policing
GB News / Breakfast with Stephen and Anne
"We've seen too much violence on our streets, we've seen too many grieving families, many of whom sadly I've met."
He said: "One of the key missions the Prime Minister set out over 2019 was driving down crime across the board. Not least because we have a moral duty to do so, but because it's critical to our future economic prosperity.
"Low crime equals high prosperity, we know that from experience."
He continued: "We need to go further. Alongside the big expansion of police officers and doing smart, really assertive policing on the street, at the same time we need these violence reduction units which doing that long -term work with young people.
"We think that is totally vital for them and for the future of our neighbourhoods."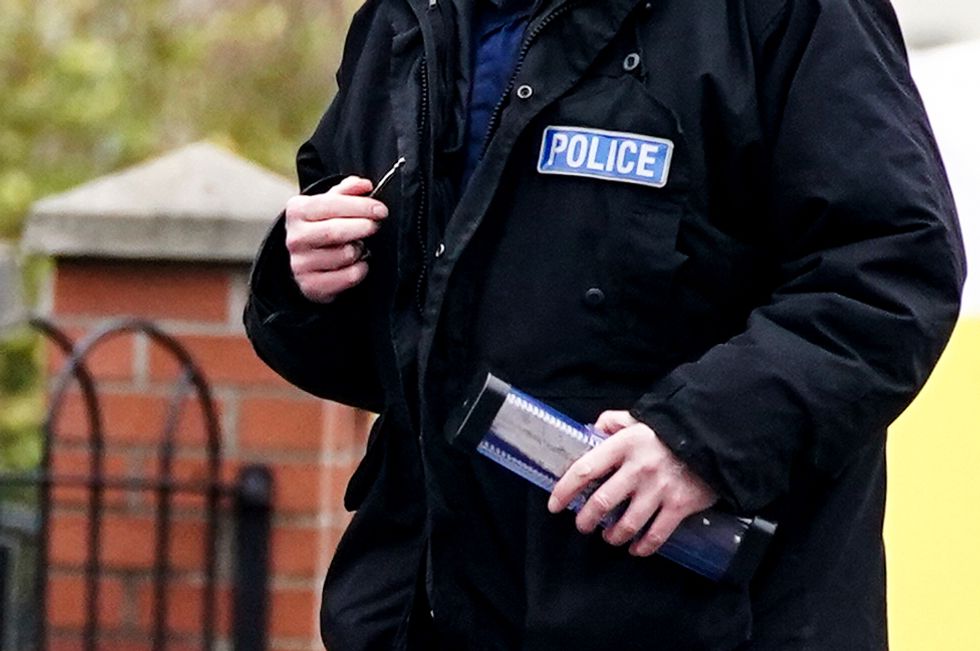 Police officer with a knife in a plastic tube,
Peter Byrne
His comments come after Home Secretary Priti Patel waded in on the issue earlier this month.

She said: "I am determined to cut crime and make our streets safer, which is why we are recruiting 20,000 more police officers, introducing new stop and search powers, and giving the police the resources they need to go after the serious violent criminals causing misery in communities.
"But when it comes to gangs and serious violence, we must also tackle underlying causes. That is why we are investing in new early intervention programmes to stop young people committing these crimes in the first place."
National Police Chiefs' Council (NPCC) lead for Serious Violent Crime, Assistant Chief Constable Jackie Sebire, said: "Continuing to work with partners to address serious violence and its widespread impact on individuals and communities is a key priority for forces. Even during the pandemic, we have seen serious street-based violence continue and particularly violence involving young people as both victims and perpetrators.
"I have seen officers and staff facing real challenges to their own safety every day, facing unknown dangers when executing warrants, taking knives from those carrying them in public places and dealing with victims of serious violence and trauma with compassionate professionalism."