Published: 07/04/2022
-
21:08
As Cyprus relaxes its Covid-19 rules for British holidaymakers, the Spanish tourist board has made a dramatic U-turn on yesterday's decision to allow unvaccinated Brits into the country.
Hours after deciding to open up Spain's borders, the decision was reversed and labelled a "miscommunication" which arose from a "misinterpretation of the rules," the board's deputy director claimed.
---
Frustrated UK travellers will therefore still be required to provide proof of being fully vaccinated or a certificate of recovery dated within 180 days of travel if they wish to go to the popular holiday destination.
Those aged 12-17 are exempt from the rule, as long as they can provide proof of a negative PCR test.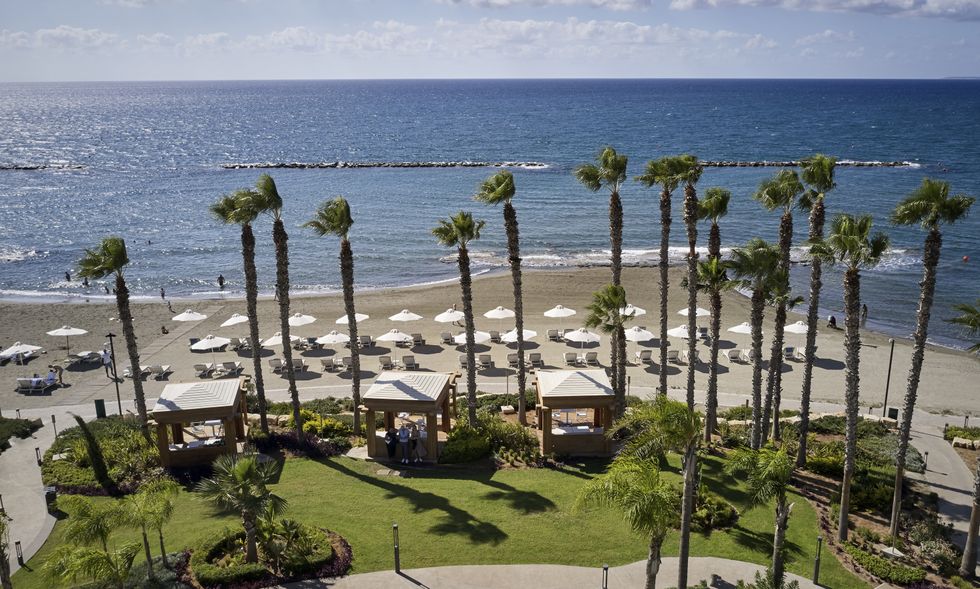 View from Parklane Resort & Spa, Limassol, Cyprus
PA
Deputy director of the Spanish tourist board in the UK Pedro Medina said in a statement: "We apologise unreservedly for the miscommunication earlier today which was due to a misunderstanding of the new entry requirements."
The tourist office also said according to the Daily Mail: "If more than 270 days have passed since the final dose, certification of a booster vaccination is also required, except for teenagers aged 12 to 17 inclusive."
In Cyprus, however, from the 18 April unvaccinated travellers can enter with just a negative test.
Recovery or vaccine passports will also no longer be needed for shopping, art galleries, museums, bazaars and festivals.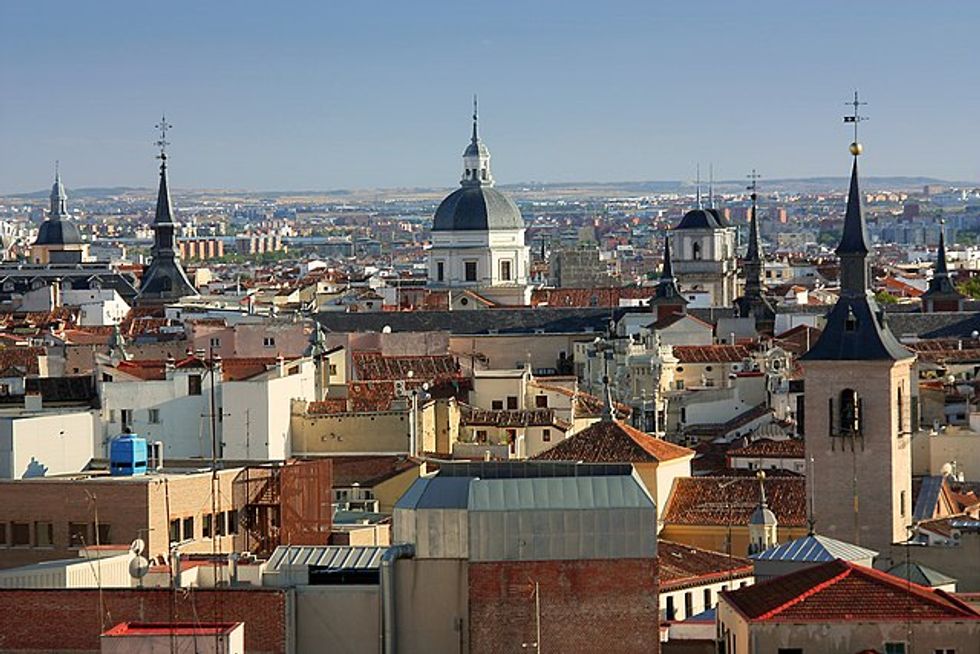 Madrid, Spain
WikiCommons
Health Minister Michalis Hadjipantela said Thursday that outdoor mask wearing will also no longer be compulsory as of Monday.
The testing requirements remain the same, so Brits will need either a negative PCR taken within 72 hours before travelling, or a negative rapid antigen taken within 24 hours before travelling.
This comes as many travellers trying to get away for Easter have been hit by flight cancellations and Eurotunnel delays.
Airlines are suffering from staff shortages related to coronavirus sickness, leading to flights being grounded.
Eurotunnel warned its vehicle-carrying Le Shuttle rail services from Folkestone, Kent to Calais, France were delayed by three hours due to "a train stopped temporarily in the tunnel".
The travel disruption is affecting many families heading abroad for the Easter school holiday, which is the first since the UK's coronavirus restrictions for international travellers were dropped.
EasyJet cancelled 62 flights scheduled for Monday, after axing at least 222 flights across Saturday and Sunday.
Some holidaymakers reported being stuck abroad with no explanation or alternative route home offered by the airline.
A spokesman for the airline said: "As a result of the current high rates of Covid infections across Europe, like all businesses easyJet is experiencing higher than usual levels of employee sickness."