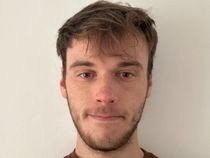 By Ben Chapman
Published: 31/08/2022
-
12:52
Updated: 14/02/2023
-
10:42
Shamima Begum's lawyer says he expects his client's UK immigration appeal hearing to change following a claim that she was "smuggled to Syria by a Canadian spy".
The comments came after a Canadian intelligence agent smuggled Shamima Begum and her two friends into Syria, according to reports.
---
Ms Begum fled her east London home for Syria as a 15-year-old schoolgirl with Kadiza Sultana and Amira Abase to join ISIS more than seven years ago.
She has denied any involvement in terror activities and is challenging a Government decision to remove her citizenship, while Ms Sultana was reportedly killed in a Russian air raid and Ms Abase is missing.
And Ms Begum's lawyer says if there is truth in the smuggling reports, it will "certainly have an impact" on her appeal hearing that will decide if she is allowed to return to the UK.
Tasnime Akunjee said in a statement: "In November, Shamima Begum will have a hearing in the SIAC (Special Immigration Appeals Commission) court, where one of the main arguments will be that when former Home Secretary Sajid Javid stripped Shamima Begum of her citizenship leaving her in Syria, he did not consider that she was a victim of trafficking.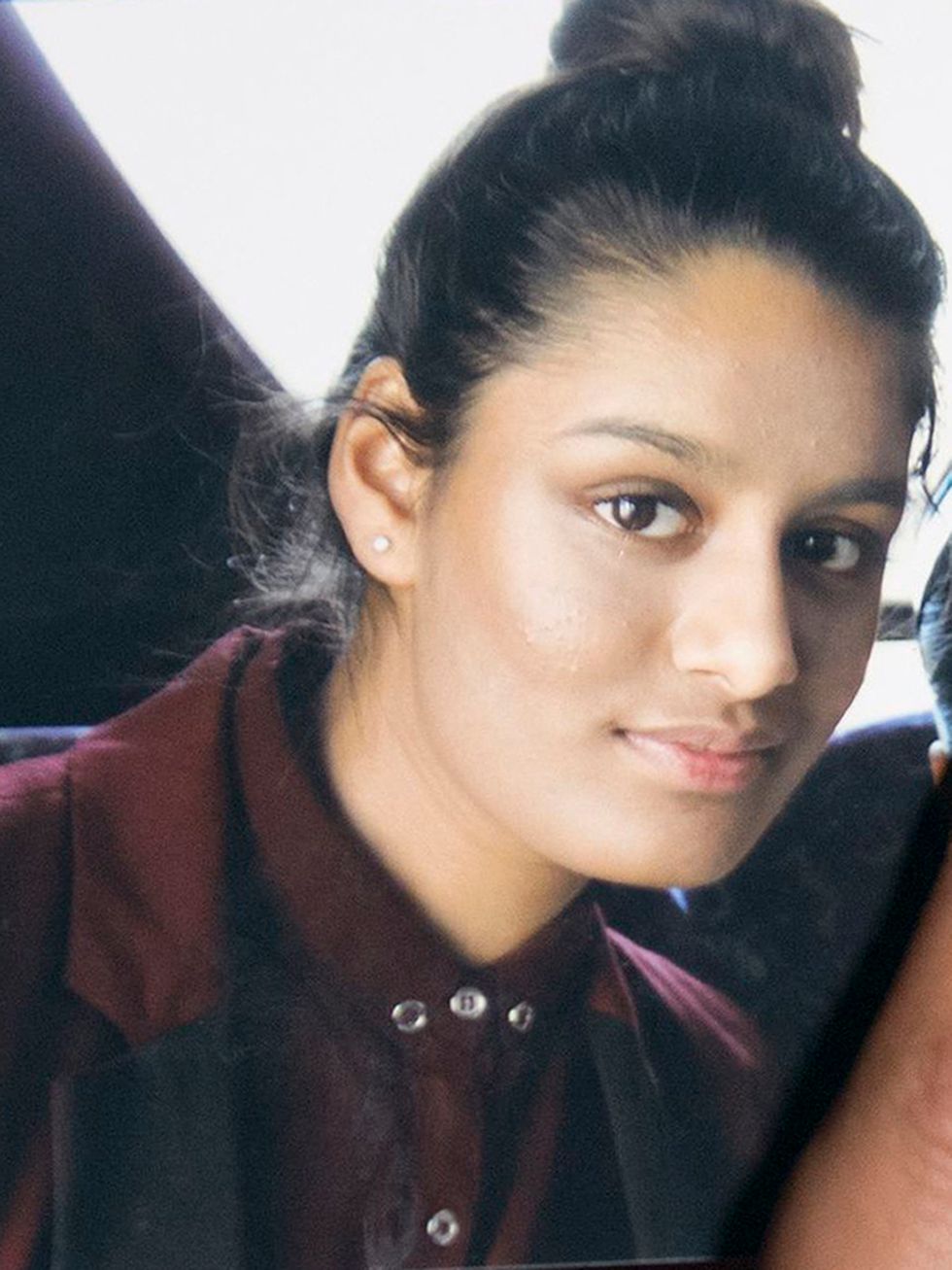 Shamima Begum continues to fight for a return to the UK.
PA
"The UK has international obligations as to how we view a trafficked person and what culpability we prescribed to them for their actions.
"If the BBC has evidence of a trafficking network, and Shamima Begum being a victim of that network, then it will certainly have an impact on the hearing in November.
"The most shocking element of this is that integral to that traffic network were the actions of a Canadian intelligence asset. Someone who is supposed to be an ally protecting our people rather than trafficking British children into a war zone.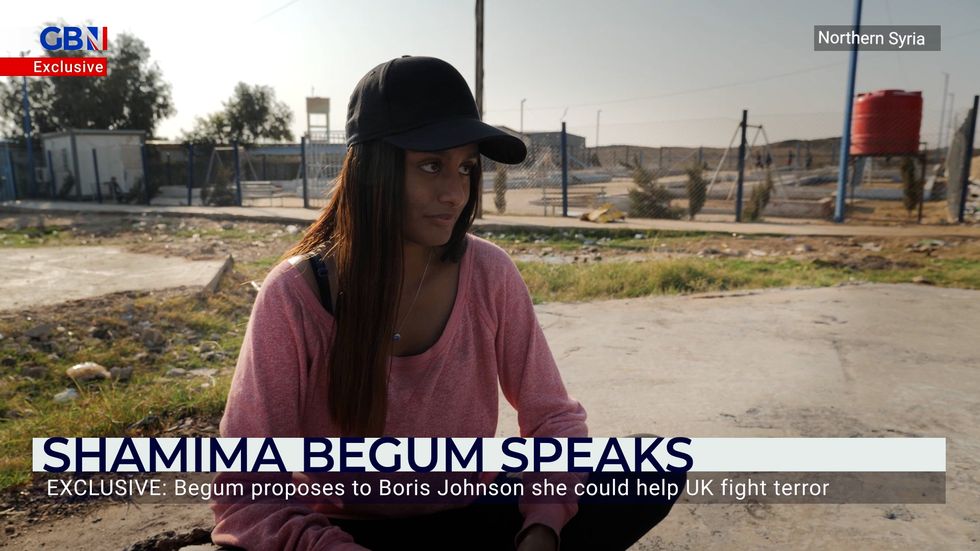 Shamima Begum's lawyer says he expects her UK immigration appeal to change.
Image: GB News
"Intelligence gathering looks to have been prioritised over the lives of children. "Britain has lauded its efforts to stop Isis and the grooming of our children by spending millions of pounds on the Prevent program and online monitoring.
"However, at the very same time, we have been cooperating with a Western ally, trading sensitive intelligence with them whilst they have effectively been nabbing British children and trafficking them across the Syrian border for delivery to Isis, all in the name of intelligence gathering.
"The calculation here is that the lives of British children, and the risk of their death, is part of the algorithm of acceptable risk that our Western allies have taken."
According to the BBC and The Times, Mohammed Al Rasheed, who is alleged to have been a double agent working for the Canadians, met the girls in Turkey before taking them to Syria in February 2015.
Both news organisations reported that Rasheed was providing information to Canadian intelligence while smuggling people to IS, with The Times quoting the forthcoming book The Secret History Of The Five Eyes.
A spokesman for the UK Government said: "It is our longstanding policy that we do not comment on operational intelligence or security matters."

The Canadian Security Intelligence Service has been contacted for comment.