Published: 12/07/2022
-
09:54
Updated: 12/07/2022
-
13:36
Sadiq Khan has described Sir Mo Farah as "a truly great Briton" after the Olympic champion revealed he was brought illegally to the UK as a child.
Sir Mo revealed how he was brought into the UK illegally under the name of another child.
---
Speaking following the news, Mr Khan tweeted: "Everything Sir Mo has survived proves he's not only one of our greatest Olympians but a truly great Briton.
"Mo Farah thank you for sharing your story, shining a spotlight on these awful crimes & showing why safe passage is so important for those in need."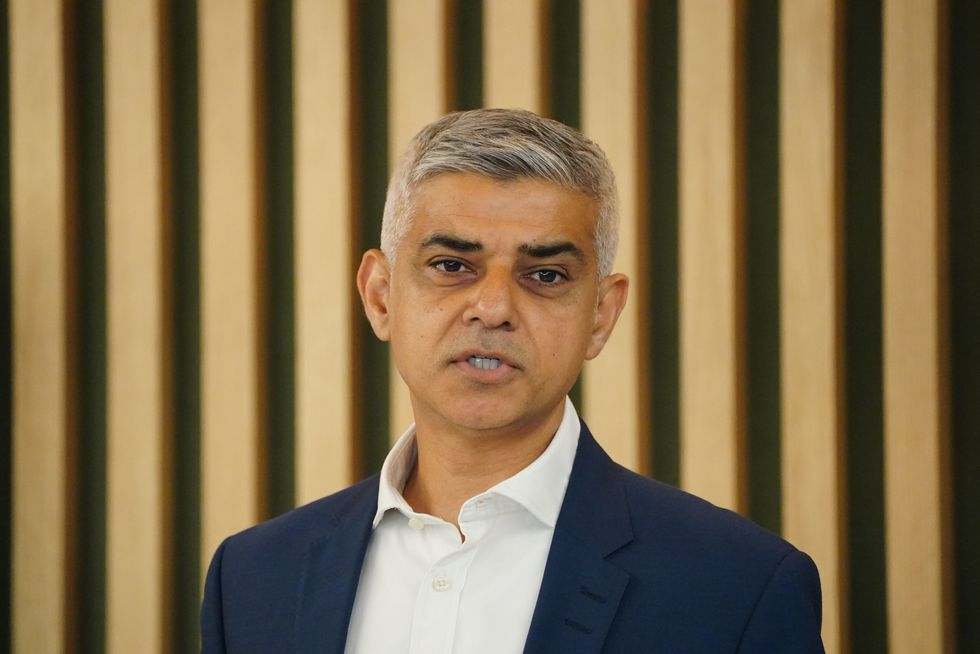 Sadiq Khan
Dominic Lipinski
The four-time Olympic champion unveiled his true identity in a new documentary titled The Real Mo Farah.
In the documentary, Sir Mo says: "The truth is I'm not who you think I am".
He adds that he needs to tell his real story "whatever the cost".
The 39-year-old father-of-four, said: "Most people know me as Mo Farah, but it's not my name or it's not the reality.
"The real story is I was born in Somaliland, north of Somalia, as Hussein Abdi Kahin. Despite what I've said in the past, my parents never lived in the UK.
"When I was four my dad was killed in the civil war, you know as a family we were torn apart.
"I was separated from my mother, and I was brought into the UK illegally under the name of another child called Mohamed Farah."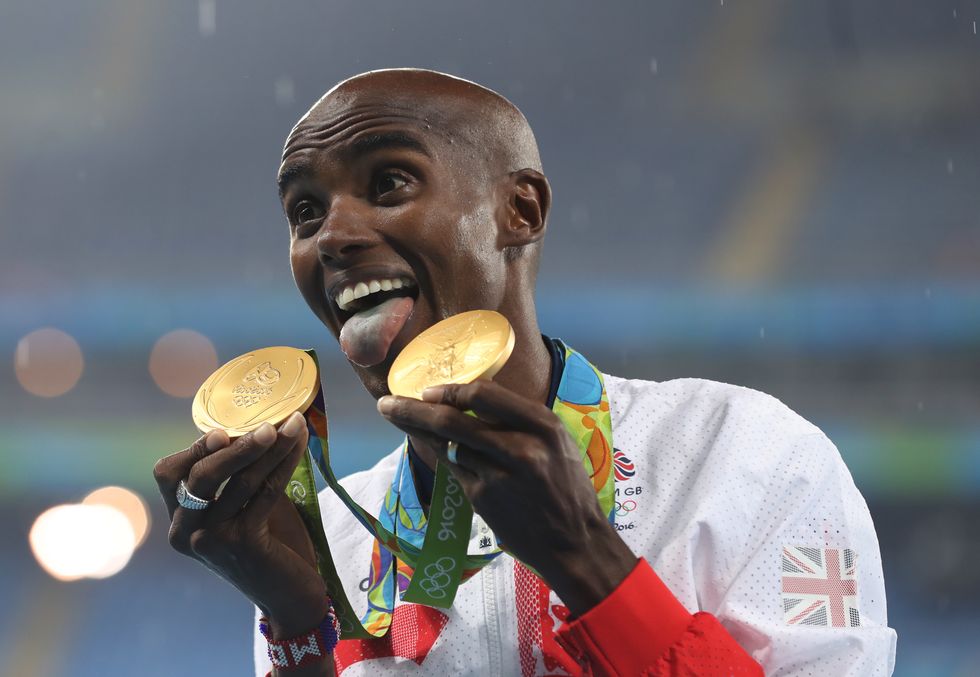 Sir Mo Farah
Martin Rickett