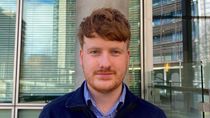 Published: 14/03/2023
-
12:16
Updated: 14/03/2023
-
12:17
A primary school teacher lured her cheating boyfriend to bed, "blindfolded him, and then stabbed him to death", a court has heard.
Fiona Beal is accused of killing her partner Nicholas Billingham and burying his body in their garden after calling in sick to work, claiming she had Covid.
---
The year 6 teacher wrote in a notebook that she believed Billingham was cheating on her again, and that she "had decided to kill him" by October 2021.
Prosecutors said Beal had bought items from B&Q after stabbing her boyfriend to death and buried him in the garden.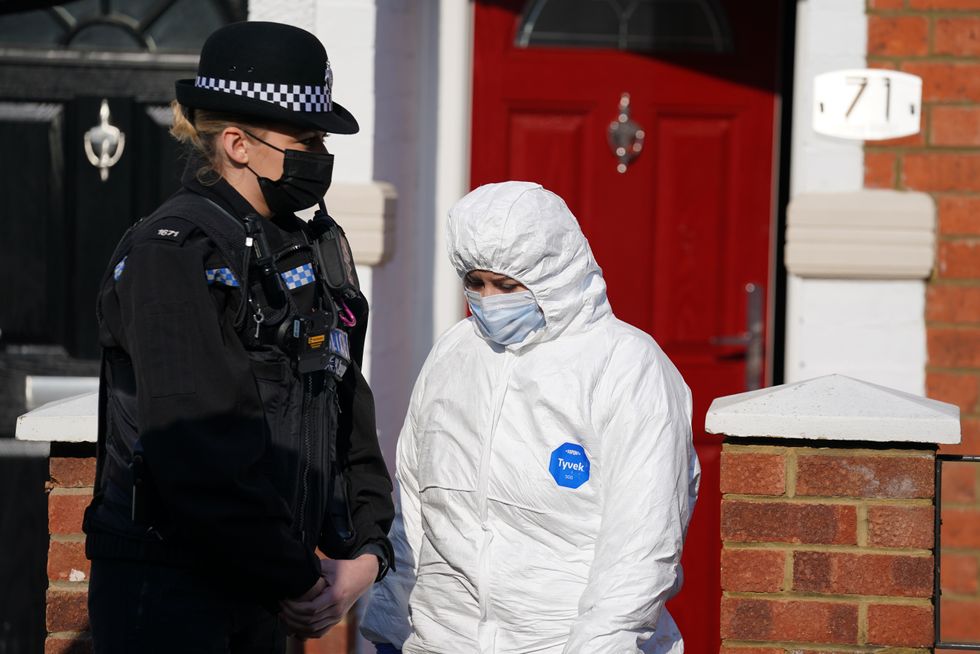 Billingham's partly mummified body was found four and a half months after he was killed.
PA
Prosecutors alleged that she wrote a "chilling" confession, explaining how she hid a knife in her bedside drawer and made Billingham wear an eye mask before murdering him.
The 49-year-old blamed the murder on her alter ego who she called "Tulip22".
Police discovered Billingham's partly mummified body in March 2022, four and a half months since he was last seen.
It was concluded that the cause of his death was a single stab wound to the right-hand side of his neck, which cut through the jugular vein.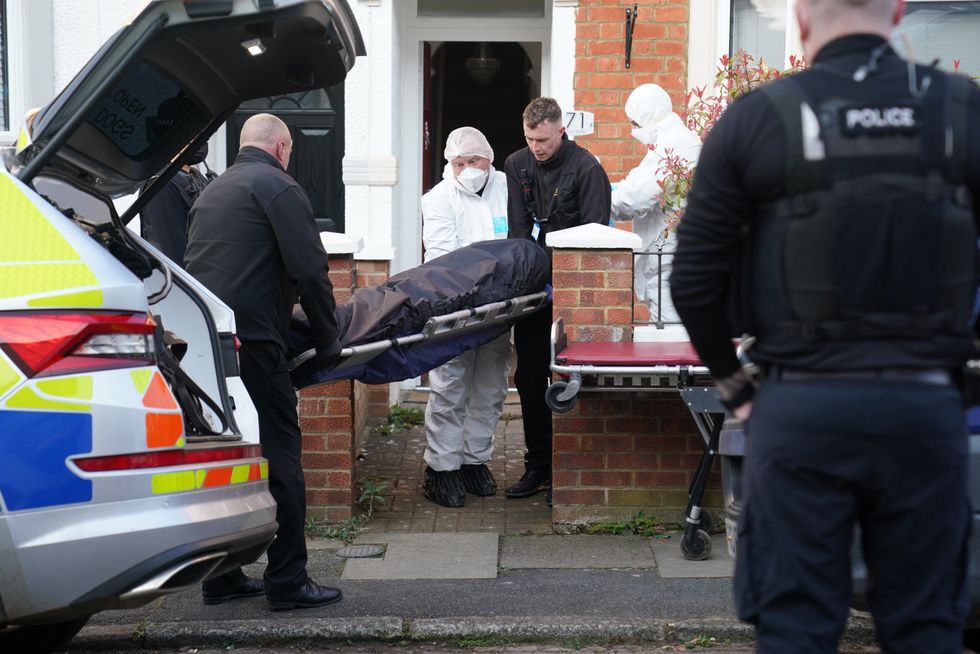 The notebook, part of which was read to the jury by prosecutor prosecutor Steven Perian said: "Everything changed last year.
"There's a quote from 'Thelma and Louise' that feels appropriate, 'Thelma: "You be sweet to them, especially your wife. My husband wasn't sweet to me.'
"I suppose I ought to explain what happened to get me to this point. My mental health had been deteriorating.
"Whenever he was cheating he would up the ante on belittling, moaning and criticising."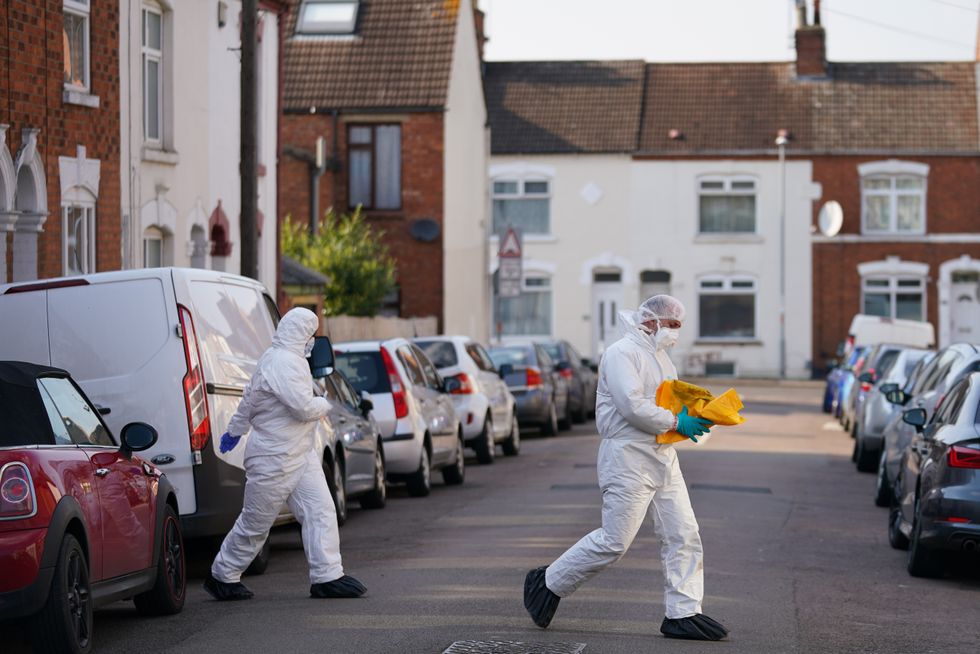 Beal blamed the murder on her alter ego who she called "Tulip22".
PA
"I have to confess. Ok here goes. October 2021. He spat on me and threatened me during sex. I thought about leaving but the things he said and did fuelled my dark side – I call her Tulip22, she's reckless, fearless and efficient. Ruthless.
"I started plotting as Tulip22 after he'd gone to bed. I could no longer sleep in the bed due to my breathing being too loud or I moved too much or I was snoring or etc etc."
She continues later on: "I had a bath. I left the water in. I encouraged the bath with the incentive of sex afterwards.
"While he was in the bath I kept the knife in my dressing gown pocket and then hid it in the drawer next to the bed. I brought a chisel, bin bag and cable ties up too.
"I got him to wear an eye mask. It was harder than I thought it would be. Hiding a body was bad. Moving a body is much more difficult than it looks on TV."
Beal is alleged to have then told others that Billingham left her for another woman.
She then allegedly used his phone to send messages to friends and colleagues in an attempt to make it seems like he was still alive.
Police found Beal in March last year in Cumbria, she had suffered superficial wounds and had written "what read like a suicide note".
She was taken to a local hospital and detained under the Mental Health Act.
Beal denies murdering Billingham, the trial continues.