By Anna Fox
Published: 08/06/2022
-
06:30
Updated: 14/02/2023
-
11:07
Staff at NHS trusts have been told to cut "diversity and inclusion" jobs as a landmark report by the Health Secretary outlines plans for the largest shake-up of managements in a generation.
Sajid Javid demanded "urgent" action to improve the quality of leadership within the health service, as part of a fight against "waste and wokery" to curb NHS spending.
---
Yesterday morning, the Health Secretary addressed the Cabinet, claiming the country had been left with a "Blockbuster healthcare system in the age of Netflix".
Operations within the NHS have come under fire following the release of a damning report which warns of "institutional inadequacy" if alterations to performance are not implemented.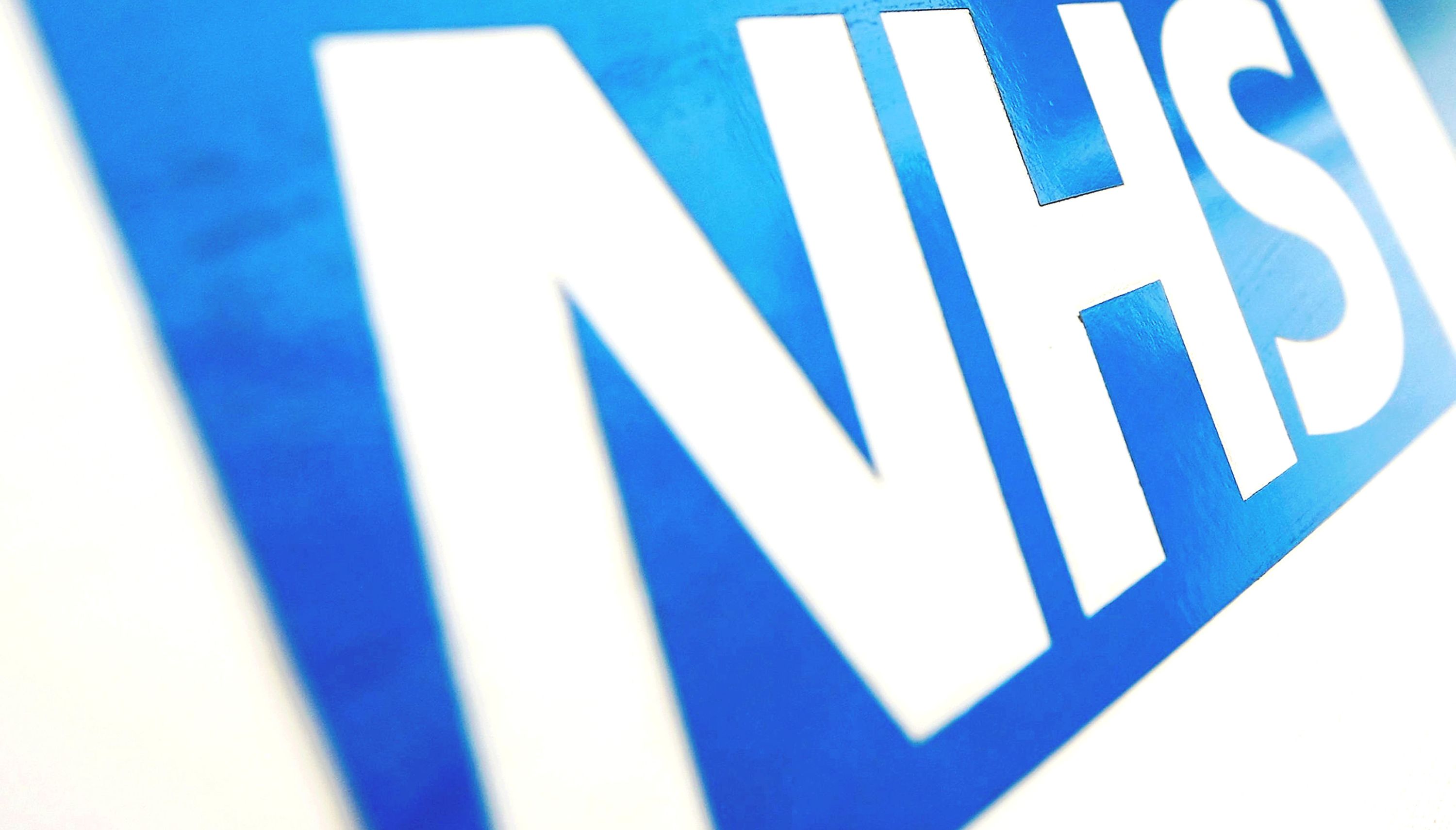 The report calls for a shake up or leadership within the NHS
Dominic Lipinski
The report by General Sir Gordon Messenger, a general who led the Royal Marines' invasion of Iraq, warns of widespread failings, which have authorised "poor behaviours and attitudes such as discrimination, bullying and blame cultures".
Sir Gordon will lead the eight-month inquiry into the health and social care leadership.
The report calls for new management standards to be implemented, with training being made mandatory for anyone advancing into senior roles.
Headhunting and new incentives will be enacted to attract the top talent within the toughest roles.
The review follows a 1.25 percent hike in National Insurance, with extra funding amounting to £12billion a year, being set aside to boost the NHS.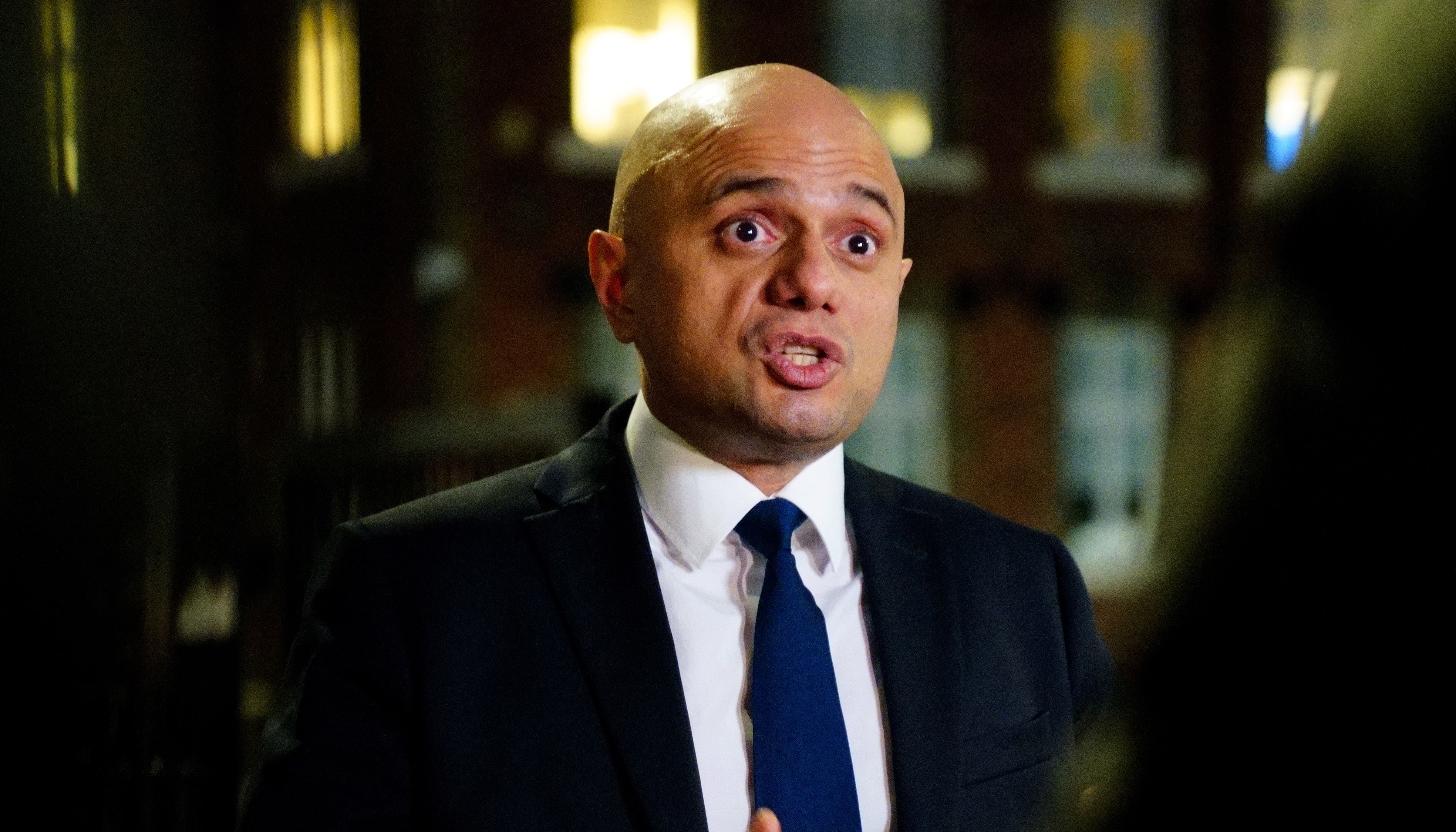 Health Secretary Sajid Javid, supports the changes that have been suggested
Victoria Jones
NHS waiting lists have reached a record high following the pandemic, with 6.4 million people currently clogging up waiting lists.
Mr Javid has accepted the recommendations, saying: "In my view, there are already too many working in roles focused solely on diversity and inclusion, and at a time when our constituents are facing real pressures around cost of living, we must spend every penny on patients' priorities.
"As this report sets out, it should be the responsibility of everyone to encourage fairness and equality of opportunity which is why we must reduce the number of these roles."
Downing Street confirmed Mr Javid addressed a Cabinet meeting on Tuesday that it was "no longer simply an option to stick to the status quo", and the Government had set the NHS a target of "dramatically improving productivity".
The review by Sir Gordon and Dame Linda Pollard, chairman of Leeds Teaching Hospitals Trust, was produced in the wake of meetings with more than 1,000 front-line staff, managers and leaders across health and social care.
It found that "overall there was a lack of consistency and coordination – in particular that there has developed over time an 'institutional inadequacy' in the way that leadership and management is trained, developed and valued".
The report "found evidence of poor behaviours and attitudes such as discrimination, bullying and blame cultures in certain parts of the health and social care system, with some staff in the NHS in particular not feeling comfortable to speak up".
The Health Secretary responded to the findings from the report adding: "The findings in this report are stark, it shows examples of great leadership but also where we need to urgently improve.

"We must only accept the highest standards in health and care - culture and leadership can be the difference between life and death.
"I fully support these recommendations for the biggest shake-up of leadership in decades."