By Anna Fox
Published: 09/06/2022
-
10:53
Updated: 14/02/2023
-
11:05
Pharmaceutical company Moderna say they have created a new vaccine which is five times better at boosting antibodies than its original jab.
The US firm said early clinical trials proved positive, raising hopes that it would only need to be administered once a year.
---
Their new jab produced 9,500 units of antibodies in vaccinated individuals in comparison to a maximum of 1,800 units with an original booster jab, clinical trials confirmed.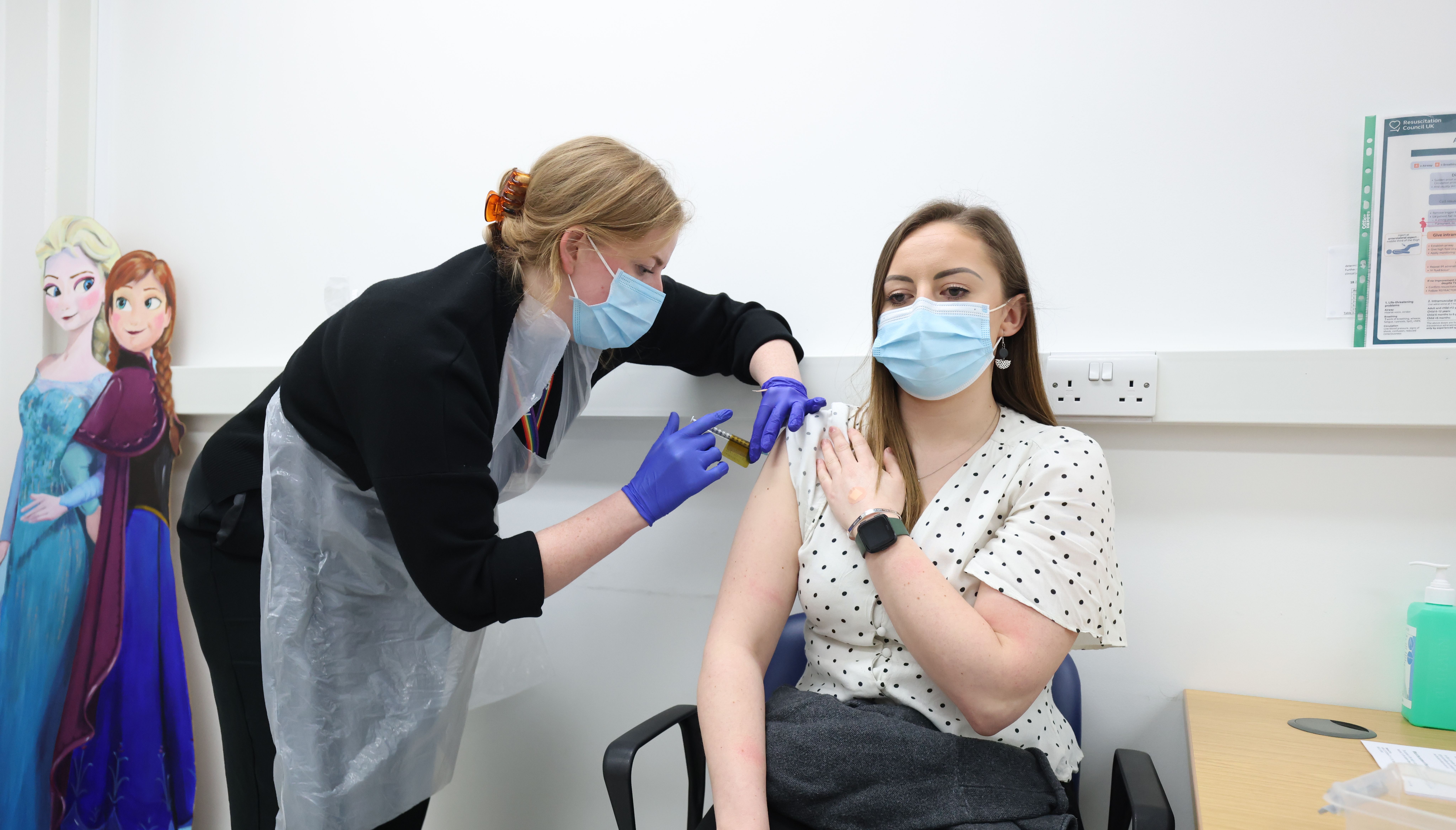 If successful, individuals will be given the vaccine once a year, to boost their antibodies
James Manning
The vaccine provides people with protection against the original Wuhan strain and the Omicron variant, but the pharmaceutical company remain hopeful that its newest immunisation will be vital in protecting against newer emerging variants.
Moderna's Chief Medical Officer, Dr Paul Burton, confirmed claims that the new vaccine could raise an individual's antibodies to significant levels, meaning the jab would only be required annually.
He said: "I think for the first time we could really be looking at that potential for just once-yearly boosting because we can get people to such a high (antibody) level that it will just take longer to decay.
"I think we should have good protection (against new variants) but if we had something remarkably different we would have to pivot quickly and start producing that new vaccine."
Regulators have received the new vaccine from Moderna, with approval needed by the Medicines and Healthcare Products Regulatory Agency, and a recommendation by the Joint Committee on Vaccination and Immunisation before it could be administered to the British public.
Moderna emphasised how it was increasingly confident the vaccine would show results it had started production earlier in the year and "very large supplies" would be available by the end of the summer.
Other pharmaceutical companies are also working on vaccines that target omicron, following reports that the variant was found to evade some of the protection offered by the first round of jabs.
Currently only vulnerable adults and frontline health and social care workers will be offered a jab in the autumn.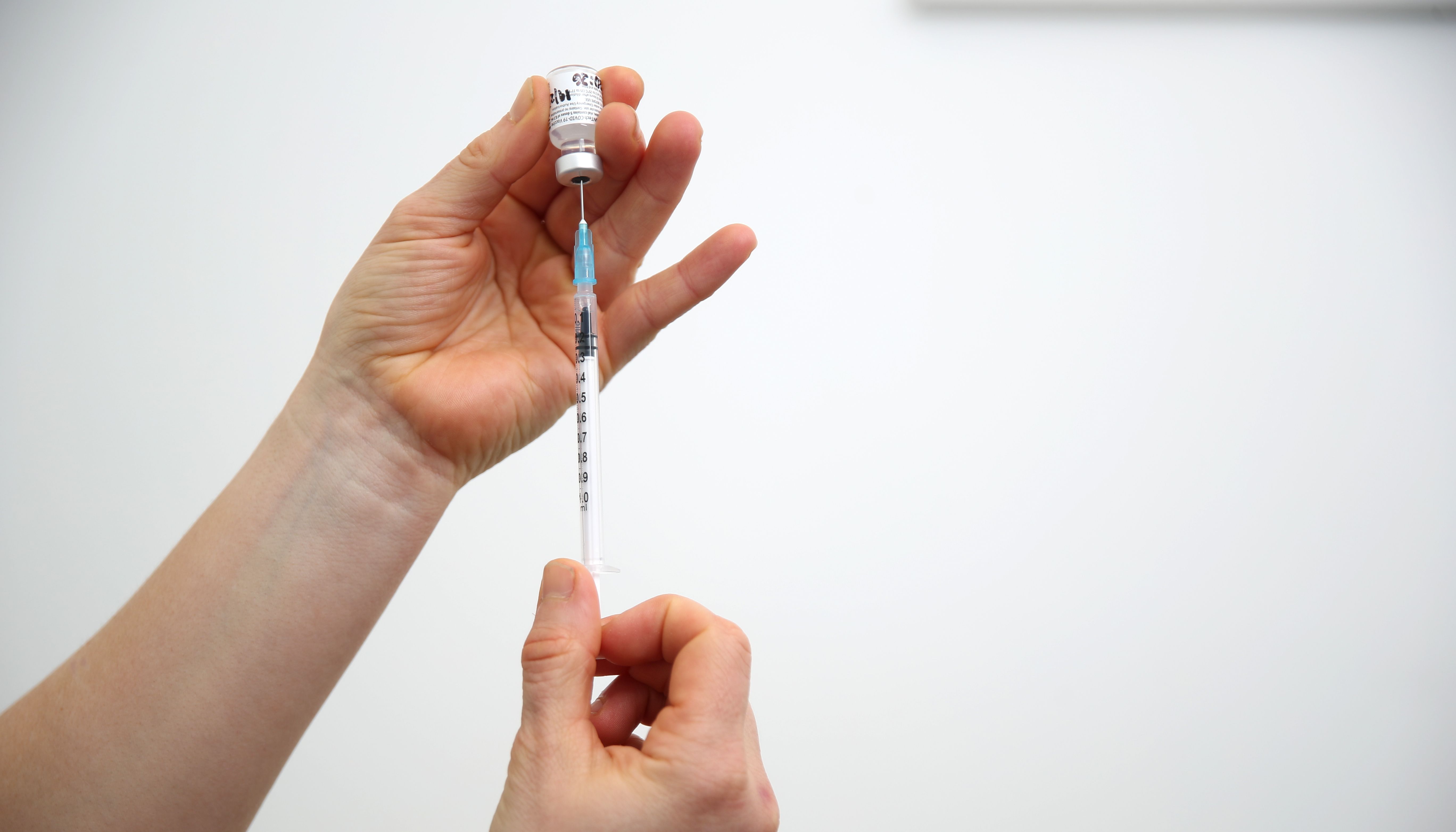 The new vaccine is currently being reviewed by regulators before it will administered
Nick Potts