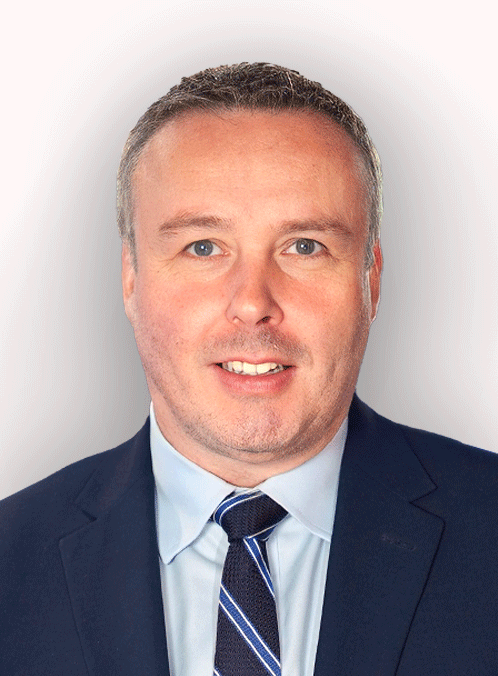 By Mark White
Published: 17/05/2023
-
20:07
Updated: 17/05/2023
-
20:13
A GB News investigation has uncovered evidence of asylum seekers working illegally at a business in Hampshire.
It follows a tip off from local residents in Aldershot, who claimed some asylum seekers were employed at a local carwash in the town centre.
---
One senior source said illegal working by asylum seekers was "becoming a very significant issue" across many parts of the UK, and the cases uncovered in Hampshire were just "the tip of the iceberg".
It is currently illegal for asylum seekers to work if their claims are still being processed.
As a result, those claiming asylum are offered free accommodation, food, healthcare and other services, as well as a small weekly cash allowance for many.
Residents in Aldershot said they regularly saw a group of young men cycling from their asylum accommodation in the town, to a carwash about a mile away.
They filmed over multiple days as the men left the accommodation, a hotel requisitioned on behalf of the Home Office, and arrived for work at the car washing business, which is next to a local filling station.
GB News filmed secretly from a park opposite the carwash and captured of three men, who were also filmed heading in and out of the asylum seeker hotel accommodation.
We confronted one of the men on camera with our evidence.
The man who was working a jetwash told us he was Iraqi. But when he was asked if he was an asylum seeker, and whether he knew it was illegal to work as an asylum seeker, he said he didn't speak much English.

The manager of the carwash said that he had no idea his Iraqi employee was an asylum seeker.
"No, I didn't know." He said.
When asked whether he carried out normal, required by law, immigration checks on his employee, the manager replied: "He said that I'm going to bring it next week. But he's not allowed to work here anymore."
The manager also said he would be taking action to ensure the other two asylum seekers identified in our filming would also be prevented from continuing to work at the carwash.
The Government says that tackling illegal immigration and illegal working in the UK is a key priority.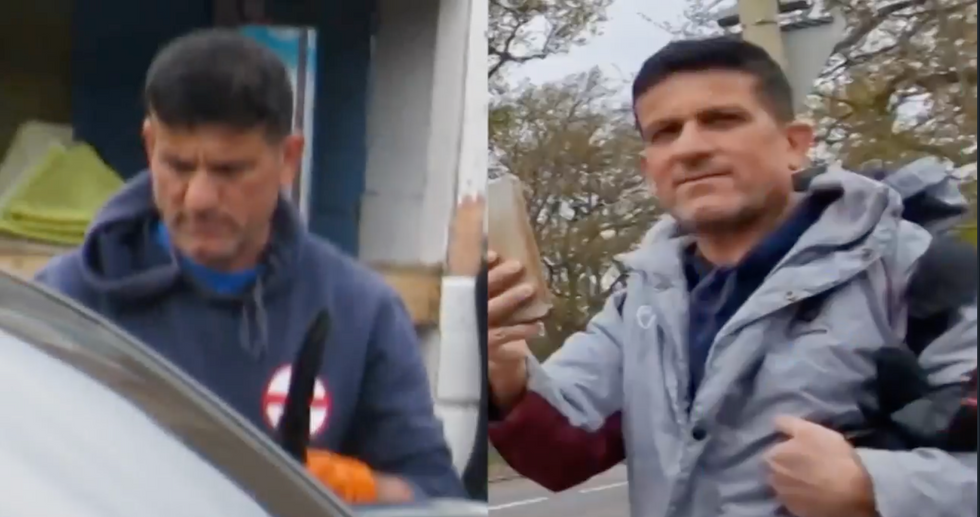 Local residents in Aldershot claimed some asylum seekers were employed at a local carwash
GB News
Conservative estimates put the number of people working in the "black economy" at 1.2 million.

Senior sources have told GB News that an increasing number of those working illegally in town and cities across the UK are asylum seekers.
Last year, Home Office Immigration Enforcement teams caried out more than 4,000 raids at business premises where it was believed that people were working illegally.
A Home Office spokesperson said: "Illegal working causes untold harm to our communities, cheating honest workers out of employment, putting vulnerable people at risk, and defrauding the public purse.
"The government is tackling illegal immigration and the harm it causes by removing those with no right to be in the UK."
GB News has passed the evidence obtained from the Aldershot investigation onto Home Office officials.