Published: 01/06/2022
-
21:52
Updated: 01/06/2022
-
23:36
Megyn Kelly has slammed transgender swimmer Lia Thomas, telling the athlete "you are not a woman".
Thomas sparked outrage after becoming the first transgender woman to win an NCAA swimming title in the US in March.
---
When asked during recent interview about the legacy of testosterone on ABC, Thomas pointed out that cisgender (cis) people, someone whose gender identity corresponds to their sex assigned at birth, also have different levels of testosterone.
Thomas said: "There is a lot of variation among cis female athletes, there are cis women who are very tall and very muscular and have more testosterone, should that then also disqualify them?"
Drag row
While when was also asked whether the Olympics were still a goal, Thomas replied: "It's been a goal of mine to swing at Olympic trials for a very long time and i would love to see that through."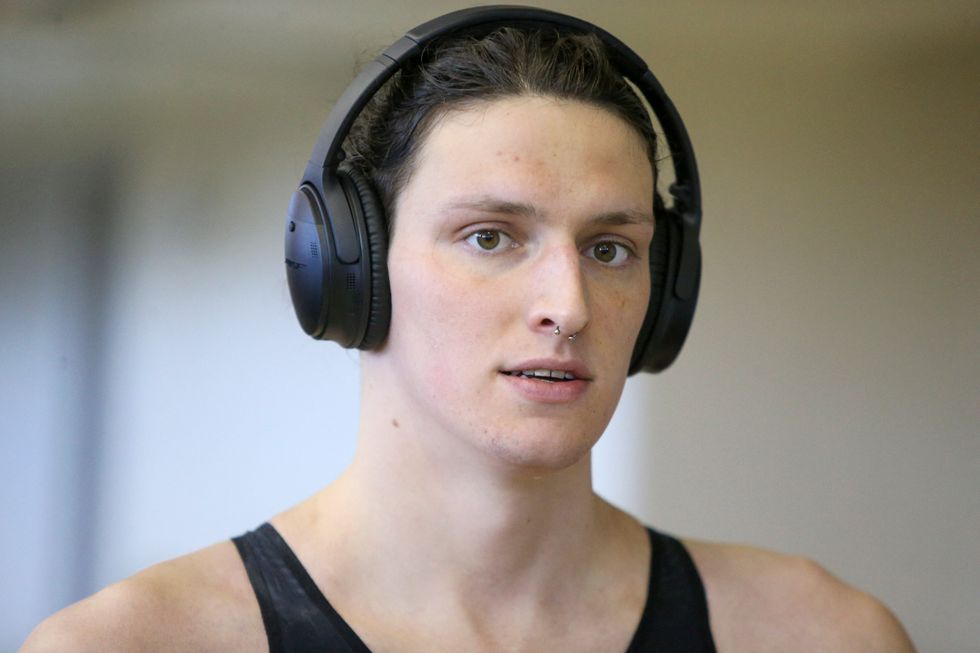 Lia Thomas
Brett Davis
But speaking on GB News' Dan Wootton Tonight, Ms Kelly slammed Thomas' latest comments, while also refusing to call the swimmer a woman.
She said: "It's all about her, she's made that clear.
"This interview she says 'I'm just so happy now, it was amazing when I got to compete at the NCAA's, it was incredible, what an experience'.
"For you, not for the biological women whose spot you took, whose medal you took.
"You should not be racing against them because you are not a woman, there is a difference between a trans woman and a woman."
She continued: "This isn't something most people run around highlighting night and day.
"But if you're going to make us explain why you don't belong swimming against the biological women then we're happy to talk reality.
"I'm happy to go along with your statement that you feel more identified with being a woman than you do a man.
"I'm happy to call you she and her and be respectful of your life choice.
"But if you're really going to make me say you're a woman, I won't in this context."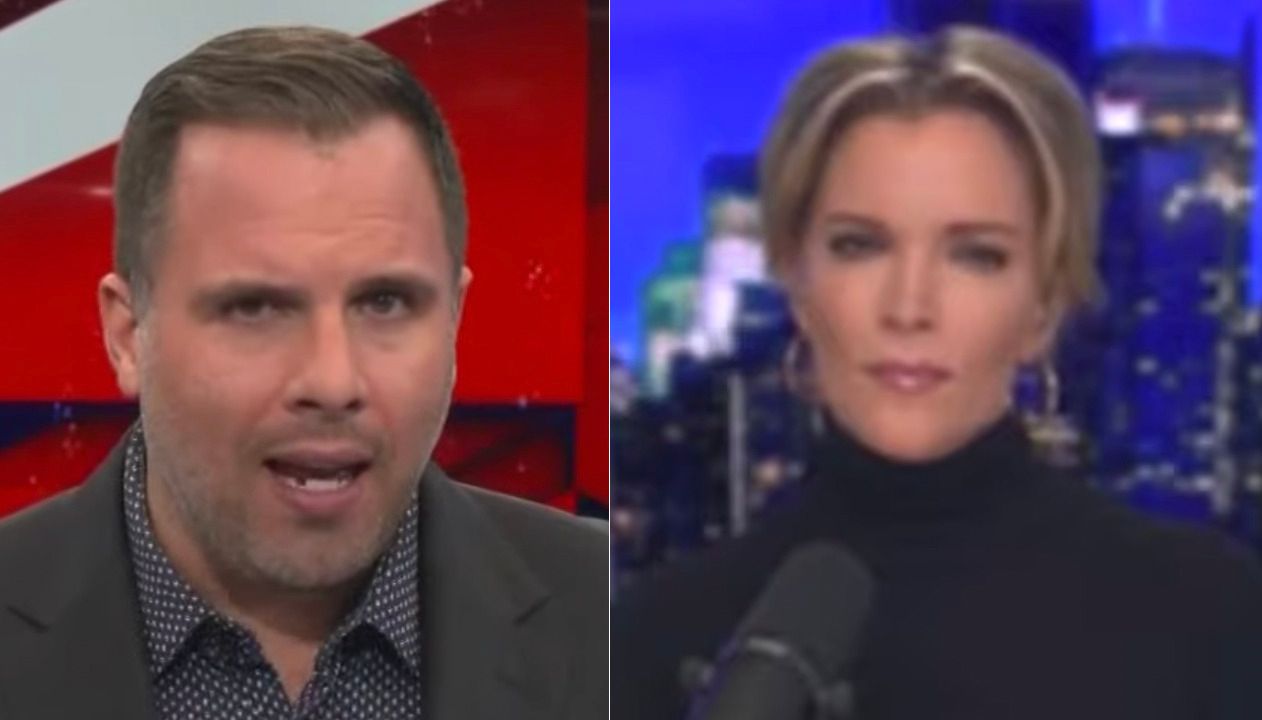 Megyn Kelly in discussion with Dan Wootton
GB News