Published: 11/11/2022
-
10:17
Updated: 11/11/2022
-
10:17
Meghan Markle has been slammed by Lady Colin Campbell over comments the Duchess made on her Archetypes podcast.
Meghan appeared to lash out at her 'Duchess Difficult' label, saying it is a "codeword for b****".
---
The Duchess of Sussex says the word "difficult" is used to "gaslight" strong women.
Meghan's latest podcast episode, which was released on Tuesday, focuses around the use of the word "b****" to hit out at women.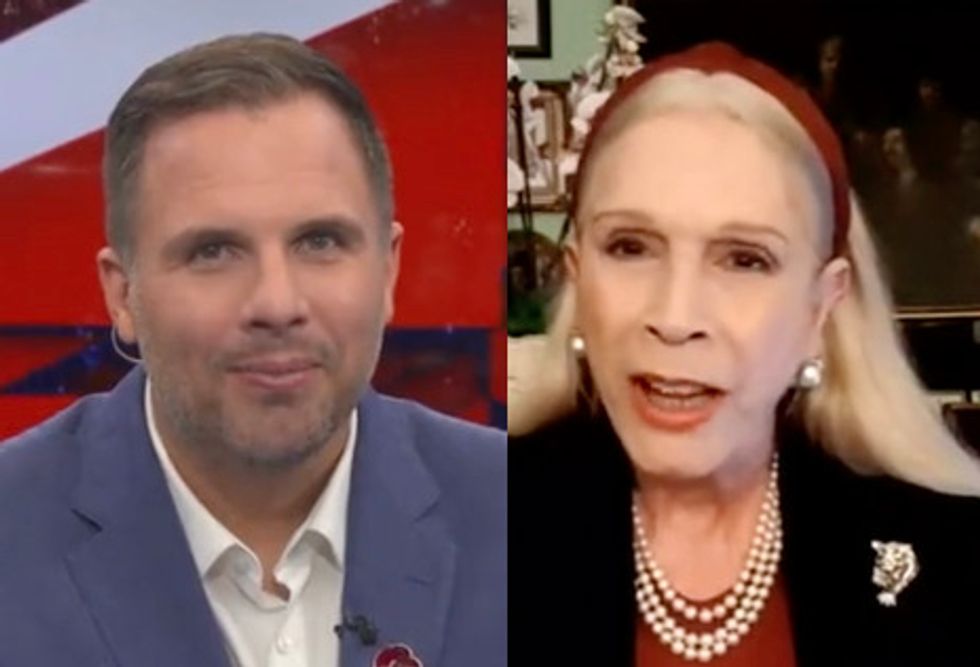 Dan Wootton and Lady Colin Campbell
GB News
Reacting to her comments, Lady Colin Campbell said Meghan was both a "b****" and "difficult", urging the Duchess to change her demeanour.
Speaking on GB News' Dan Wootton Tonight, Lady Colin said: "Meghan is not the only high-profile woman on earth who is strong willed and stands up for what she believes in, you're looking at one of them.
"Some people might say I'm awkward or difficult to deal with, very few people say I'm a b****.
"Meghan, people says she's a b**** because she's a b****, they also say she is difficult because she is difficult."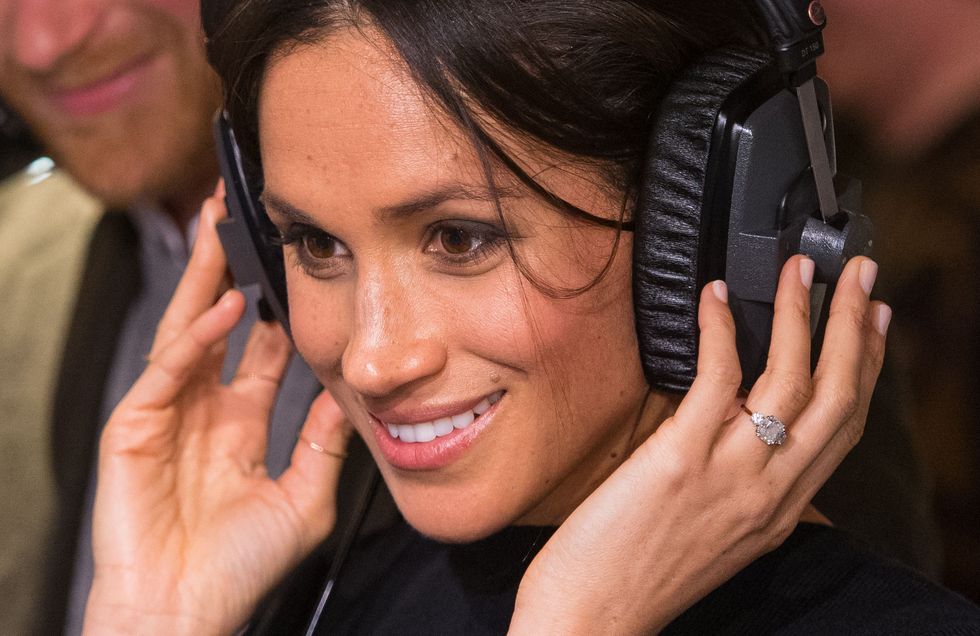 Meghan Markle
Dominic Lipinski
She added: "She's pushy, she is tasteless, she seems to have created these podcasts as a platform to deny every failing that she has that the world knows about.
"I mean if the woman wants to deny all her feelings, change her demeanour.
"And between now and then stop boring us with all sorts of self-serving rubbish.
"She is both difficult and a b****."
Meghan opened the podcast, which featured chairwoman of Starbucks Mellody Hobson, by saying: "What these people are implying when they use that very charged word, is that this woman: 'Oh, she's difficult'.
"Which is really just a euphemism or is probably not even a euphemism. It's really a codeword for the B-word."
The label "Duchess Difficult" has been used when referring to Meghan since 2018 after allegations of "dictatorial" behaviour. The term was first reported in the Daily Express.
Adding to her criticism of the term 'difficult,' the 41-year-old said: "My friend said to me, there's a certain point when you come to terms with the fact that not everyone is going to like you.
"The goal can't be for everyone to like you, but the goal can be for them to respect you."