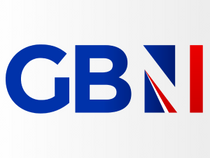 Published: 14/04/2022
-
12:53
Meghan Markle "caused a shudder at Buckingham Palace" after making a comment over her royal charity plans ahead of the wedding to Prince Harry.
The revelation comes in upcoming book, The Palace Papers: Inside the House of Windsor, the Truth and the Turmoil.
---
Author Tina Brown claimed that in the months before Meghan and Harry's wedding, the Duchess of Sussex expressed her desire to "hit the ground running" when it came to royal charity work.
The comment, made at a forum event for the Royal Foundation with Prince William and Kate, reportedly caused "shudders at the Palace".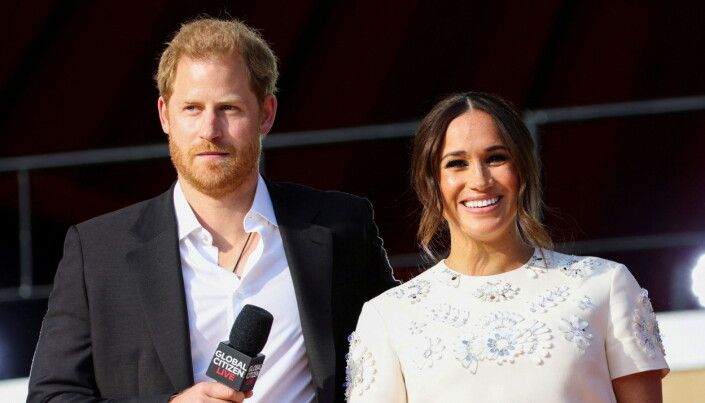 The Duke and Duchess of Sussex, Prince Harry and Meghan Markle
Caitlin Ochs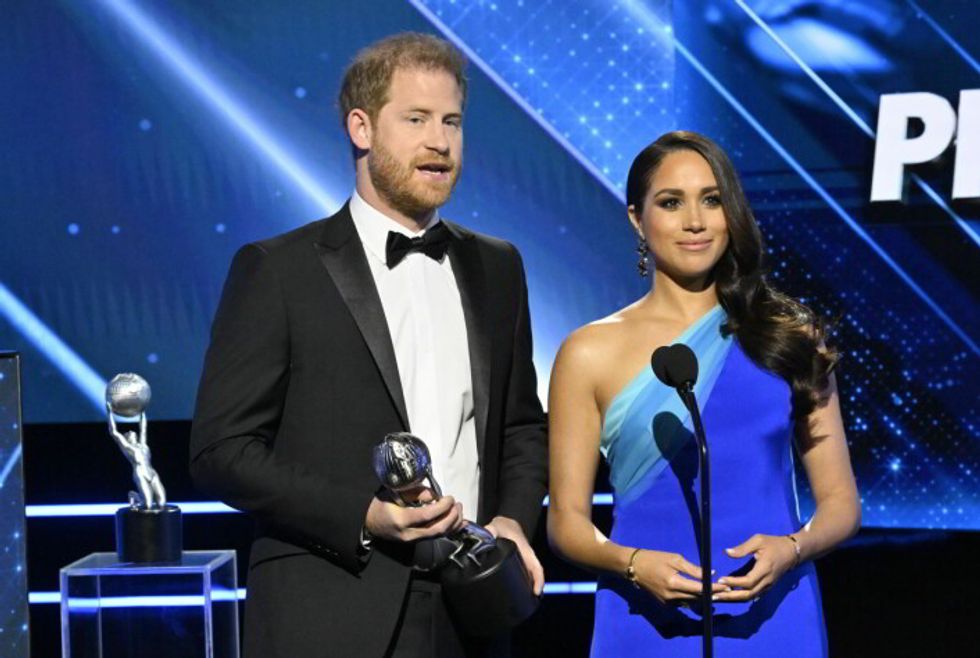 The Duke and Duchess of Sussex, Prince Harry and Meghan Markle
Earl Gibson III/NAACP
Despite the seemingly well-meaning sentiment, Ms Brown said things within the Royal Family tend to move more slowly.
She said: "I think Meghan felt she could get in there and change it all."
Meghan and Harry stepped back from their royal duties in early 2020 and now live in California with their children, two-year-old Archie and nine-month-old Lilibet.
The couple have since signed a reported £112million deal with Netflix in September 2020 to create documentaries and an £18million contract with Spotify to produce podcasts.
Ms Brown told the Telegraph: "Frankly, she could have done a great deal to change things had she stuck around, but the thing that's most baffling is such impatience. She could have spent a year away and come back with a great game plan."
She said sympathetically: "I do think that for a woman who's had a high-profile US career, a professional woman of 35, dealing with the Palace must have been an absolute nightmare.
"Meghan knew what she wanted to do. Probably most of her ideas were rather constructive and good – but she had to go through this sclerotic culture. And live in a hierarchy, which she's never done."
The Duchess of Sussex will join her husband at the Invictus Games in the Netherlands where they will make their first trip abroad since leaving the Royal Family.
The couple have been given VVIP status by Dutch authorities for the visit where they will be joined by their Netflix documentary crew.
The international competition, founded by Harry to aid the rehabilitation of injured or sick military personnel, will take place in The Hague from April 16 to 22.