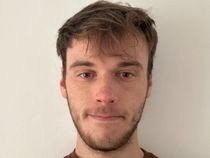 By Ben Chapman
Published: 24/05/2023
-
19:03
Updated: 25/05/2023
-
07:48
A major search for Madeleine McCann has moved into a third day, according to sources, meaning Portuguese and German police will continue to dig the banks of a reservoir in the Algarve.
The operation had been due to end on Wednesday but authorities are reportedly set to continue their work 30 miles away from where the then three-year-old originally went missing in 2007.
---
The Barrage do Arada resorvoir, where the investigation is focused, has been awash with officers armed with trimmers and chainsaws who have been spotted taking away bags from a peninsula.
According to former Head of Royal Security Dai Davies, the decision to move into a third day of searching is "indicative" of a potential breakthrough.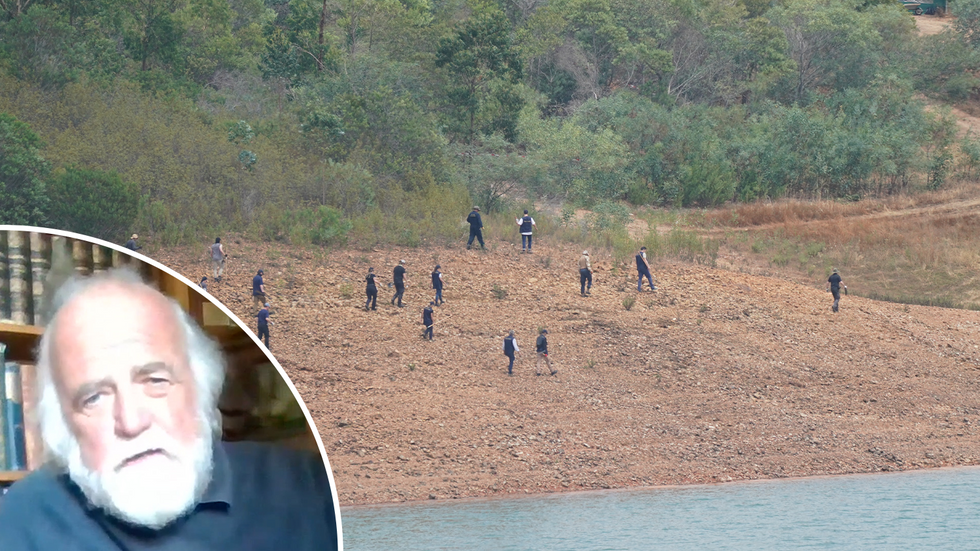 Dai Davies gives his take on the hunt for Madeleine McCann
GB News / PA
Speaking to Patrick Christys on GB News, he said: "Clearly they will rely on forensics or even scraps of forensics which may or may not indicate whether she had been taken there and whether he had left any items there that could point to DNA or other aspects.
"Im hoping that they wouldn't have wasted all this time and money if they didn't have a credible piece of information, but again the task must be enormous.
"It's indicative that this has gone on for a third day. Some images show that they have taken stuff away, I don't know what though.
"There must be something significant for all these resources to be put into this search from what I can gather."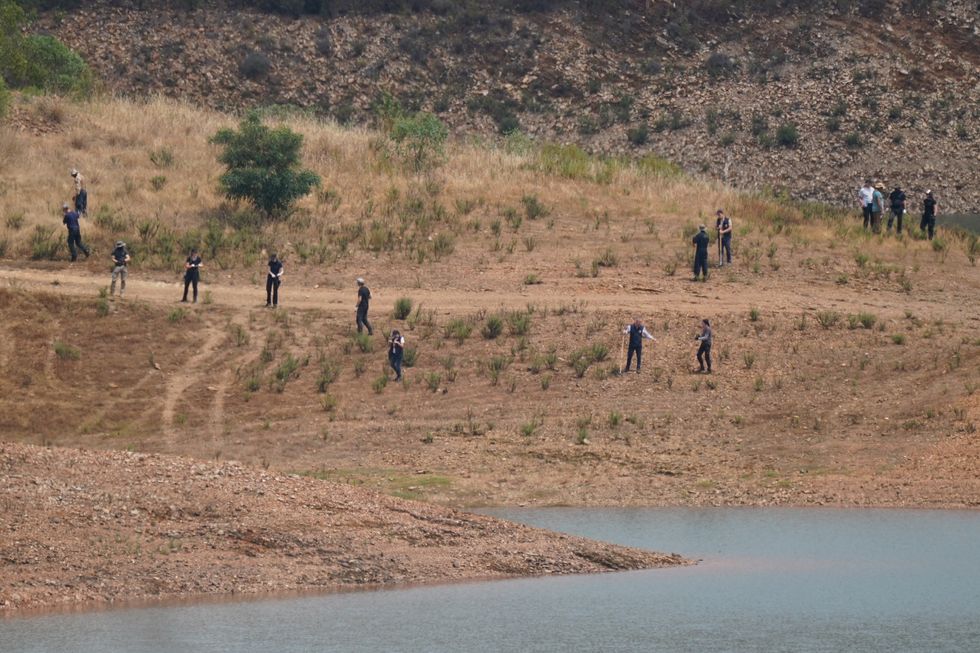 The search of Portugal's Arade Dam began on Tuesday after sources close to the investigation said police were led there by 'credible' new informationPA
Madeleine disappeared while on holiday with her parents in Praia da Luz, after they left her and her younger twin siblings asleep in their apartment while they went out to dinner with friends.
Portuguese publication Expresso claimed the first day of searching the reservoir has accrued little information, saying police had collected some objects including fabrics and garments.
Four teams of officers from the Portuguese Police Judiciary are involved, with at least 20 of their German counterparts, according to German news outlet SIC.
British officers from the Metropolitan Police are also on hand to inform Madeleine's parents should there be any developments.
The missing girl has attracted worldwide media attention since she vanished, and reporters are being kept around a mile away from where the search activity is taking place.
A no-fly zone has also been imposed over the reservoir.
The new searches come as the Home Office granted an extra £110,000 in funding this financial year for the Metropolitan Police to assist with finding Madeleine, down from just over £300,000 last year.
The total funding given to Operation Grange has been just under £13.1 million since 2011.