Published: 20/04/2022
-
12:05
Updated: 20/04/2022
-
12:07
Lindsay Hoyle has erupted in Parliament after an SNP MP described Prime Minister Boris Johnson as "Pinocchio".
The Speaker of the House of Commons was forced to intervene when the SNP's Deputy Spokesperson Richard Thomson made the comments in a passionate tirade during Prime Minister's Questions.
---
Mr Thomson said: "The Prime Minister's fundamental political problem at the moment isn't about parties or fixed penalty notices or cake.
"It's about the lack of trust, integrity and creditability at the heart of Government which he himself now personifies.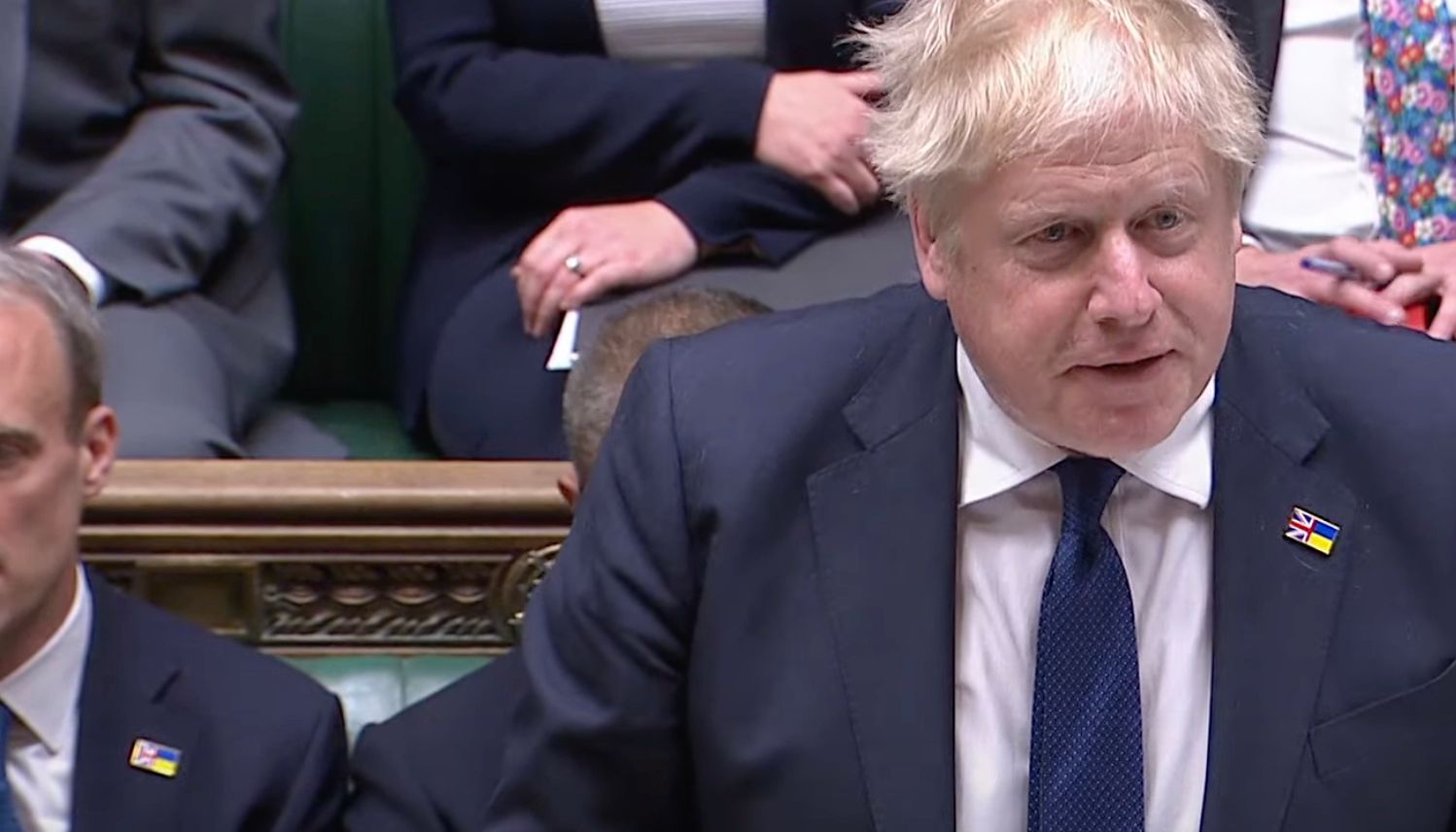 Boris Johnson during PMQs
Pool
"When has the Prime Minister going to realise the people don't want to hear any more limp, half-hearted non apologies or hear him witter on about getting on with the job.
"They just want this Pinocchio Prime Minister to pack his bags and go."
Mr Johnson began to reply when Mr Hoyle intervened: "Prime Minister, we both can't stand up at the same time, I'm trying to be helpful."
The Speaker then turned his attention to Mr Thomson: "We've got to be more moderate in language used, Pinocchio is not acceptable and I'm sure the member wishes to withdraw it quickly."
Mr Thomson replied: "Mr Speaker, I withdraw that but he packs his bags and goes."
The incident comes as the PM faced repeated probes to resign over the Partygate scandal.
Labour Party leader Sir Keir Starmer asked: "Does the Prime Minister actually accept that he broke the law?"
Mr Johnson hit back, comparing Sir Keir to Labour predecessor Jeremy Corbyn.
He said: "I think he is in some kind of Doctor Who time warp.
"We had this conversation yesterday, Mr Speaker, and I have explained why I bitterly regret receiving an FPN (fixed penalty notice) and I apologised to the House."
He added he would "get on with delivering for the British people" and "power out of the problems that Covid has left us".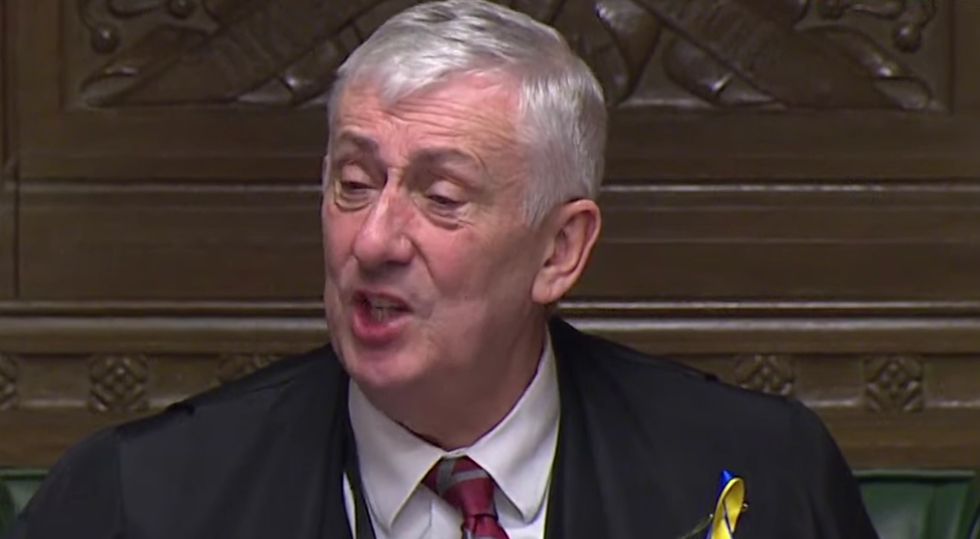 Lindsay Hoyle
Pool