By Tom Evans
Published: 10/05/2022
-
07:51
Updated: 10/05/2022
-
08:05
GB News has exclusively found out that 72 percent of those claims have been completed and more than £108million has so far been paid out by the Lambeth Redress Scheme.
It is believed to be one of the largest pay-outs for sexual abuse by any local council.
---
Sandra Fearon was 12 years old when she went to Shirley Oaks after her father struggled to manage after the death of Sandra's mother.
As soon as she arrived, Sandra was regularly raped and became suicidal.
She said: "After I arrived at the cottage my house parent said to me 'Just remember you're nothing', and we were, we were nothing."
Sandra tried to run away, when she was found by police she disclosed "a man is hurting me" but no action was taken.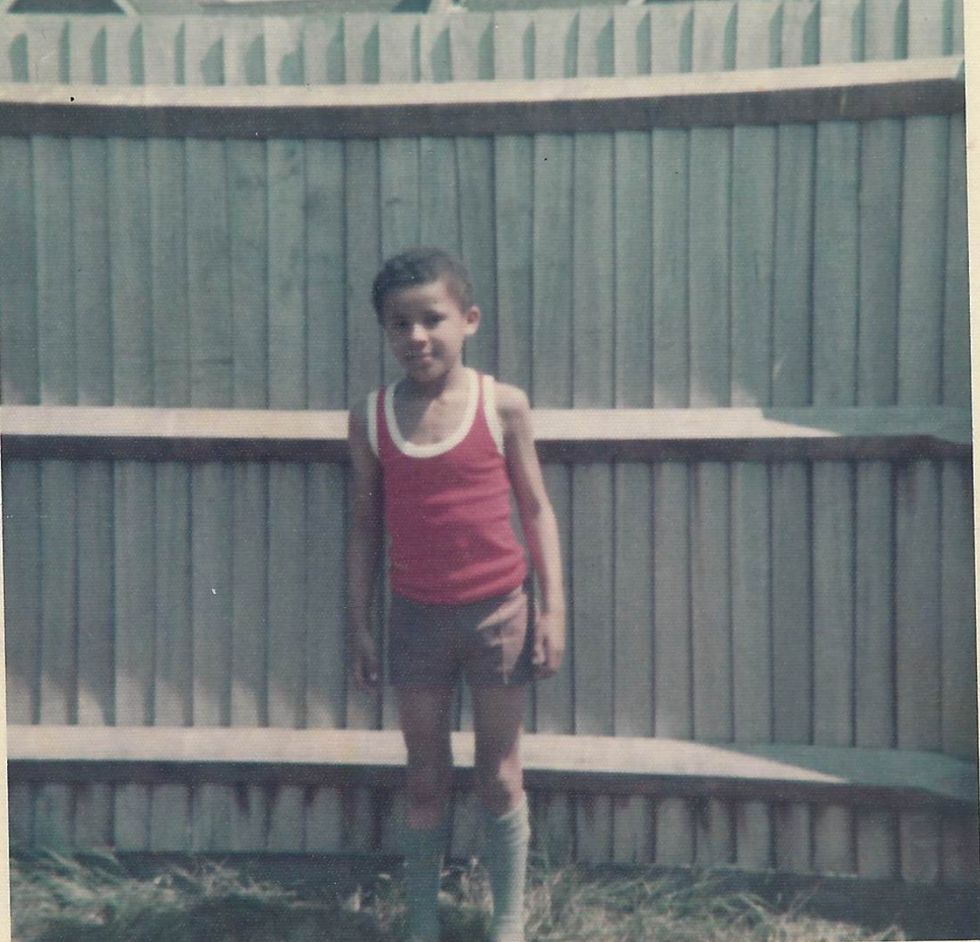 Shayne Donnelly
GB News
Sandra has been supported by the Shirley Oaks Survivors Association (SOSA), which has been gathering evidence of the abuse in children's homes and successfully campaigned for compensation from Lambeth Council.
But gaining compensation has been difficult with applicants having to provide evidence that they were being abused or lived in fear or being abused.
Shayne Donnelly suffered physical, sexual and racist assaults at Shirley Oaks and has waited two years for compensation.
He said: "I felt victimised all over again, we had to go through psychiatrists and the psychiatrists used our care files which were written by our perpetrators."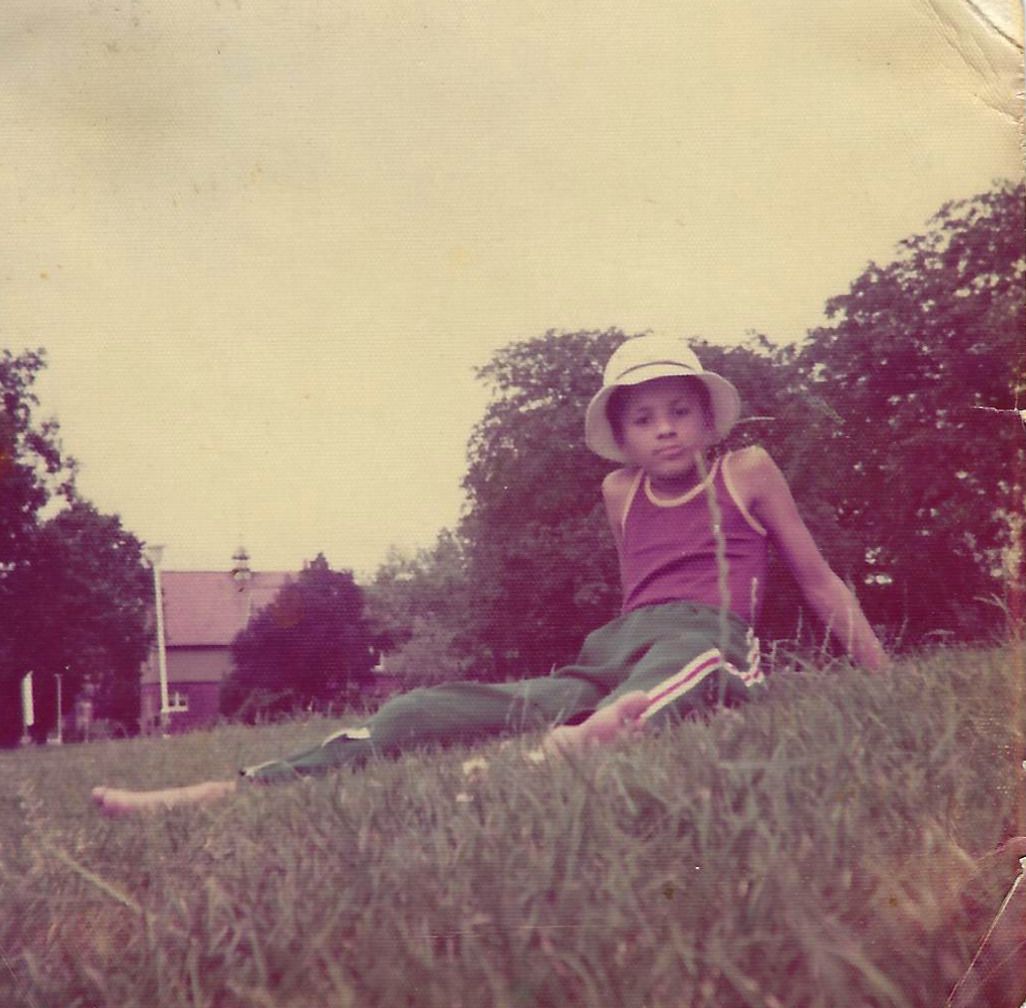 Shayne Donnelly
GB News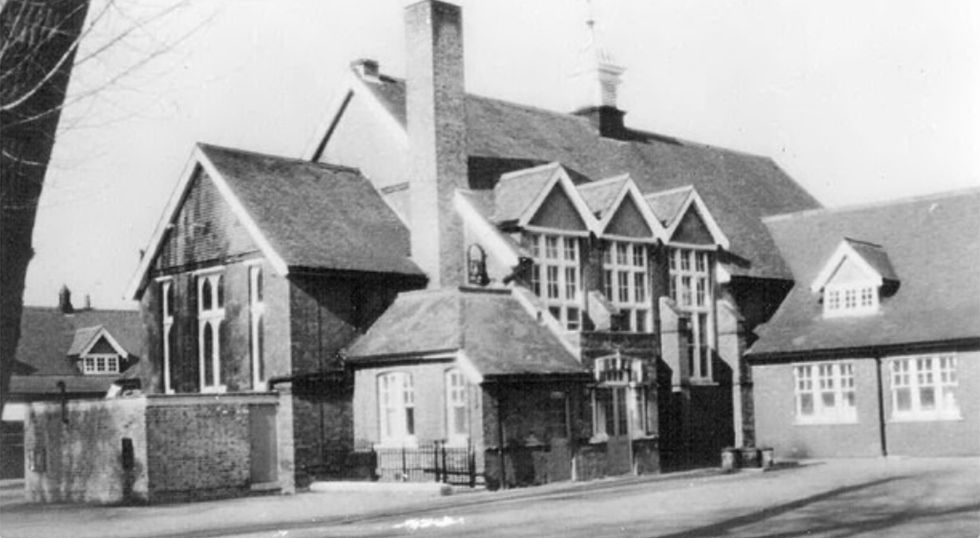 Shirley Oaks
Shirley Oaks Survivors Association
Last year, The Independent Inquiry Child Sexual Abuse (IICSA) report said: "With some exceptions, they [Lambeth Council staff] treated children in care as if they were worthless.
"As a consequence, individuals who posed a risk to children were able to infiltrate children's homes and foster care, with devastating, life-long consequences for their victims."
Despite the scale of the abuse, only six perpetrators have been convicted of child sexual abuse in relation to Lambeth's care homes.
A Lambeth Council spokesperson said: "Lambeth Council has apologised for the shameful abuse committed against children and young people at the borough's children's homes.
'Lambeth Council's redress scheme is the first of its kind in the country with the compensation and support provided to victims."