Published: 09/06/2022
-
19:20
Updated: 14/02/2023
-
11:05
One of WikiLeaks founder Julian Assange's lawyers has reached a settlement with the Government after it accepted it was likely she was the subject of covert surveillance which breached her human rights, she said.
Jennifer Robinson welcomed a statement by the European Court of Human Rights which she said meant the UK Government has accepted her rights were breached by surveillance.
---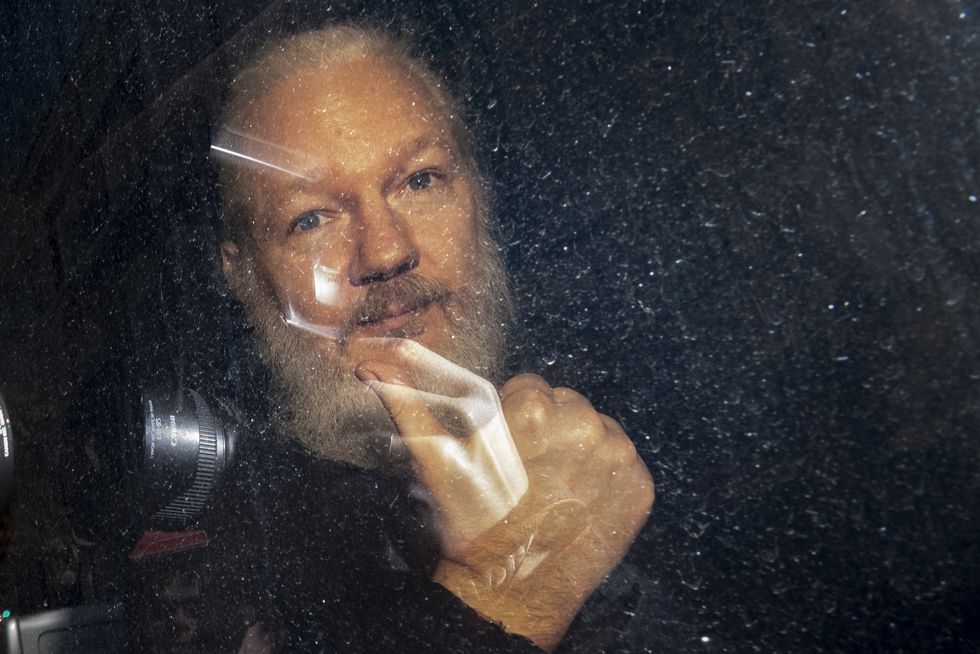 Julian Assange
Victoria Jones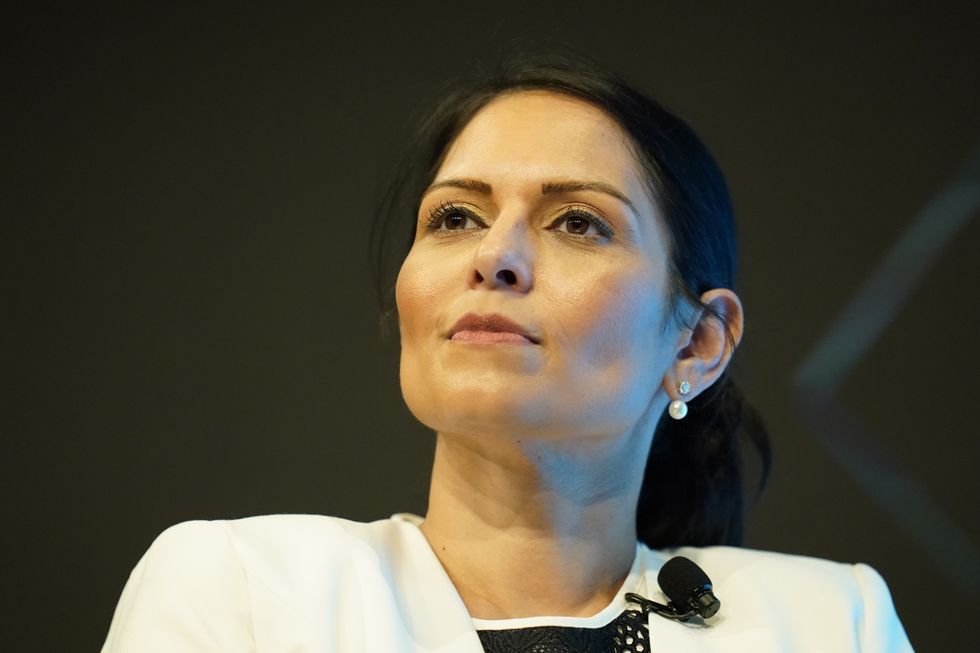 Mr Assange awaits a decision by Priti Patel on whether he should be extradited to the US
Danny Lawson
She was one of the three lead claimants in a complaint against the UK Government which went to the court.
Ms Robinson said the UK Government has reached a "friendly settlement", admitting there was reasonable cause to believe she was the subject of surveillance.
She said: "The UK Government has now admitted that its surveillance and information-sharing arrangements with the US violated my rights. That includes in relation to the protection of confidential journalistic material.
"This follows a pattern of unlawful spying on Julian Assange and his legal team, and it raises grave concerns about government interference with journalistic material and privilege.
"It also raises serious questions about what information the UK and US governments have been sharing about Mr Assange's case against extradition to the US."
The development came as Mr Assange awaits a decision by Home Secretary Priti Patel on whether he should be extradited to the United States.
Ms Robinson said she will receive compensation which she will donate to Privacy International, which worked on her case, to support their work on the protection of civil liberties and right to privacy and free speech.