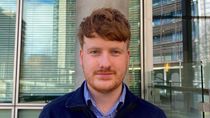 Published: 15/06/2022
-
18:39
Updated: 14/02/2023
-
11:00
Jeremy Corbyn has hit out at the Government's "disgusting" immigration policy today in Parliament.
The former Labour Party leader took the opportunity to share his disgust at the Rwanda scheme, asking Priti Patel if it was an example "of what this Government is really about where human rights are concerned".
---
Ms Patel has insisted the Government will push forward with its plan to send asylum seekers to Rwanda, despite the ECHR blocking yesterday's flight.
Along with Prime Minister Boris Johnson, she has repeatedly hit out at lawyers bringing legal challenges against the Government along with the groups and MPs supporting them.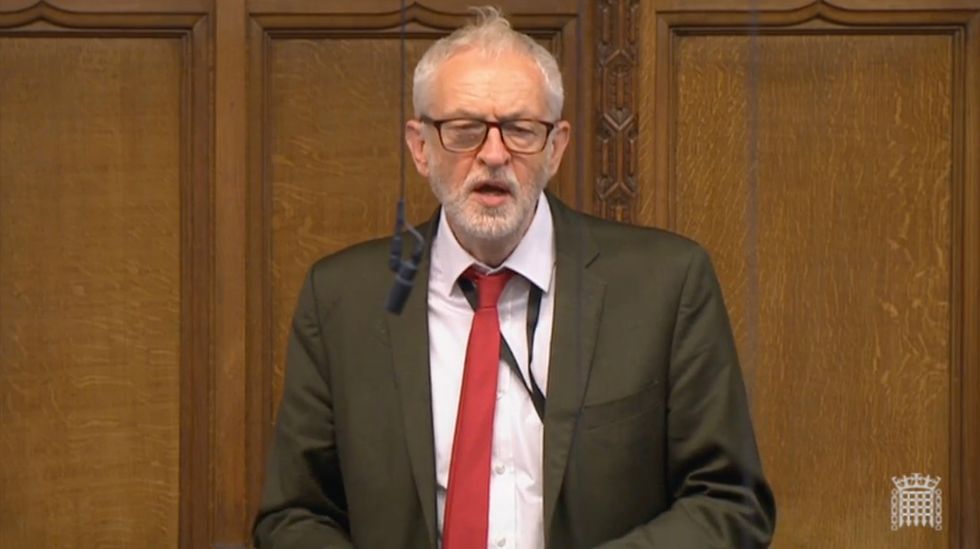 Former Labour Party leader Jeremy Corbyn
Parliament TV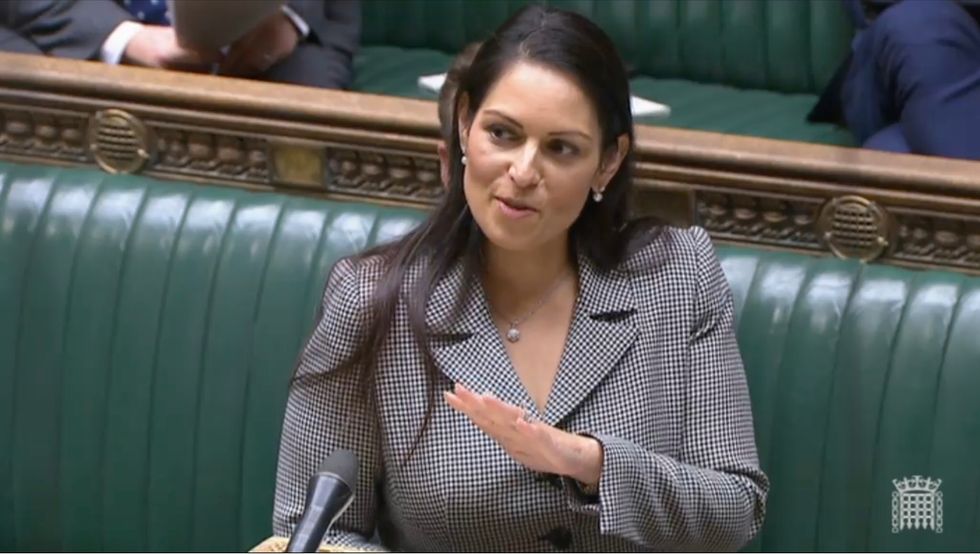 Home Secretary Priti Patel
Parliament TV
The Home Secretary told the House of Commons earlier today: "I am afraid the usual suspects, with the blessings of honourable and right honourable members opposite, have set out to thwart and even campaign against these efforts, and, with that, the will of the British people."
Mr Corbyn challenged her on the Government's position on the ECHR, asking: "Instead of attacking lawyers who represent desperate and frightened people, attacking courts who give judgement on the European Convention on Human Rights.
"Why can't she just say very clearly that her Government supports the European Convention on Human Rights as a protection of the rights of everybody amongst the signatory nations?

"And that this Rwanda policy is not just a shame, it's an utter disgrace, it's a dereliction of duty.
"It's treating desperate people, trying to find a place of safety in a difficult world like chattels that can be sent away somewhere else.
"Isn't this policy just a disgusting example of what this Government is really about where human rights are concerned."
Responding, Ms Patel said: "I do disagree with what he has said about our policy, in light of the fact that we are currently going back to the courts which is the right thing to do to get their judgements, I'm not going to comment any further on the European Court and their work because I'm in the process of getting that judgement and that is the right thing to do."