By Tom Evans
Published: 06/04/2022
-
10:52
Updated: 06/04/2022
-
15:15
Toni Morrison, a writer known for works on the African American experience, has temporarily replaced the Pride and Prejudice author in an English module at Stirling University.
Ahead of the change, university documents reportedly say replacing Austen will help the "decolonisation of the curriculum".
---
Forms notifying management of the change allegedly say it will "contribute to increased diversity" on the syllabus.
Morrison's work is centred on different themes to Austen's novels, with students reportedly told: "The main topics covered will include racial difference and critical race theory, gender and sexuality."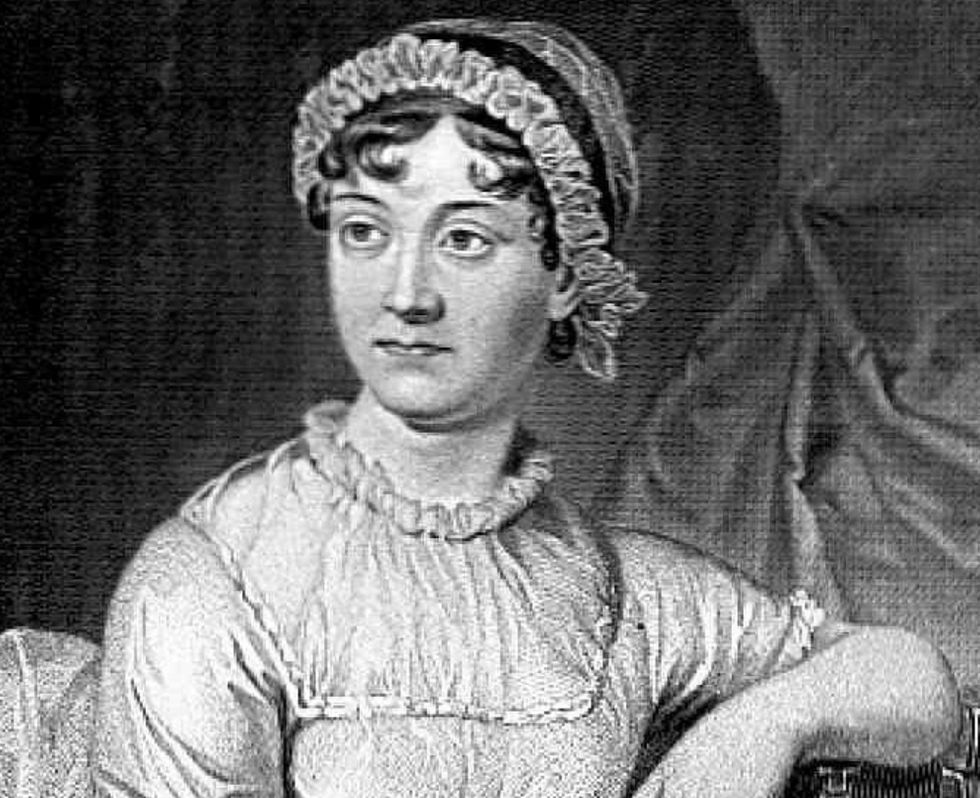 Jane Austen
Wiki Commons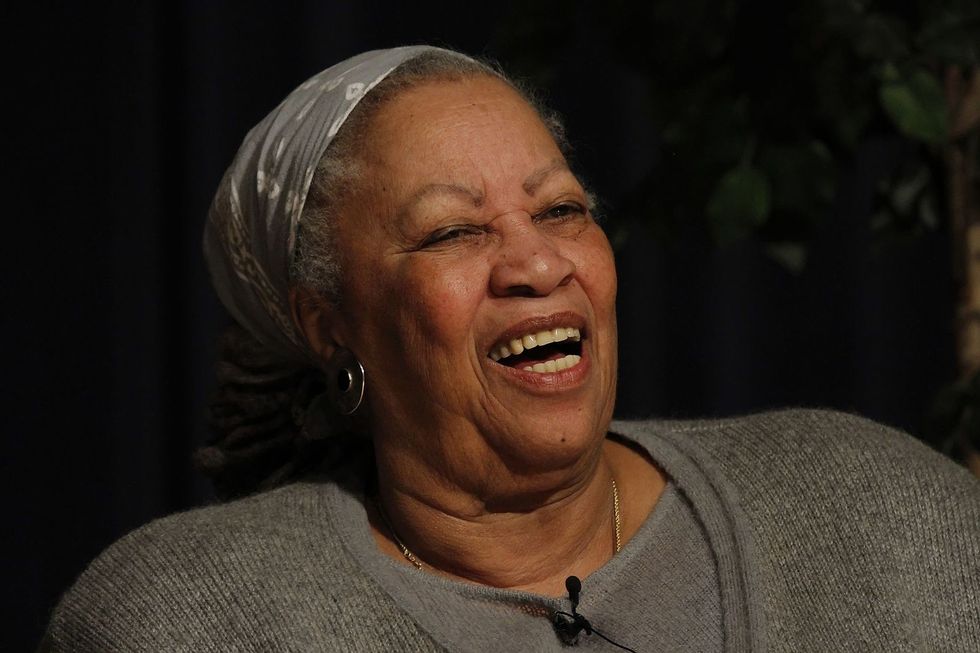 Toni Morrison
Wiki Commons
The Special Authors module at the university will also delve into "black postmodernism, Gothic, as well as the aesthetics of the contemporary US and African-American novel", the Telegraph reports.
A University of Stirling spokesperson said: "The University has not withdrawn or replaced – nor do we have plans to withdraw or replace – the teaching of Jane Austen from our curriculum. The English programme covers a wide variety of canonical authors and literary periods - and Austen remains part of our teaching.
"By definition, our 'Special Authors' module does not permanently focus on one particular author – it changes on a regular basis and Toni Morrison is the novelist currently featured.
"As you would expect from a forward-looking university, we routinely refresh our curriculum and are proud that our programmes are broad and inclusive, and enable divergent voices to be featured in our teaching."
The move comes in the wake of Black Lives Matter protests.
Stirling University Principle Prof Gerry McCormac said the institution must "support an anti-racist agenda in higher education" after a string of demonstrations in 2020.
Austen has personal ties to the slave trade, as her father Rev George Austen was at one time the trustee of an Antigua sugar plantation.
The English and Literature department at Stirling has not critiqued Austen, and the university has said its Special Authors module changes focus on an annual basis.
The reading list for one English module states: "Some of the material in the module includes discussion of colonialism (including colonial violence towards men and women), enslavement, violence, racism, sexism and issues surrounding representations of gender, class, race, and mental health."
Stirling University said its rotating Special Authors course "aims to introduce students to a diverse range of writers, including international voices and those from British literary history".
Morrison, who died in 2019, was a Nobel prize-winning author known for novels including her debut The Bluest Eye, Song of Solomon, and Beloved.