By Tom Evans
Published: 12/08/2022
-
16:01
Updated: 14/02/2023
-
10:45
The Brexit Opportunities minister sat down with GB News' Esther McVey and Philip Davies to discuss all things Tory leadership.
Mr Rees-Mogg spoke openly about his thought process after Boris Johnson announced his plan to resign as Prime Minister, saying his priority was getting a candidate to deliver on policy he believed in.
---
Mr Davies asked: "You're a very popular person with the members, within the party, so why did you not put your name forward in the leadership election?"
But Mr Rees-Mogg said he, alongside like-minded Tory MPs, felt they had to "unite behind a single candidate" for the sake of Brexit.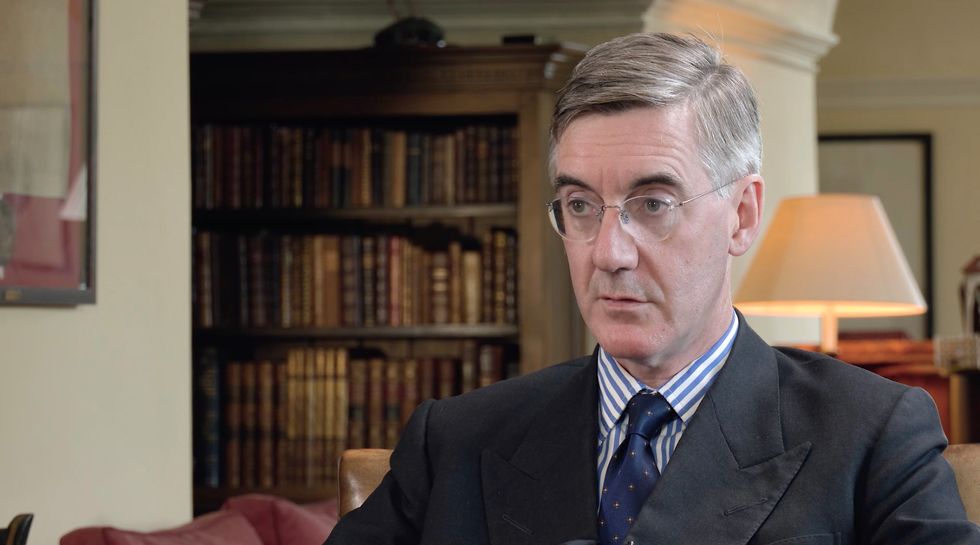 Jacob Rees-Mogg speaking to GB News about the Tory leadership race
GB News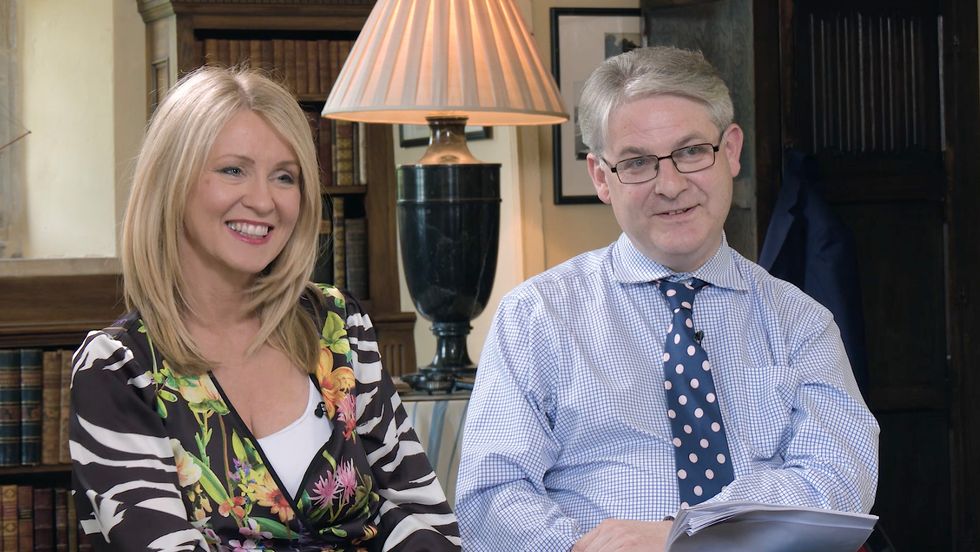 Esther and Philip interviewing Jacob Rees-Mogg
GB News
The 53-year-old explained: "Well, you're very kind. I'm not sure I am as popular as you're saying.
"I thought that – to get what I want to happen in government, to get the delivery of Brexit, to get the proper economic policy – people of my way of thinking needed to unite behind a single candidate.
"And that single candidate was Liz Truss."
He went on to say there were other potential candidates he thought "very highly of" but none were as well-positioned as Ms Truss.
The prominent Brexiteer continued: "I'm a great admirer of Priti Patel, for instance.
"I think her efforts on immigration – which seemed to be thwarted by what some people rather rudely call lefty lawyers – she's done amazing work but Priti didn't have the momentum.
"I think highly of Nadhim Zahawi.
"But it seemed to me that Liz was much clearer in where she wanted to go, better positioned and was the one person who could get the momentum to win what I think I can fairly say the three of us broadly believe in."
Ms Truss finds herself in the final two of the Tory leadership race, alongside former Chancellor Rishi Sunak.
According to the latest polls, she is the current frontrunner to clinch the keys to Number 10.
The next leader of the Conservative Party, and the country's next Prime Minister, will be confirmed in early September.
Watch the Jacob Rees-Mogg interview in full on Saturday Morning with Esther and Philip from 10am, only on GB News.