Published: 09/05/2022
-
20:00
Updated: 09/05/2022
-
20:33
Ian Paisley Jr has told Nigel Farage that the result in the Northern Ireland elections represents the "biggest wake-up call" unionists have faced in the province.
Speaking about the recent elections where Sinn Fein became the largest party in the Northern Ireland Assembly, the Democratic Unionist Party (DUP) MP for North Atrium hit out at the lack of growth seen by unionist parties in recent years.
---
Noting how the unionist vote has split after the emergence of factional parties, he told GB News' Nigel: "This has to be the single largest blowing of the whistle or wake-up call to unionists.
"We cannot afford to constantly keep going off on our ego trips, having our own parties, having our own splits and saying it'll be alright we'll keep transferring.
"Because it doesn't happen, the vote gets diluted."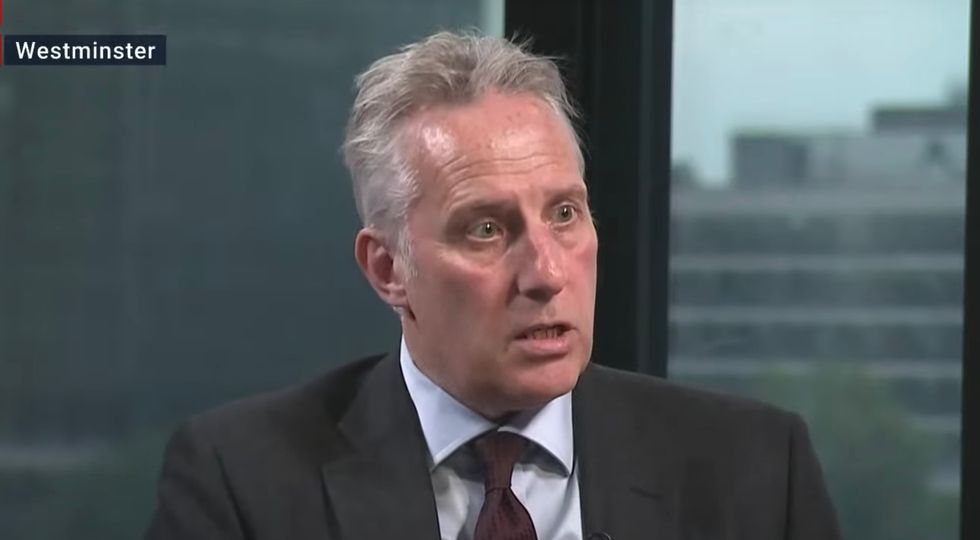 Ian Paisley
GB News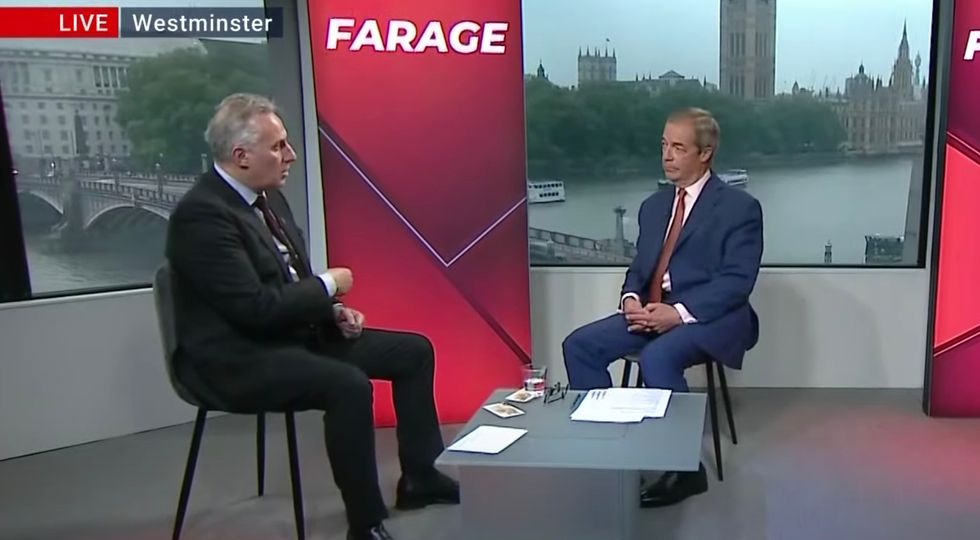 Mr Paisley speaking to Nigel Farage
GB News
He continued: "And we slice the same number of votes and don't increase or grow the unionist voting base and that is a huge problem for us.
"In 1998, when the Assembly first came about, if you combine all the nationalist votes, 39.9 percent of the voting public voted for nationalists.
"On Thursday it was 39.4 percent, so from 1998 to 2022 that's been zero growth within that base.
"Where, as unionists at the same time, we have lost about nine percent of their support base. Why have they done that? We've got to ask those searching questions."
DUP leader Sir Jeffrey Donaldson has said that he will not lead the DUP back into power-sharing until issues with the Northern Ireland Protocol are resolved.
It comes as Sinn Fein vice president Michelle O'Neill said that the DUP and UK Government must accept and respect the democratic result of the Northern Ireland Assembly elections.
The DUP leader said that the "long shadow" of the Northern Ireland Protocol is casting its mark over politics in the region.
Speaking at a press conference with his new team at Stormont, Sir Jeffrey said: "We want to see this place up and running as soon as possible.
"We want stable devolved government. We are committed to our participation in those institutions."
However, he said that his party's position had not changed.
He added: "We need decisive action by the Government to address the difficulties created by the Protocol.
"Whether that is driving up the cost of living, whether that is the harm that it is doing to businesses and our economy, or indeed in undermining political stability in Northern Ireland.
"The Protocol needs to be dealt with."