Published: 18/04/2022
-
16:20
Workers are able to double the amount of annual leave they get by tactically planning when they take their holidays.
It is possible to have 38 days off work with only taking 15 days of annual leave, if bank holidays and weekends are used to their full potential.
---
Even though the Easter bank holidays are over, there are still six more in the calendar for 2022, including the extra break in June to celebrate the Queen's Platinum Jubilee.
The next ones will come in May, June and August with two in December.
If workers use these days tactically, they could end up spending double the time in the sun this year.
For example, if the 25-29 April is booked off, employees will get 10 days in a row but will only use five days of annual leave.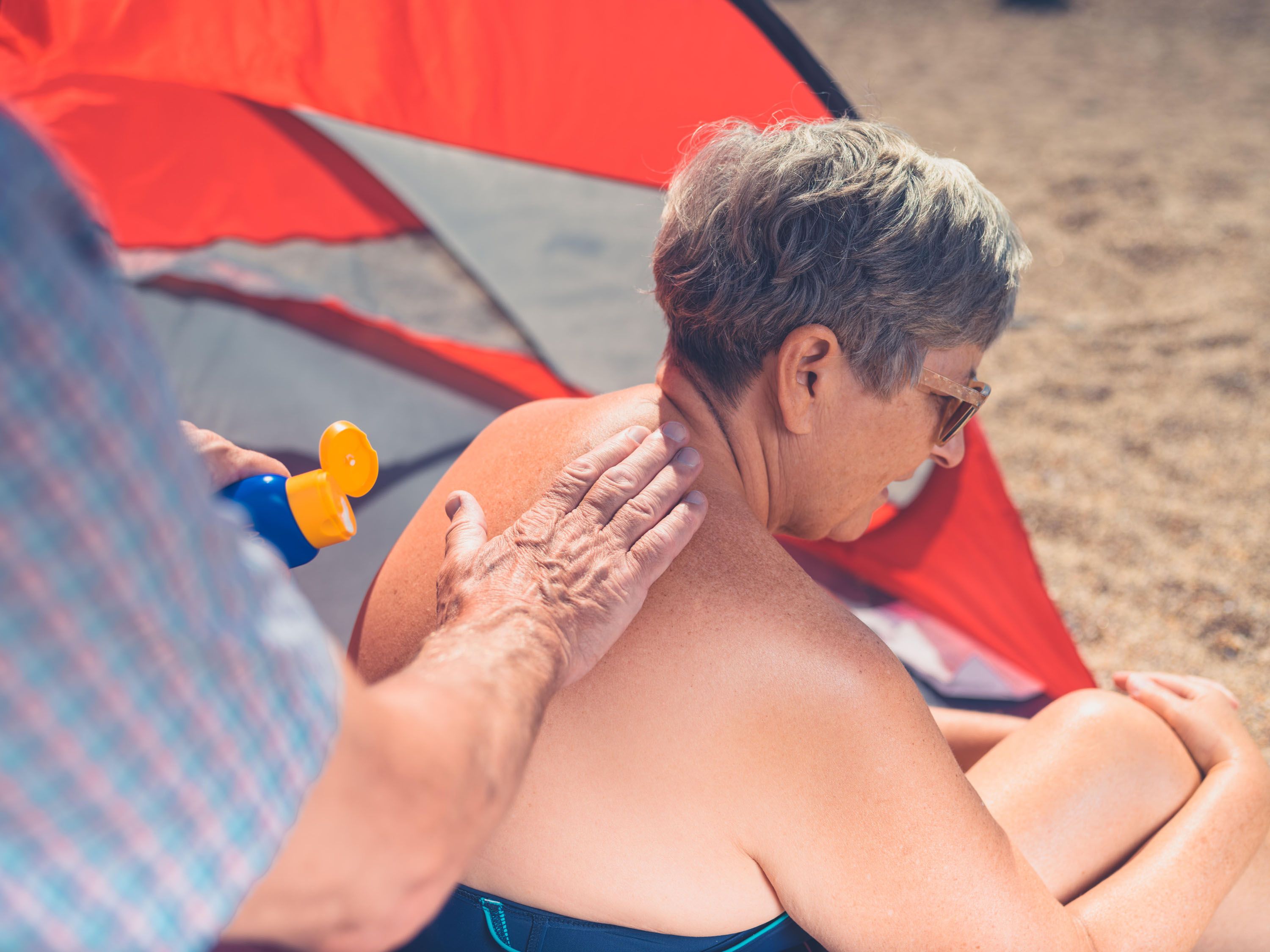 A woman on the beach having sun cream put on her back.
PA Features Archive/Press Association Images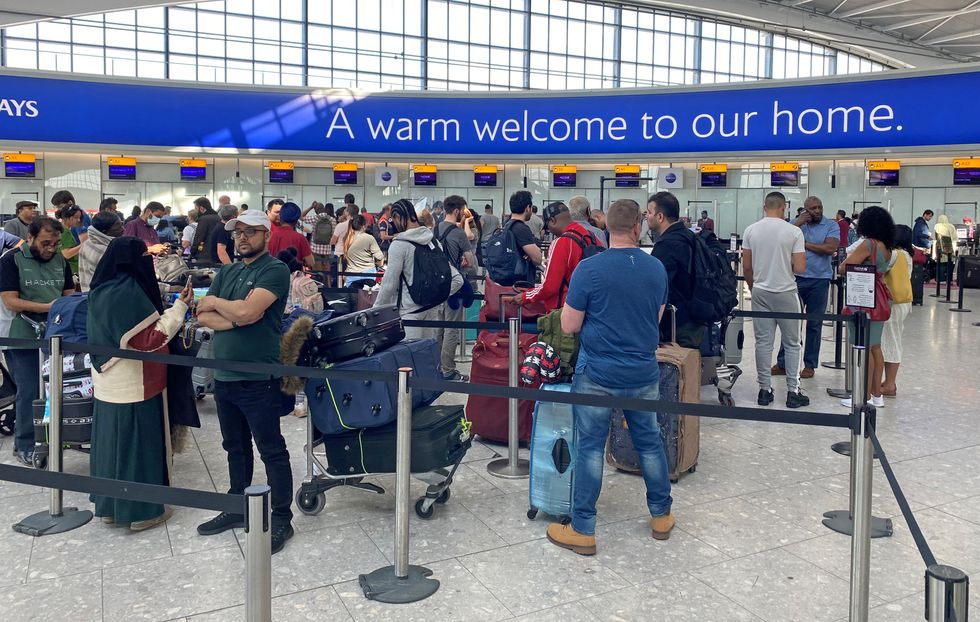 Passengers queue inside the departures area of Terminal 5 at Heathrow Airport in London, during the Easter getaway
Steve Parsons
By taking annual leave on 30, 31 May and 1 June, they can be off work for nine days but only use three holiday dates.
Workers who book time off from 30 August to 2 September will get a nine day break, too.
It is anticipated there will be high competition for booking these days off, so employees have been advised to ask bosses for their holiday days early.
It comes after UK airports have experiences chaos in recent days with an unprecedented amount of flight cancellations and long queues.
These have been blamed on difficulties recruiting new staff and the time it takes for their security checks to be processed, as well as increased levels of coronavirus-related sickness.
Aviation data firm Cirium said 9,212 flights with 1.6 million seats were scheduled to depart from UK airports between Good Friday and Easter Monday.
The number of flights is 78 percent of the total for Easter 2019, before the coronavirus crisis affected travel.
The busiest day was Good Friday when some 2,430 flights were due to depart.
Holidaymakers using the train to get away have also experienced delays as Network Rail carries out 530 engineering projects costing a total of £83 million.
This includes the closure of the West Coast Main Line between London Euston and Milton Keynes for four days since Good Friday due to upgrades of the existing line and HS2 work.