Published: 24/06/2022
-
15:09
Updated: 24/06/2022
-
16:46
Gina Miller says Boris Johnson "doesn't care" about the Conservative Party as she questioned why the Prime Minister hasn't resigned yet.
Despite winning a confidence vote among Tory MPs earlier this month, Mr Johnson is facing mounting pressure to step down.
---
It comes after the release of the Sue Gray report as well as the cost-of-living crisis which continues to affect millions across the country.
The PM also suffered a fresh blow after the Tories lost two crunch by-elections today.
In Tiverton and Honiton the Liberal Democrats overturned a 24,000 Tory majority to win, while Labour reclaimed Wakefield.
And speaking about Mr Johnson on GB News' We Need To Talk About... True and Fair Party's Ms Miller said she believes he cares more about himself than the Conservative Party.
She said: "This Government, under Boris Johnson are failing to get a grip of the economy and are failing to get a grip of the cost-of-living crisis that is only going to get worse.
"He is a campaigner not a leader and I think that's what people in his own party are beginning to wake up to, possibly very late.
"But I think also, I don't think he cares about the Conservative Party.
"Because if he really did, he would step down and he would act with honour and integrity.
"I think Boris cares more about Boris than he does the Conservative Party."
Her comments come just hours after Oliver Dowden resigned as chairman of the Conservative Party, saying in a letter to Mr Johnson that "someone must take responsibility".
"Yesterday's Parliamentary by-elections are the latest in a run of very poor result for our party," Mr Dowden wrote in a letter to the Prime Minister.
"Our supporters are distressed and disappointed by recent events, and I share their feelings.
"We cannot carry on with business as usual. Somebody must take responsibility and I have concluded that, in these circumstances, it would not be right for me to remain in office."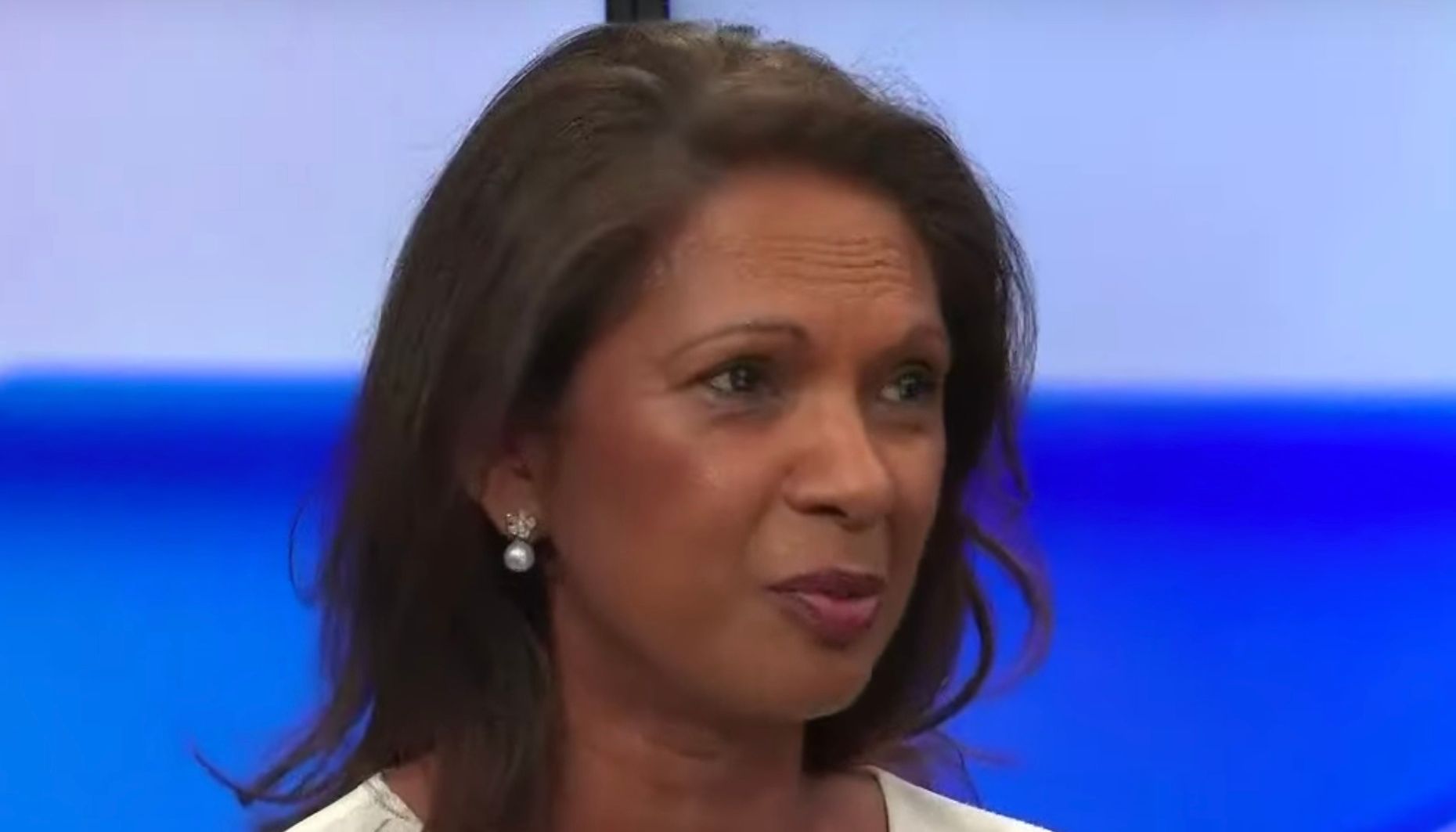 Gina Miller
GB News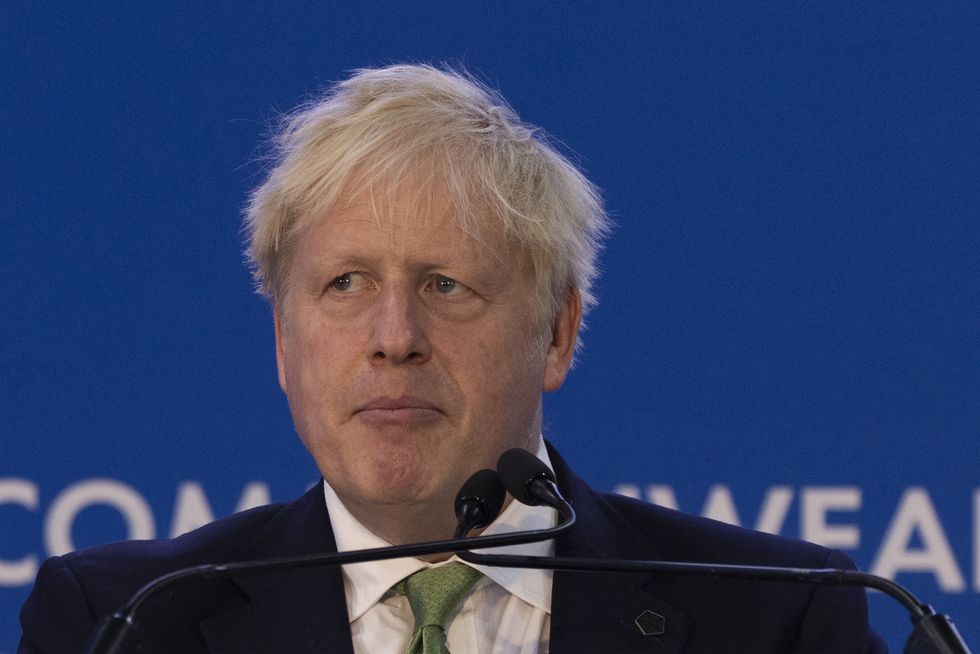 Prime Minister Boris Johnson
Dan Kitwood