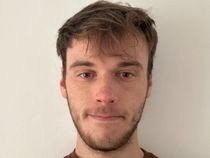 By Ben Chapman
Published: 23/03/2022
-
07:14
Updated: 23/03/2022
-
08:05
Rishi Sunak's Spring Statement announcement draws closer and Brits are set to learn the fate of energy costs, as some call for a cap in order to tackle the cost of living crisis.
Exclusive GB News polling has found 88.8 percent of the participants back a capping of energy costs, amid the impending threat of more Brits having to decide whether to heat or eat.
---
Out of 1,417 respondents to the Twitter poll that was conducted on March 18, a large majority voted in favour of an energy cost cap.
The Chancellor will deliver the statement today against a backdrop of the biggest cost of living squeeze in generations.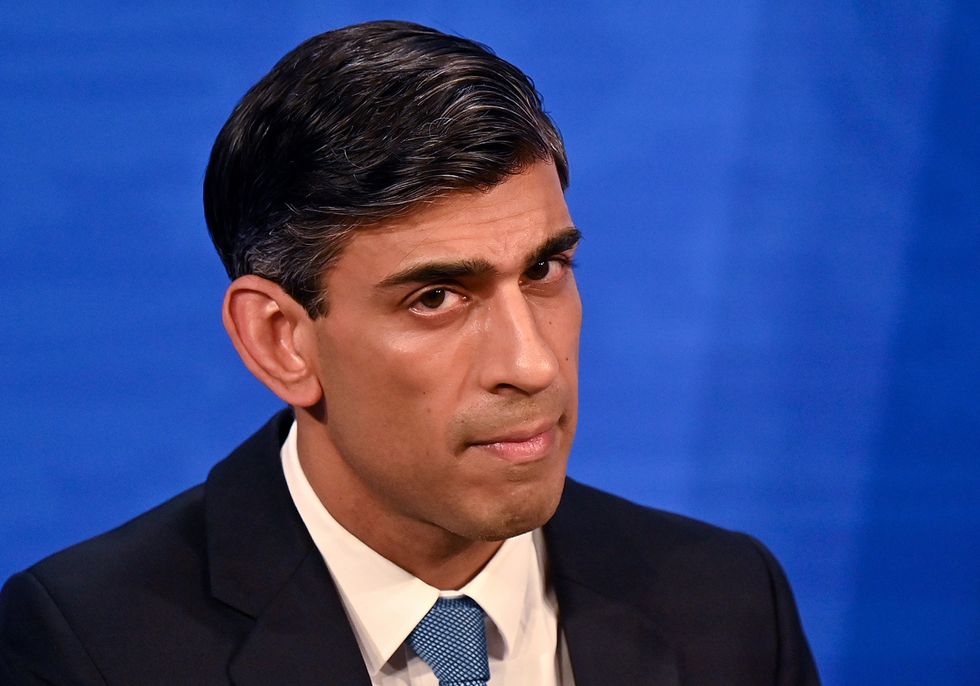 PA
Justin Tallis
Business groups have called on Mr Sunak to step in with support to help them manage runaway energy costs as he prepares for Wednesday's spring statement.
Several business groups, representing both big and small firms, told MPs the Government is listening to their concerns – but there has been very little action so far.
"We argue that, given the scale of the cost increases that businesses are facing, that it would be right for the Chancellor to step in and provide something analogous to that support that was provided to households," said Paul Wilson, policy director at the Federation of Small Businesses.
He said some rebates could be made through the business rates system, while firms that do not pay business rates could be helped through a discretionary fund.
"I think those kind of interventions would be justified tomorrow at the spring statement, given the scale of the challenges," he told MPs on the Business, Energy and Industrial Strategy Committee.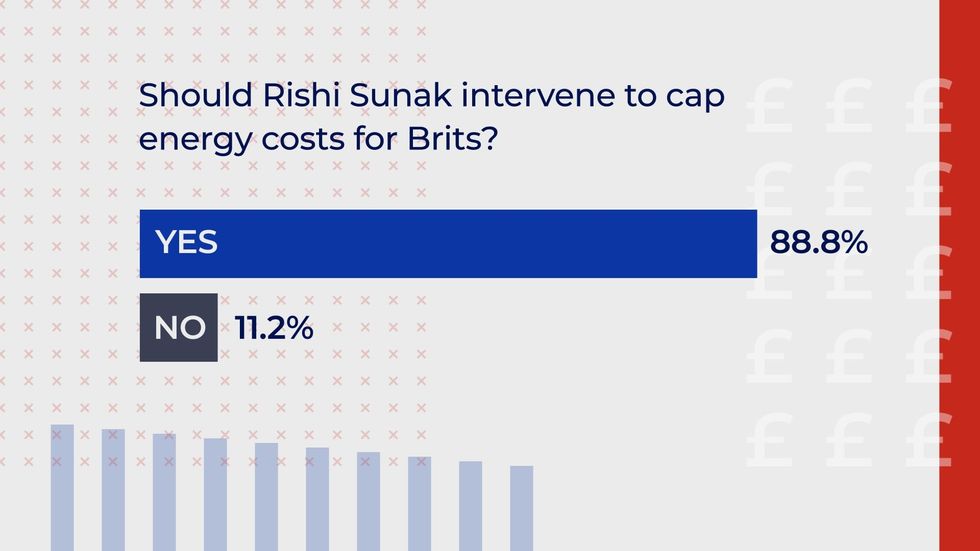 Image: GB News
Respondents to the exclusive GB News poll resoundingly back a limit to energy costs, with just 11.2 percent saying the Chancellor should not introduce such a measure.
Tune in to Beat the Squeeze: Spring Statement Live from 11am on GB News with Liam Halligan and Gloria De Piero tomorrow as we bring you Rishi Sunak's statement and all the reaction.