Published: 28/06/2022
-
09:08
Updated: 14/02/2023
-
10:55
A former British Army Colonel has warned that "we didn't rearm against the Nazis" as Ukraine calls for aide to help in the fight against Russia.
Britain's Chief of the General Staff, General Sir Patrick Sanders warned yesterday that armed forces must be prepared to "fight and win" to prevent the spread of war in Europe.
---
His latest warning comes after he previously wrote to all the troops under his command telling them they must prepare "to fight in Europe once again".
While Prime Minister Boris Johnson said the "price of freedom is worth paying" and the UK must be prepared to support Ukraine's fight against Russia for as long as it takes despite the cost.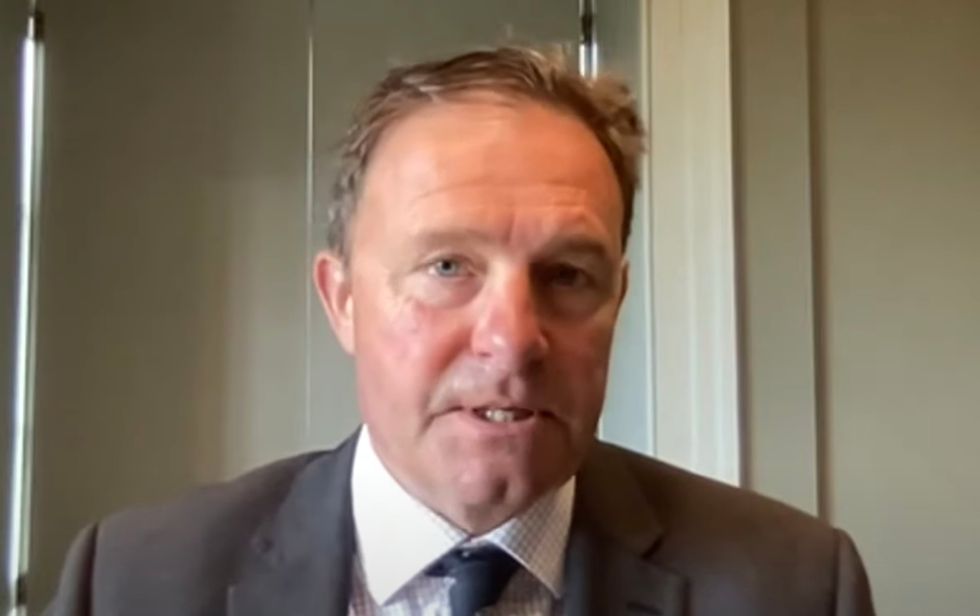 Col. Hamish de Bretton-Gordon
GB News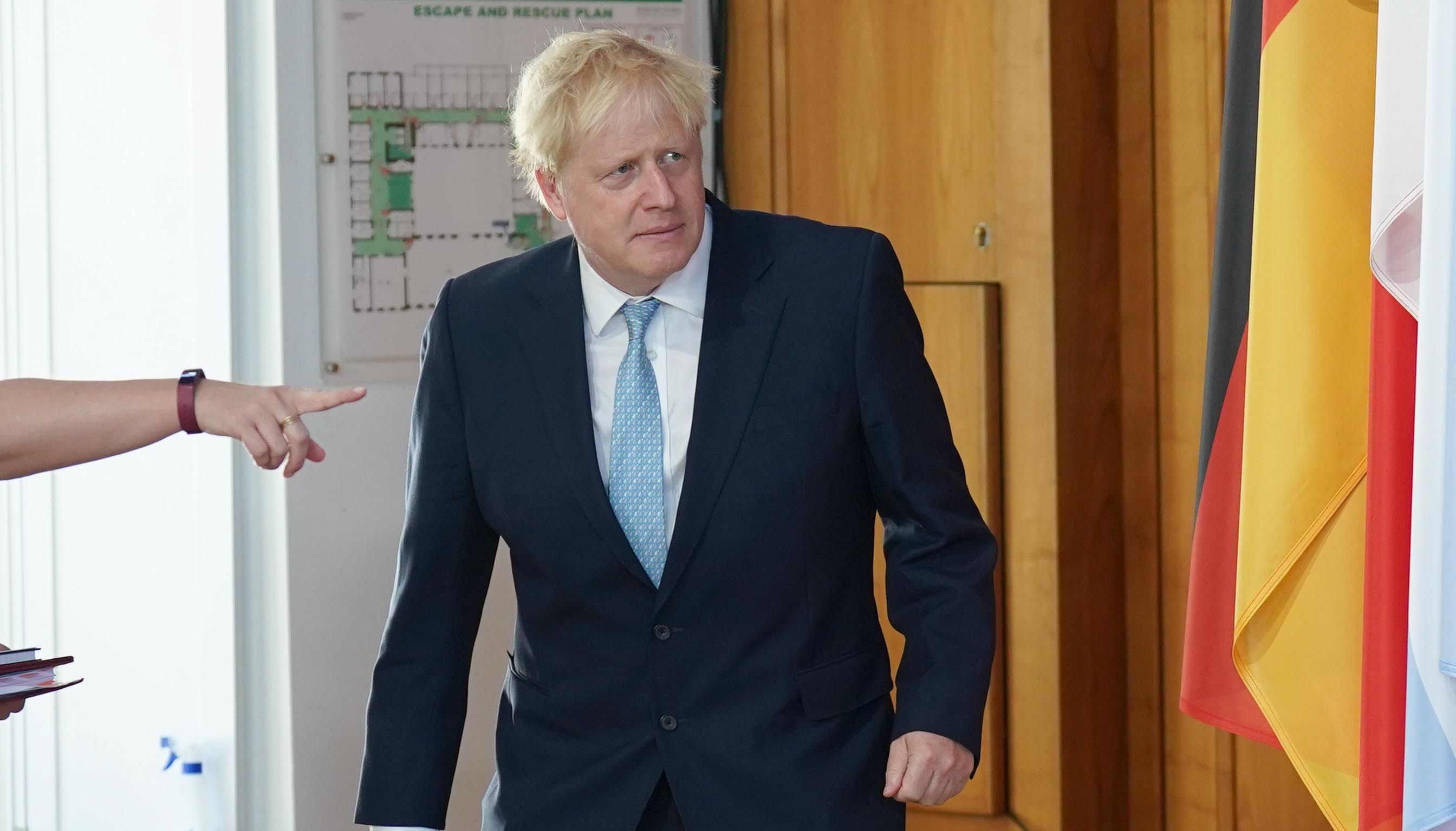 Prime Minister Boris Johnson
Stefan Rousseau
The PM argued that Western allies must continue to back Ukraine because standing up against Vladimir Putin's aggression will ultimately make the world a safer and more prosperous place.
And Col. Hamish de Bretton-Gordon has agreed with the calls, saying "we need to make it clear" to Russia that an invasion of Europe will lead to conflict.
Speaking on GB News' Breakfast with Eamonn and Isabel, Col Bretton-Gordon said: "I do think we're at a 1937 time, basically at 1937 we didn't rearm, we didn't make it absolutely clear to the Nazis that an invasion of Europe would lead to conflict in Europe.
"And that's why we need to make it clear. "For the last 20 years we've been fighting counterinsurgency against Al-Qaeda and ISIS.
"But the Russians produce a very different threat which at the moment we're not really configured to."
He continued: "In this particular case I do agree with the Government that we have to put all our resources behind this, money, training and bolster Europe with our troops to make sure this conflict is contained and we get peace as practically possible.
"And as Zelenskyy says this war really needs to be over by the winter.
"If it drags on through the winter, one can see escalation and it spreading wider than Ukraine at the moment."