Published: 18/05/2022
-
17:42
Updated: 18/05/2022
-
17:44
The first female fisherman of the year winner has said "I choose to identify as a fisherman" and dismissed calls from activists who want to swap the term for "fisherpeople."
Ashley Mullenger has spoken out against "woke culture" and said "most of the women I know in this industry would rather identify as a fisherman rather than fisher or fisherwoman. The word 'fisher' is vile."
---
In 2020 BBC Radio 4's Today programme received criticism for using the word "fisherpeople" when debating post-Brexit fishing rights.
Mrs Mullenger told The Telegraph: "Sometimes you run the risk of this whole woke culture, but actually I choose to identify as a fisherman."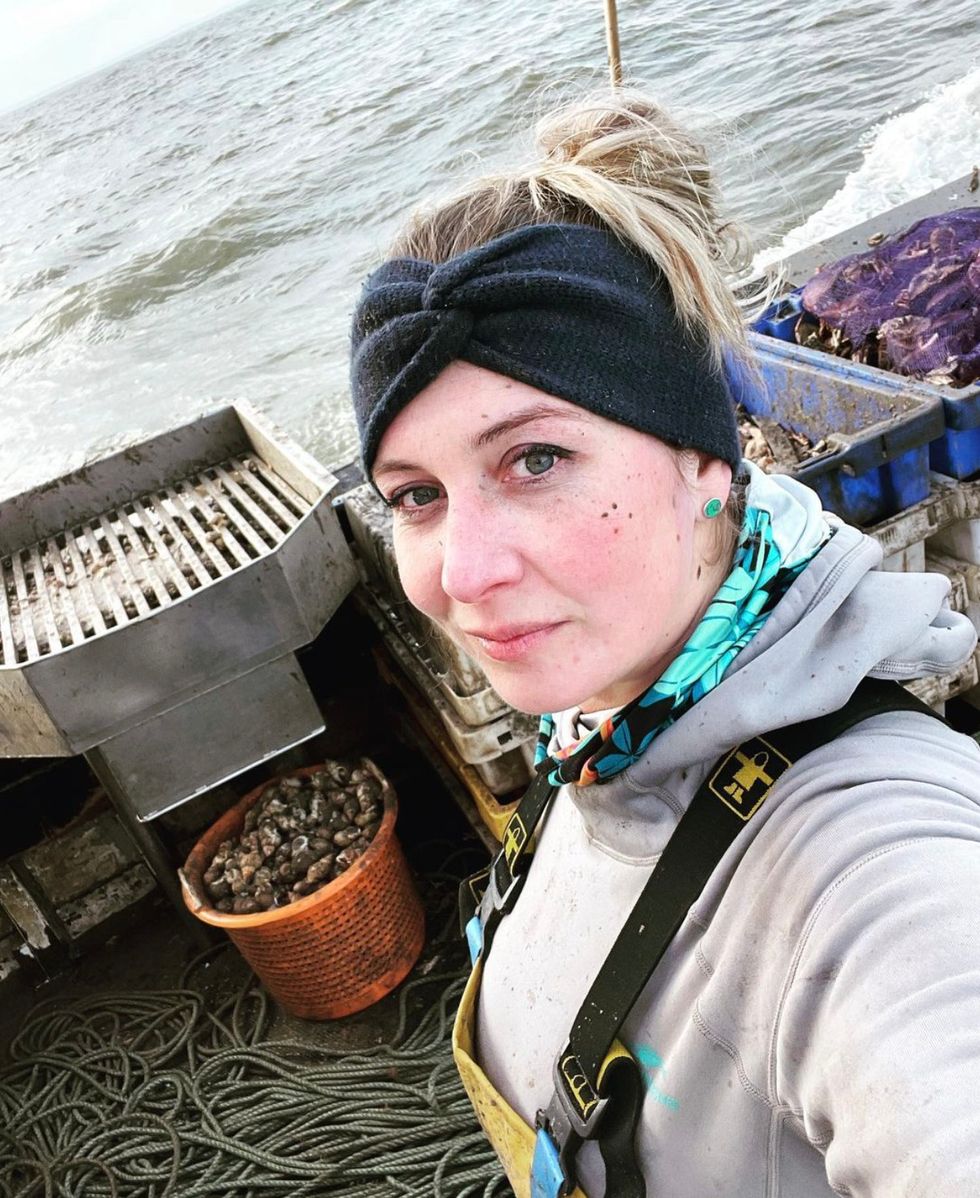 Ashley Mullenger
@thefemalefisherman
She added: "It's a very traditional job that's been done for hundreds of years mainly by men and we're really proud to have that title and also we don't want to take away from the hard work that men have done to build this industry in the first place."
"It's better and healthier to normalise women in this space. We shout about the support and encouragement that we get from the men."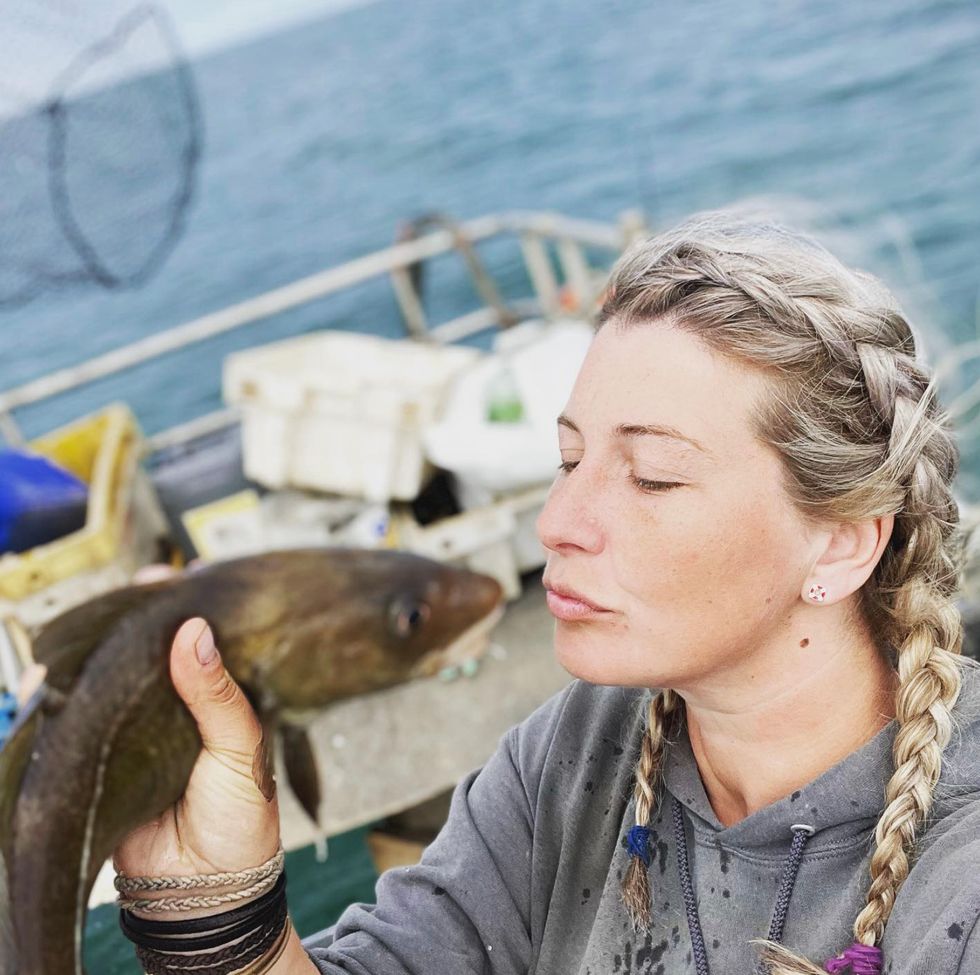 Ashley Mullenger
@thefemalefisherman
The 35-year-old won the Fishing News Award at the latest ceremony on May 12 in Aberdeen.
She was shortlisted alongside 17-year-old apprentice skipper Isla Gale and Dorset angler Mollie Smart.
The three women defended the word "fisherman" in an open letter to the Fishing News publication.
The magazine has supported the trio's views and published a poll showing the industry wants to keep the term "fisherman" and will keep using it.
Mrs Mullenger's Instagram account, The Female Fisherman, has 7,400 followers and she has said: "The industry is not sexist at all."
She added "Don't get me wrong there are improvements that could be made for women in the industry, it's very hard to find commercial gear that fit women such as life jackets when you have a big chest, but the attitude towards women in the industry is very supportive."