By Anna Fox
Published: 01/06/2022
-
12:19
Updated: 01/06/2022
-
12:21
Stringent new driving laws could see Brits hit with heavy fines of up to £1,000 if they commit an offence.
The laws include alterations to council powers, electric vehicles and clean air zones.
---
Implemented today, councils across England and Wales who applied to the Department for Transport can begin issuing fines for motoring offences.
Drivers have been warned by experts to expect an increase in the number of fines issued every day.
Offences such as making an illegal U-turn, driving in a bus lane, driving the wrong way down a one-way street or stopping in a yellow box junction have been enforced by the police up until today.
Councils who have been accepted into the Department for Transport can start issuing penalty fines for motoring offences.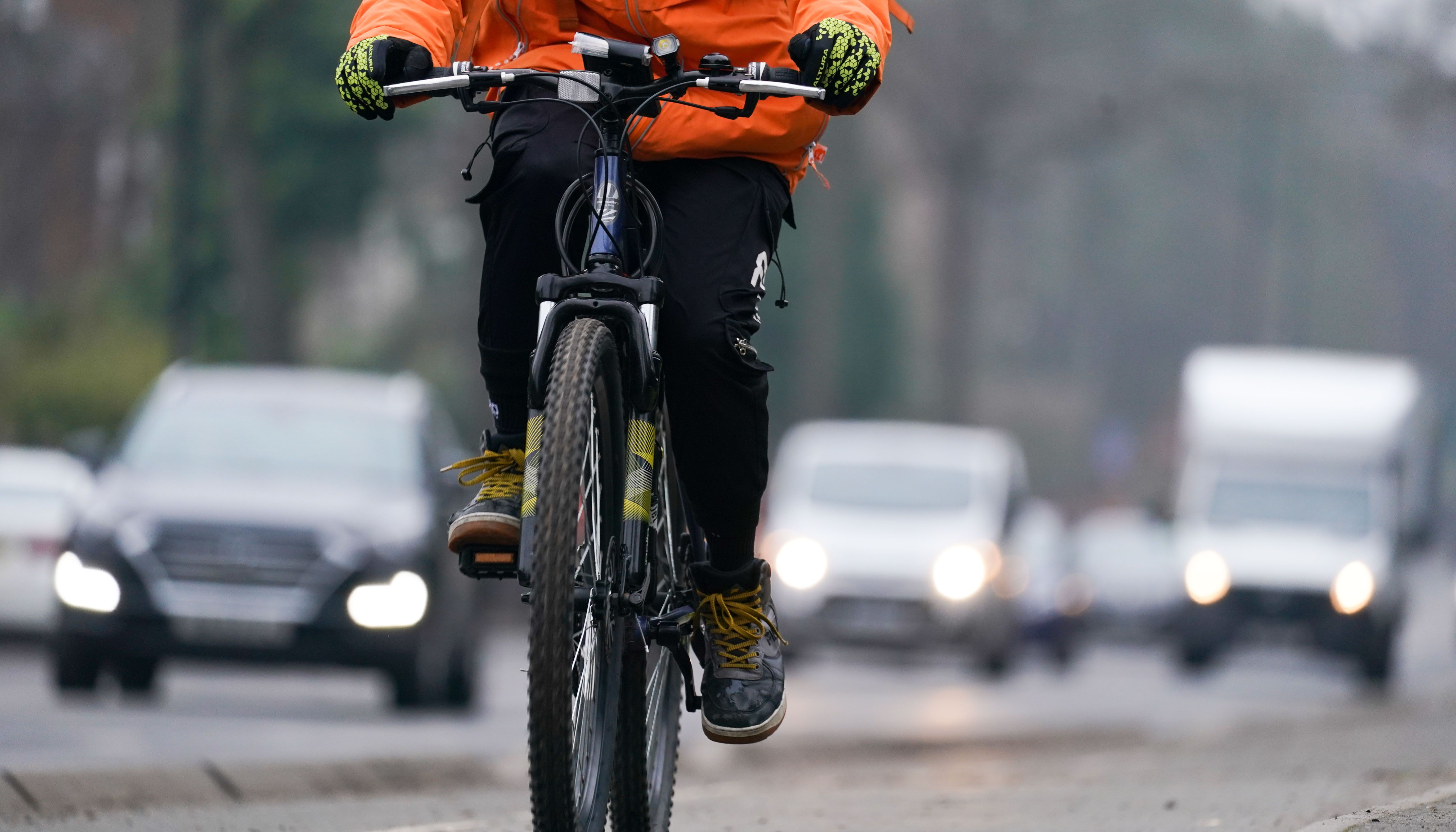 The Highway Code changed on January 29, introducing a risk-based hierarchy of road users
Jacob King
The move follows a statement from the DfT who are promoting cycling and walking, in an aim to make the roads safer and more accessible for all.
Head of Roads Policy for the RAC, Nicholas Lyes said the move "could lead to an avalanche of penalty charge notices being wrongly issued and then having to be appealed".
Electric vehicle drivers will welcome the news that from June 15, all new homes and buildings will require an electric vehicle wall box charger.
Residential buildings with their own parking spaces must provide access to electric car charge points.
Any building undergoing extensive renovations must have EV charging points added if they have more than 10 parking spaces.
Concerns were raised following the rise in electric cars on the road, leaving many worried about the load on charging infrastructure.
Clean Air Zones have been popping up across the country, causing havoc to drives who own an older vehicle.
Birmingham, Bath and Portsmouth already enforce a Clean Air Zone, while Bradford and Bristol are implementing a charge for drivers of older cars to drive in certain parts of the city this year. Greater Manchester are also reviewing a Clean Air Zone which would affect drivers across the city.