By Anna Fox
Published: 28/06/2022
-
18:36
Updated: 14/02/2023
-
10:54
Applications for a new passport have skyrocketed in recent months, with sun-hungry Brits scrambling to renew outdated passports ahead of summer holiday plans.
The Home Office has advised the public to allow up to 10 weeks for the processing of applications, amid a backlog of over 700,000 applications.
---
For those willing to splash some extra cash, fast track options are available, but the chances of securing an appointment remain slim.
Hopeful applicants are greeted with the message: "Due to high demand, there aren't any appointments available at the moment."
But data scientist Michael Hodge has revolutionised the application process, after his mother suffered an extensive wait when she applied to renew her passport last month.
Mr Hodge created a bot which checks the Government website every 60 seconds and issues an alert on Twitter when a new appointment for the Premium and Fast track services are released.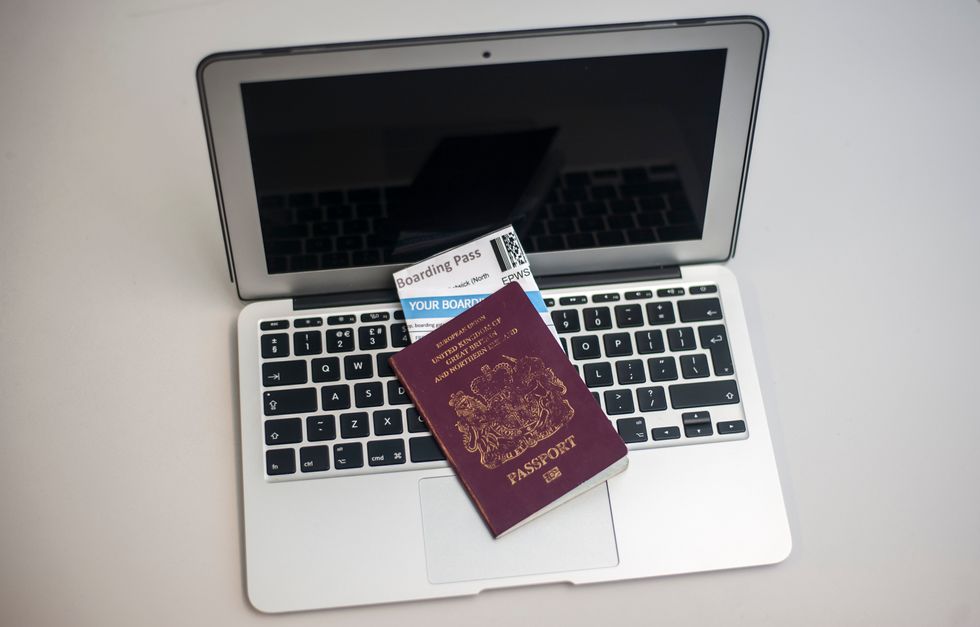 Data scientist Michael Hodge has created a bot to monitor the release of appointment slots
Lauren Hurley
Slots are released once a day (Monday-Friday) at random times, and are usually taken within minutes. Applicants are left with little options but to monitor their computer all day, refreshing until a slot becomes available.
Since his mother's struggles, Mr Hodge has identified various key trends after monitoring the Government's website activity.
The London Passport Office is the most popular for appointments, with slots being the most sought after.
The times of day new slots become available have become more predictable over recent days, with Premium appointments being released at around 8am and Fast Track slots closer to 5pm.
Mr Hodge's account can be found on Twitter as @ukpassportcheck, and has accumulated over 12,000 followers since its launch last month.
Applicants are advised to follow the account and switch on notifications, to be alerted when appointments for the Premium or Fast Track services are released by the Passport Office.
Passport application are now taking up to 10 weeks to be processed, surpassing the summer holidays for many eager to travel in the next few months.
In order to speed up the service, applicants are advised to choose from two options, which require an in-person appointment at one of Britain's eight passport offices in London, Peterborough, Newport, Liverpool, Durham, Glasgow, Belfast and Birmingham.
The Premium service is only available for those who are pursuing the renewal of an adult passport which was issued after December 31, 2001. The service costs £177 and you will receive your new passport on the same day, once the 30 minute meeting has ceased.
Appointment slots are released up to three weeks in advance, and are highly sought-after.
Mr Hodge told the Telegraph: "There are very few available each day, so when decent ones do come up it's rare and favours those who check persistently."
The Fast Track Service also requires you to attend an appointment at a passport office, with your new passport being delivered one week post appointment.
This option is open to anyone wanting to renew an adult or child passport, alter the details on a passport (for example your last name), replace a lost or stolen passport, or apply for a first child passport.
It costs £142 for an adult and £122 for a child, and requires you complete and present a paper application from the Post Office.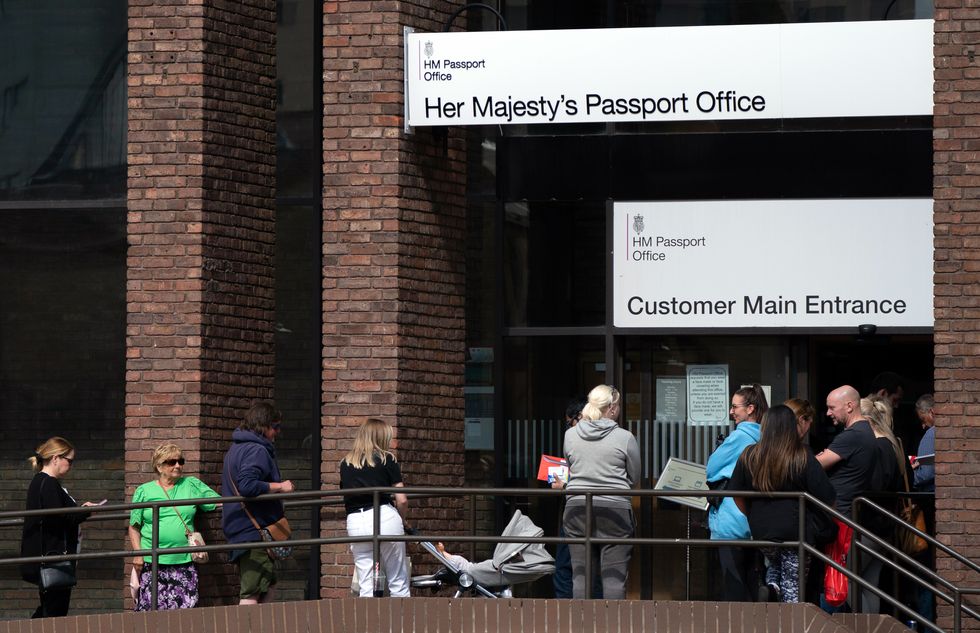 People queue to renew their passports
Joe Giddens