Published: 02/08/2022
-
21:59
Updated: 02/08/2022
-
22:00
An impressionist has urged people "don't be so offended" as he outlines the lack of comedy on television these days.
Steve Nallon, the voice of Margaret Thatcher in Spitting Image, believes there are still places to perform comedy, but "less the case on television".
---
Speaking on GB News' Farage, Mr Nallon said: "There's not that much comedy on television."
Nigel replied by saying: "No because any form of comedy might cause offence."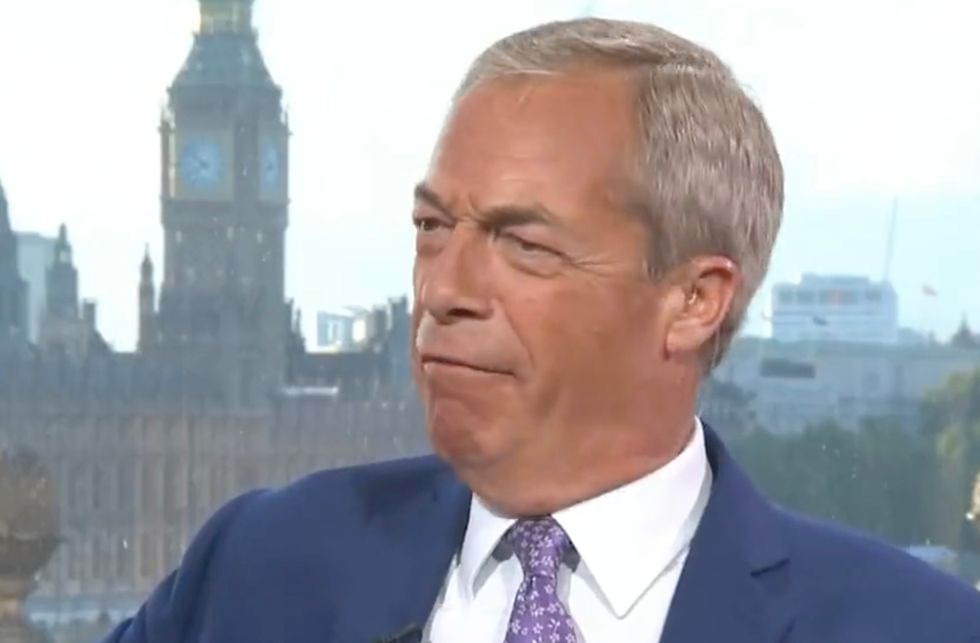 Nigel Farage
GB News
Mr Nallon then responded: "Don't be so offended is my attitude, don't be so offended.
"There's still places in London where you can perform and you can basically say anything you like, but its less the case on television.
"Partly the reason is that it's a university educated group, that began with Monty Python.
"Previously you had people like Dennis Main Wilson and Johnnie Hamp.
"I tell you one thing that Dennis Main Wilson said to me, he was working at the BBC and a scene shifter gave him a script and said 'can you read this, it's a comedy script'.
"He went home and read it and he got it produced the next day.
"That just wouldn't happen today."
Nigel added: "We need more comedy, more fun, more impressions and more cartoons and lots and lots of people being offended by absolutely everything."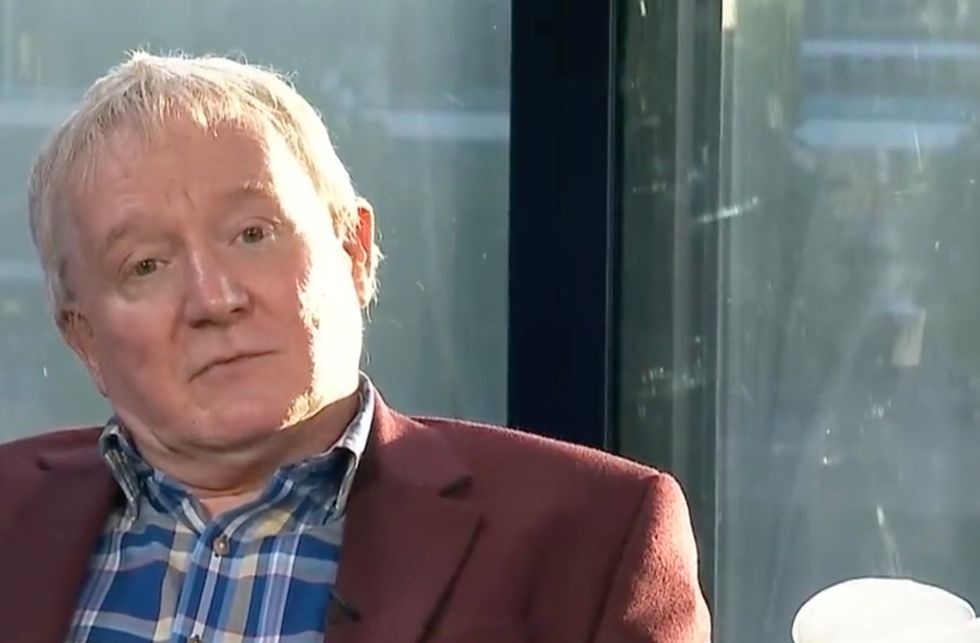 Steve Nallon
GB News